Phil'R Up 2001 Baja 25 Outlaw
06-22-2015, 11:36 AM
Time For the Upgrades
---
Lighted Cupholders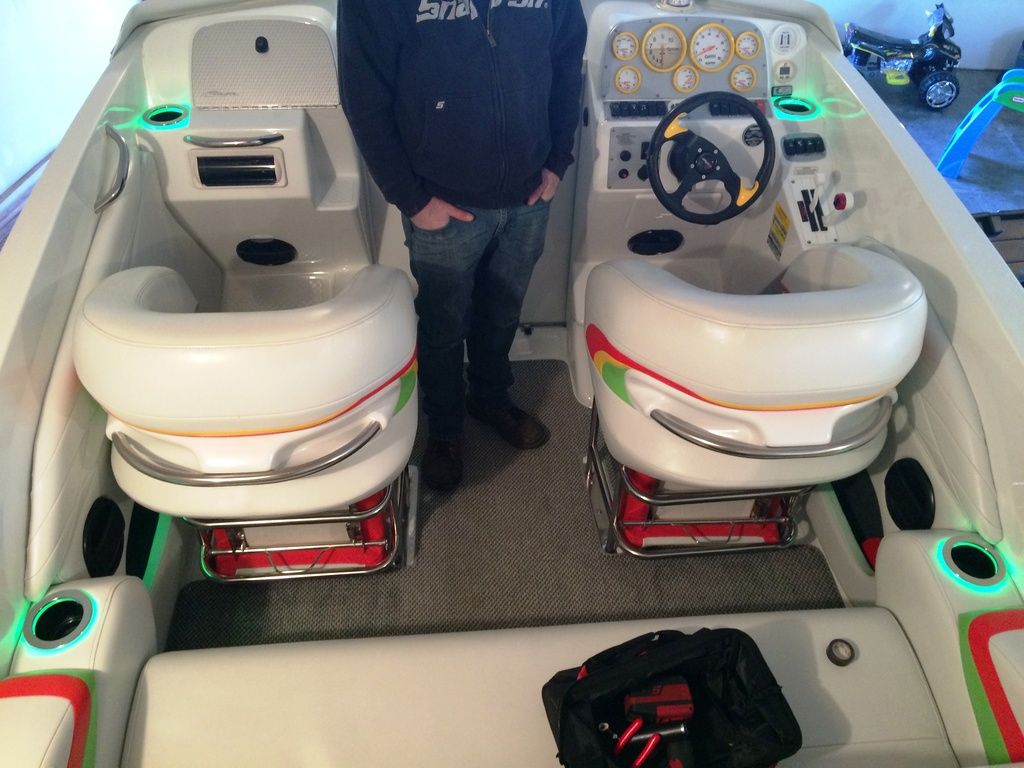 New Toolbox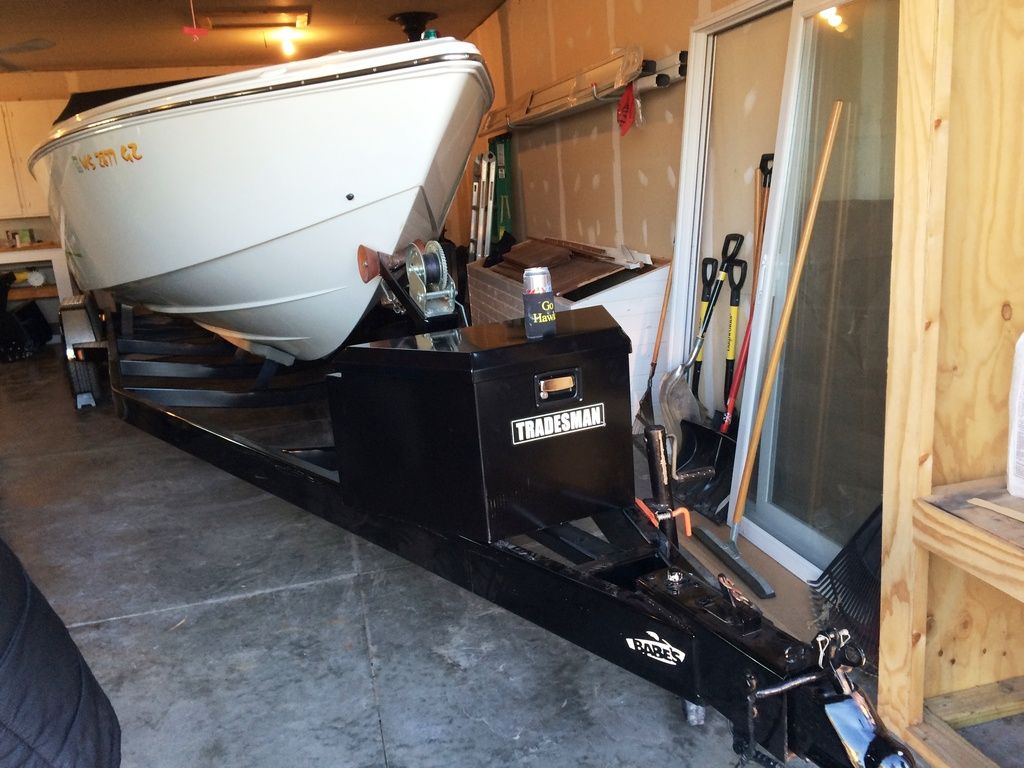 Anchor & Chain I painted along with new line and a glimpse of the new rims and tires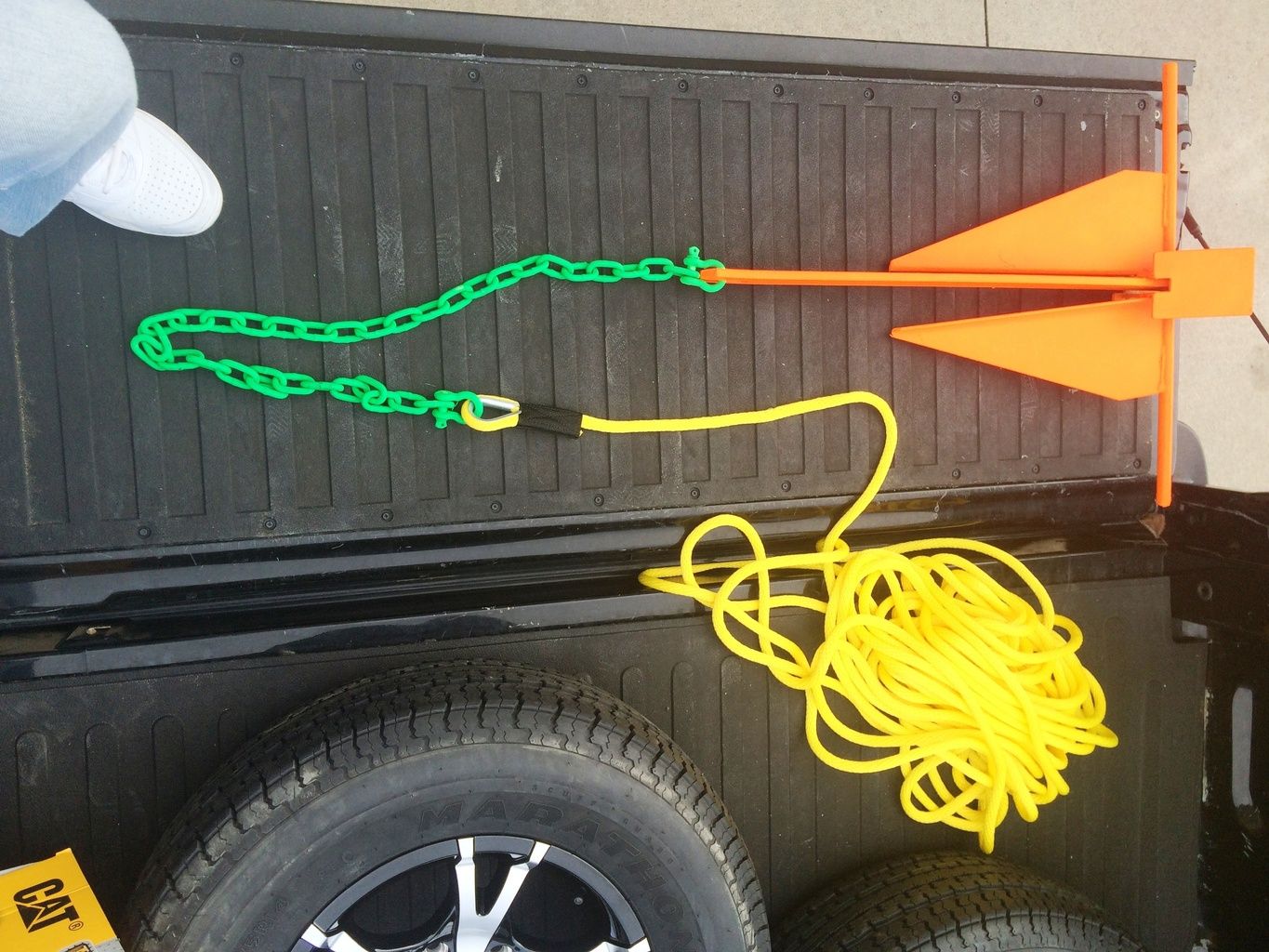 New Fenders, Rims, and lines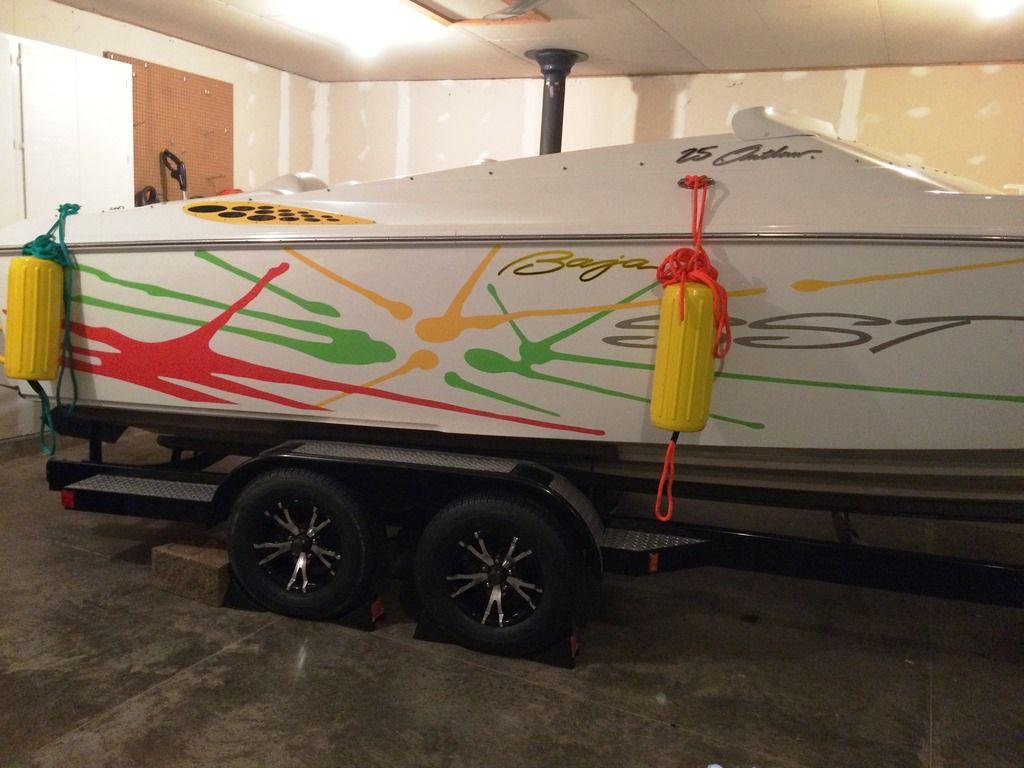 New Lights on Trailer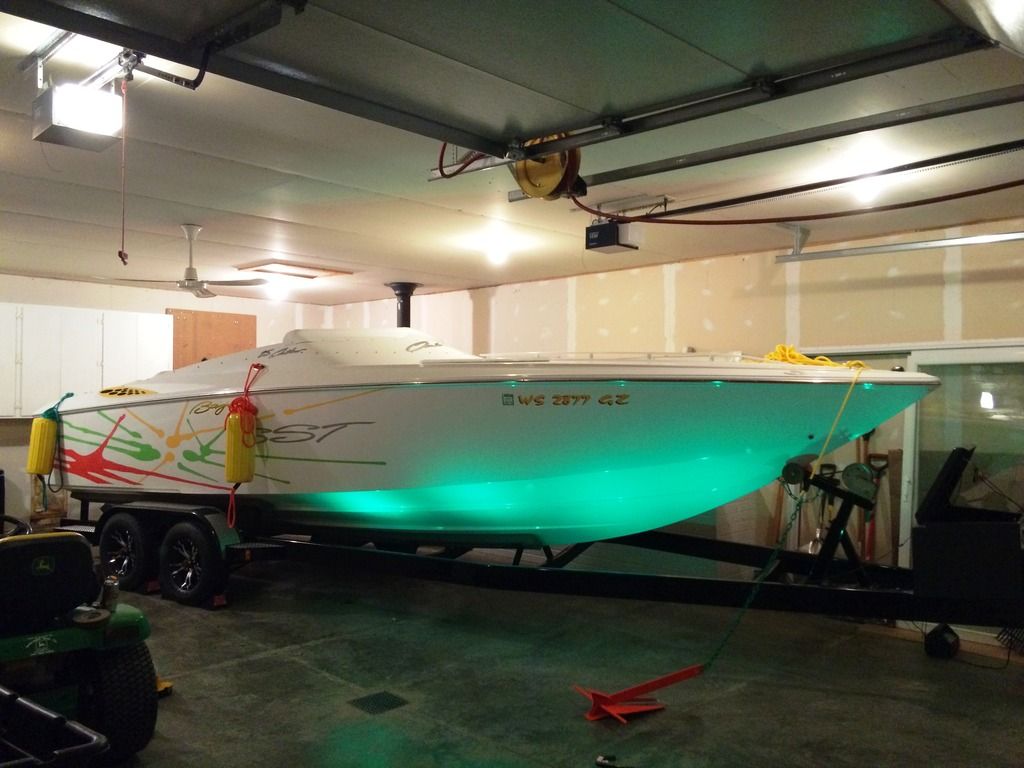 Night View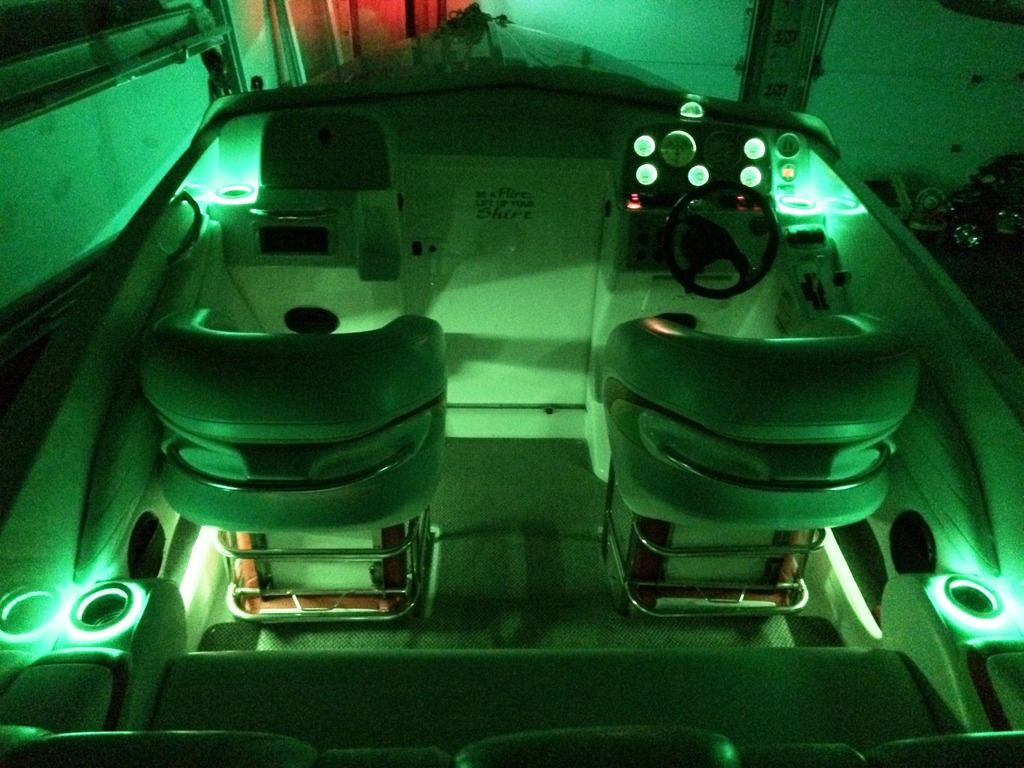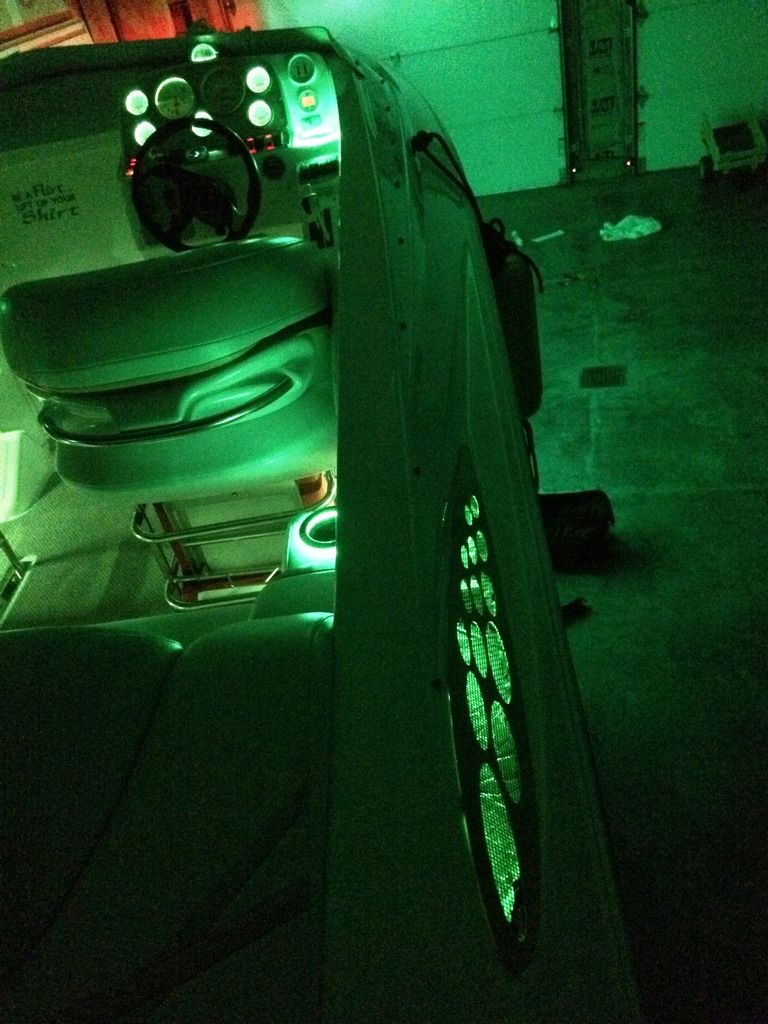 Another shot of the Trailer LED's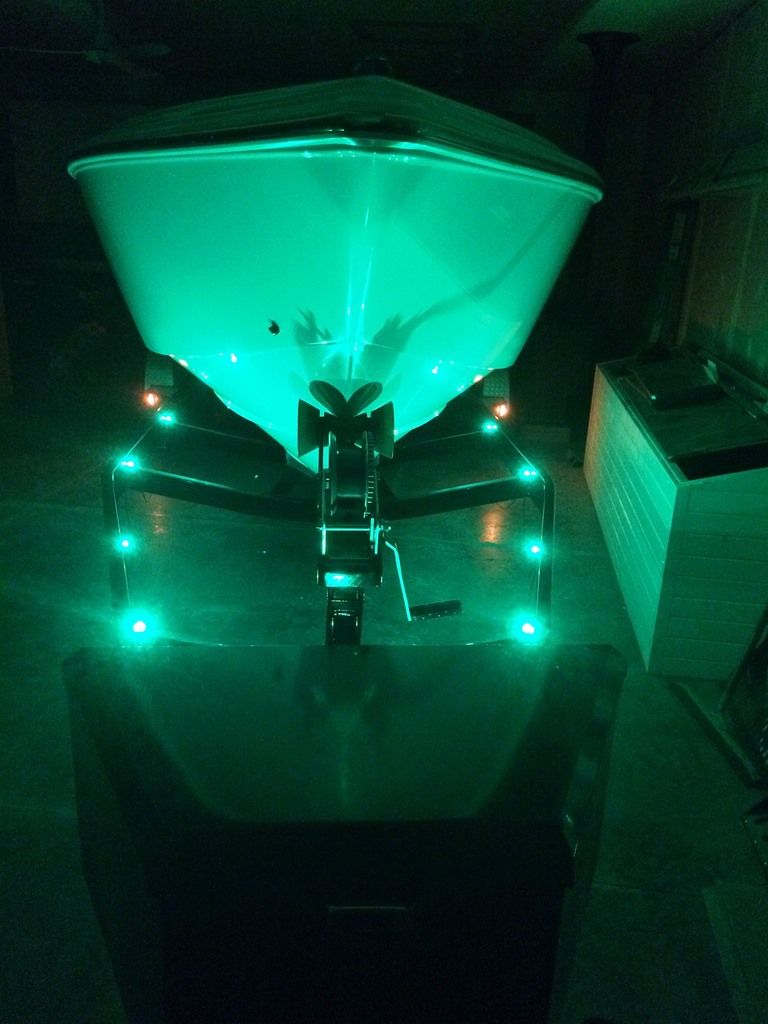 Fender Covers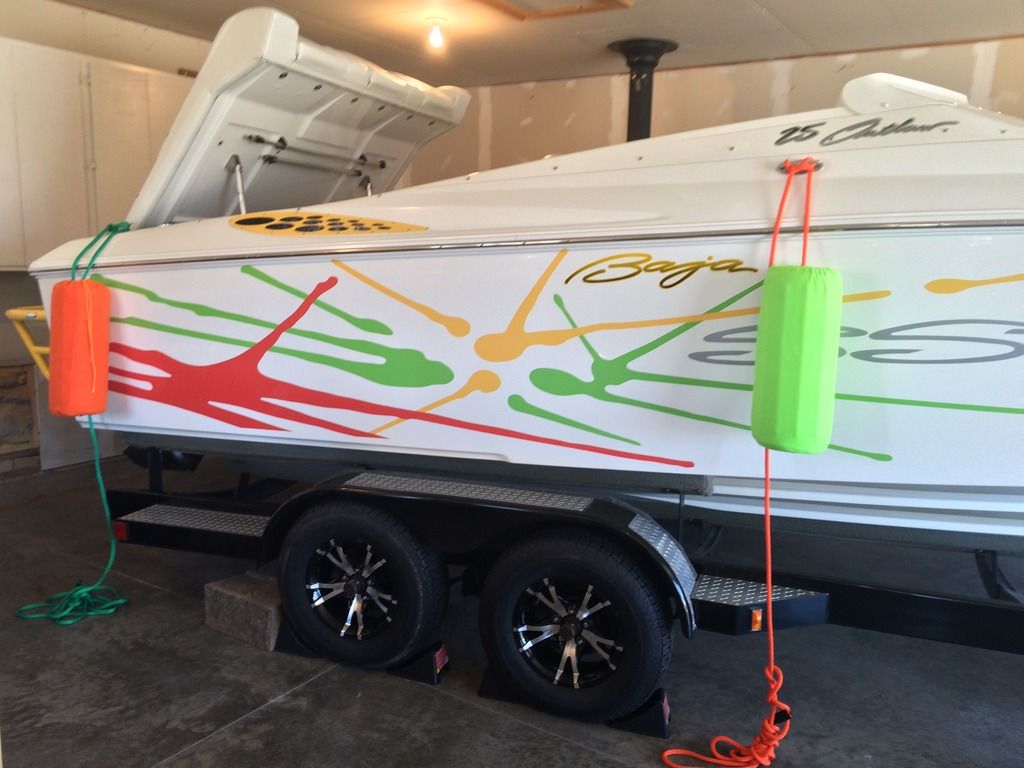 Trailer and Underwater LED's on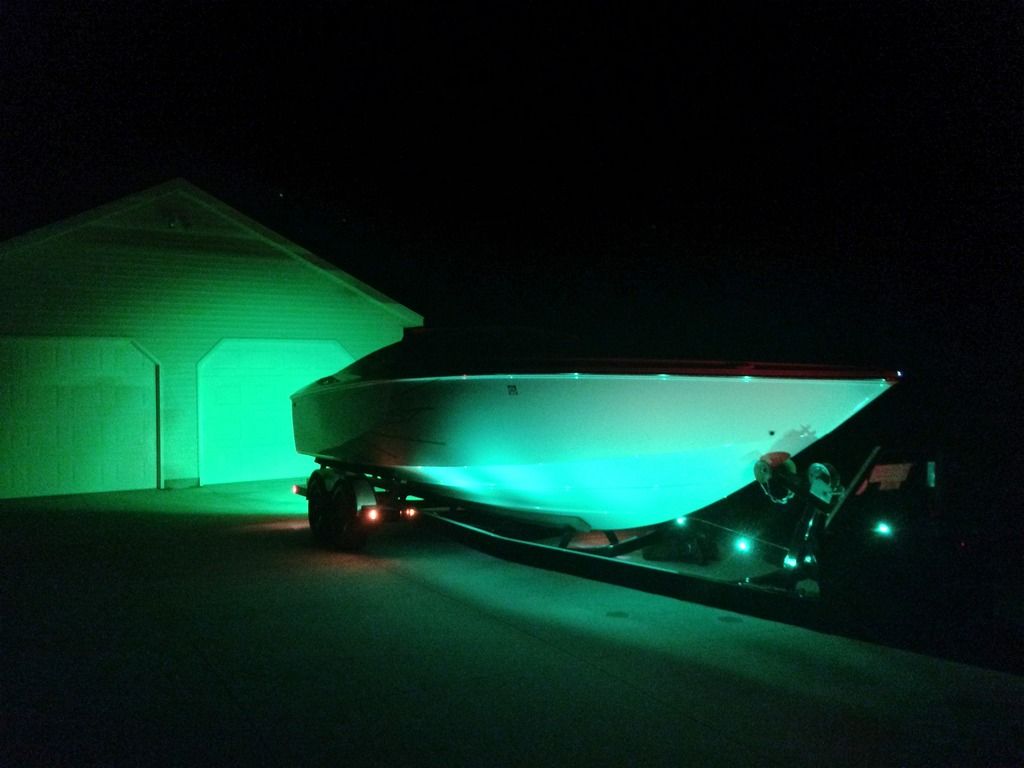 Shot of the back of the toolbox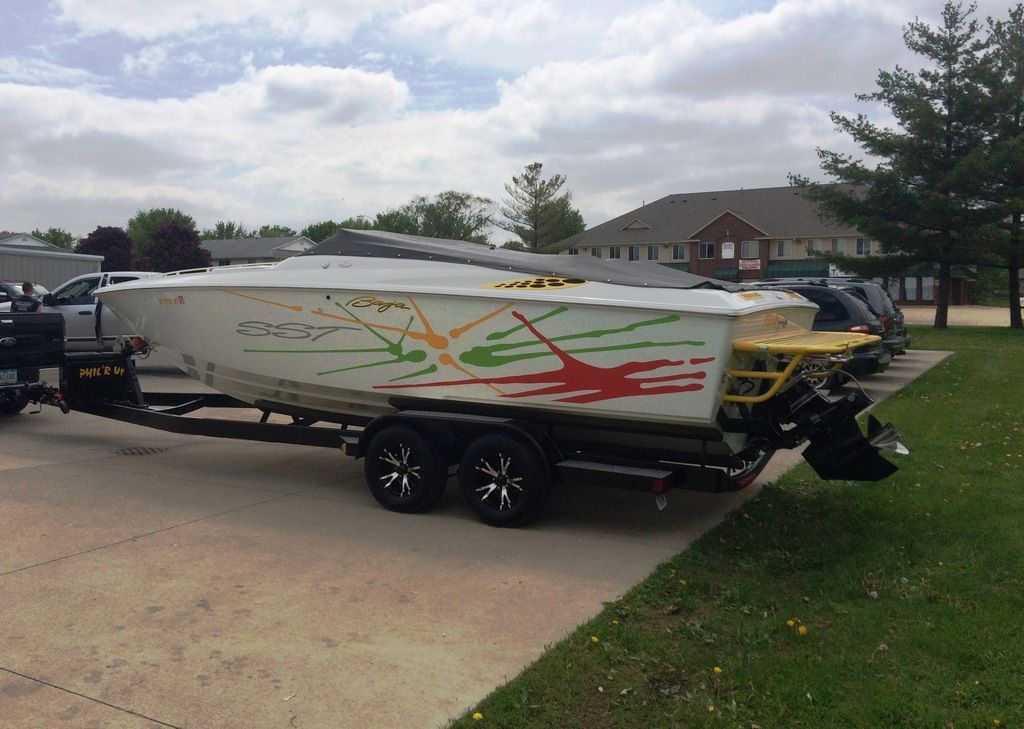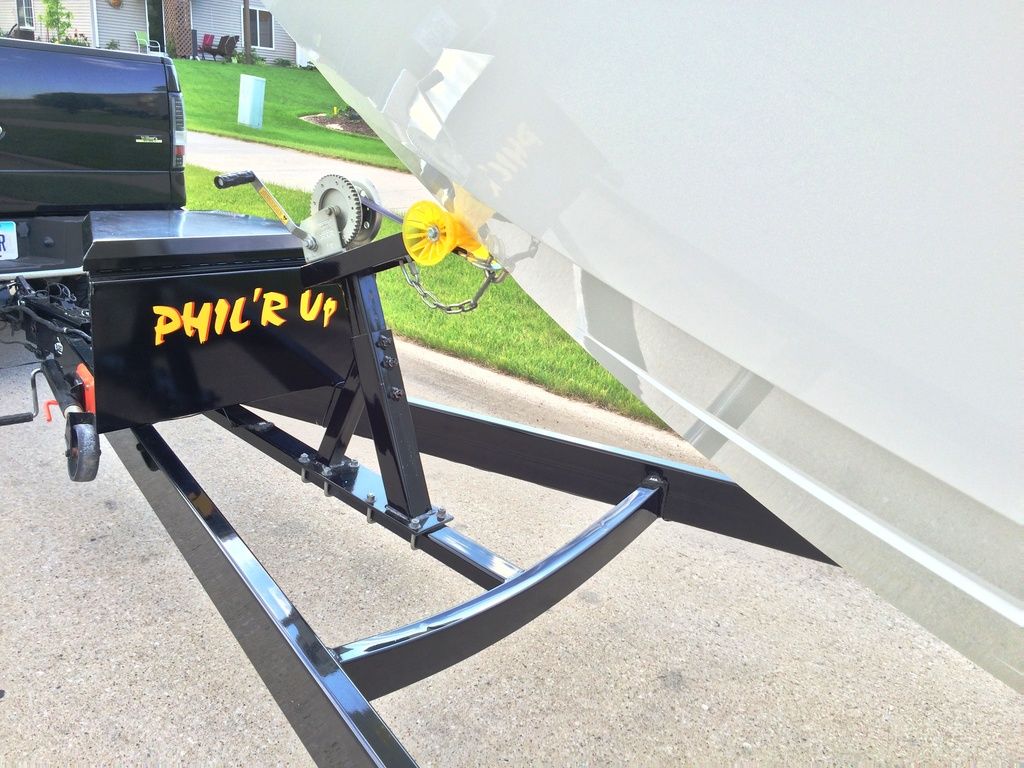 Underwaters on at night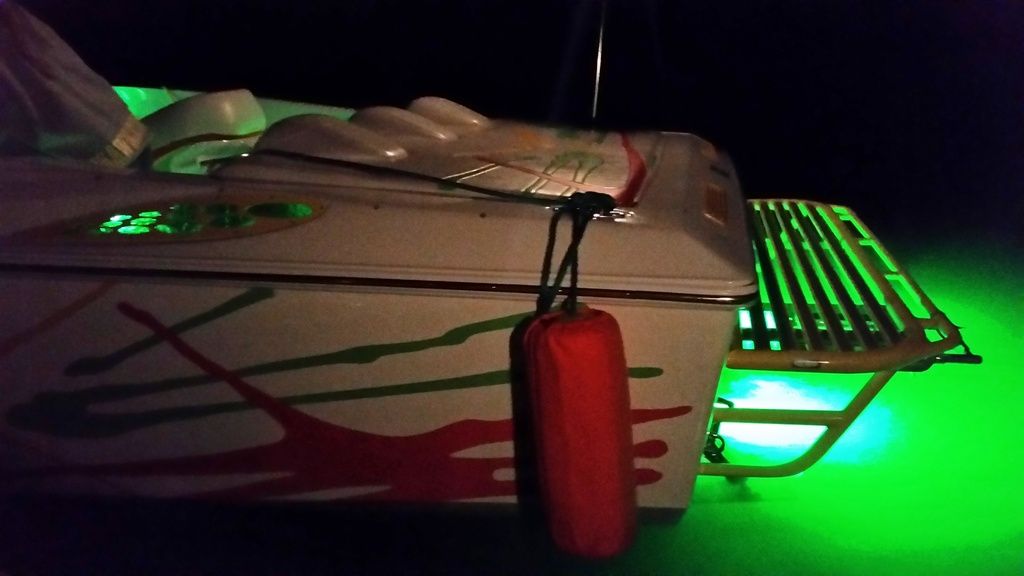 More holes for the Chartplotter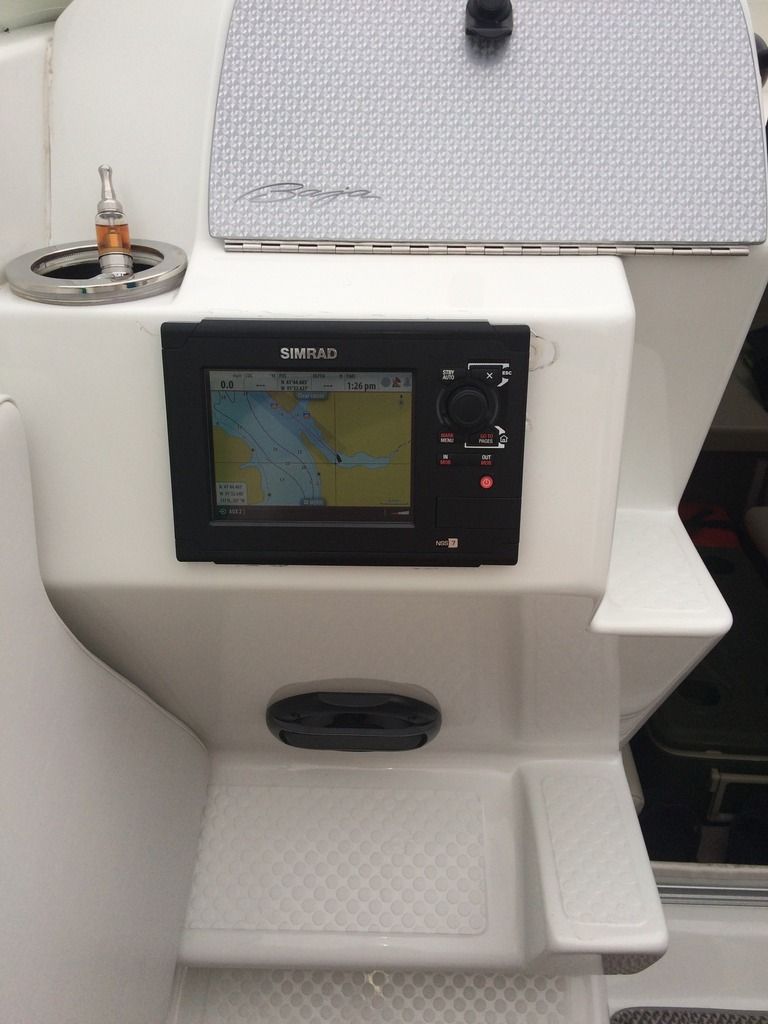 Trailer Rail Decal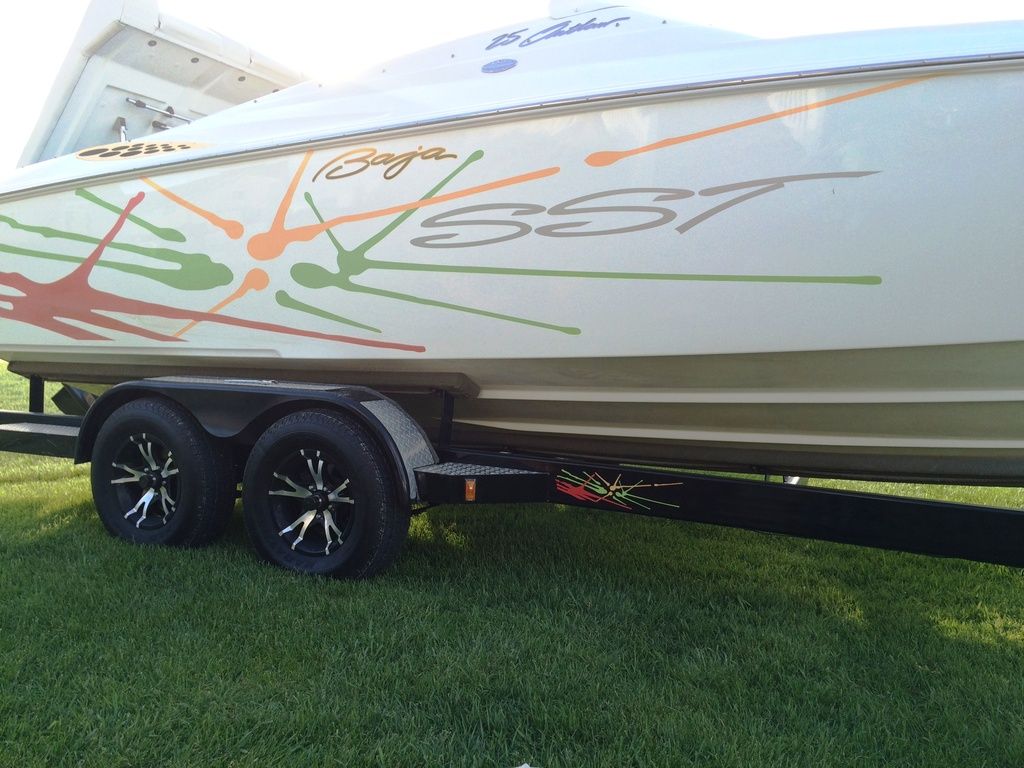 Toolbox Decal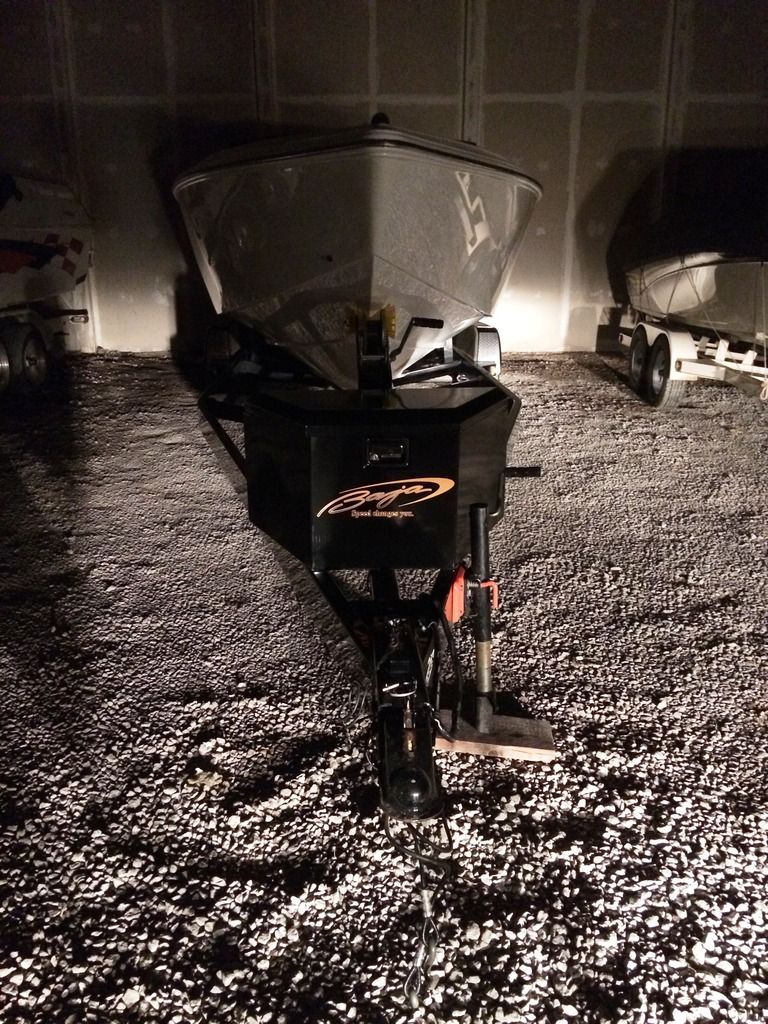 Fender Holder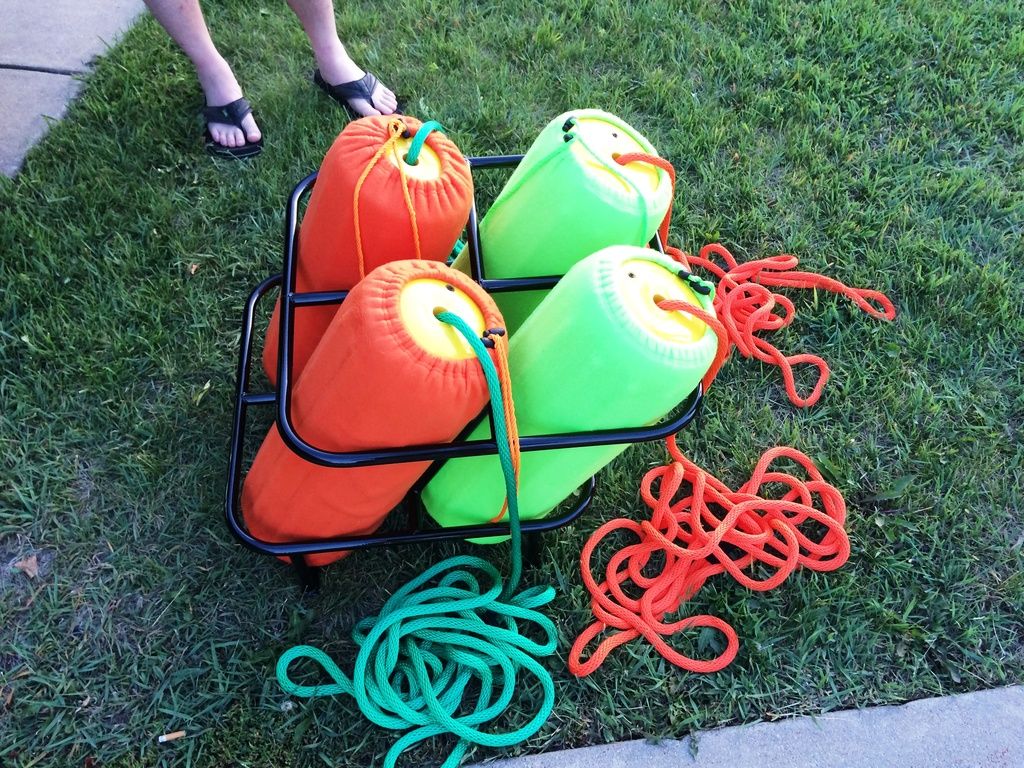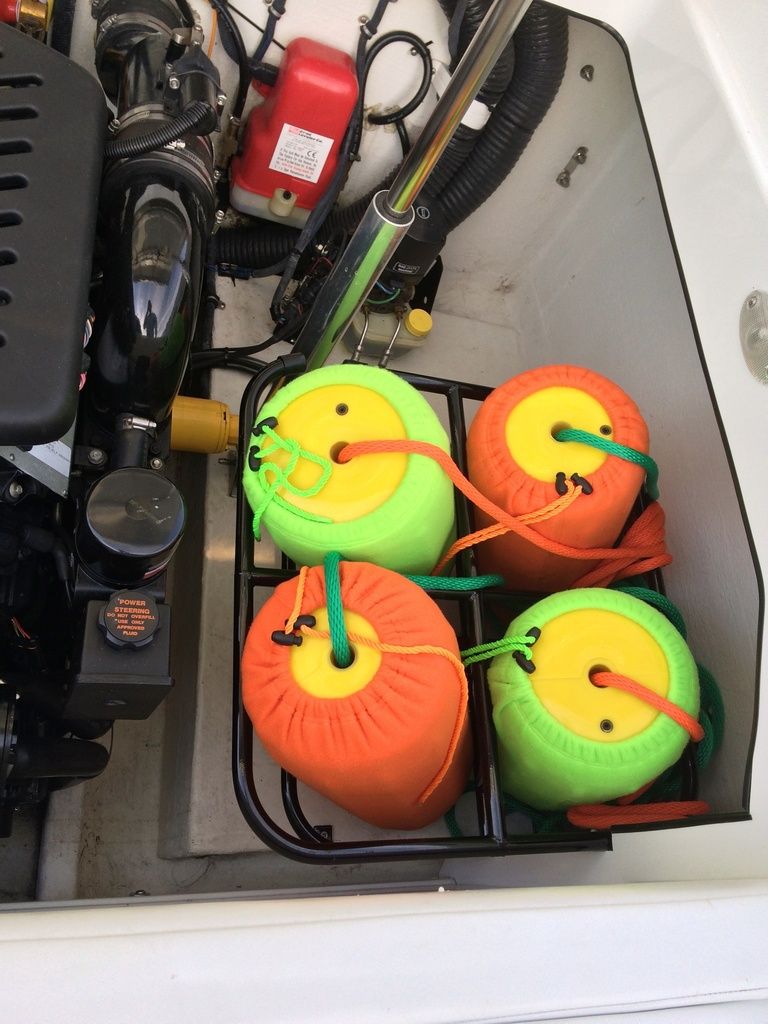 New Rocker Switches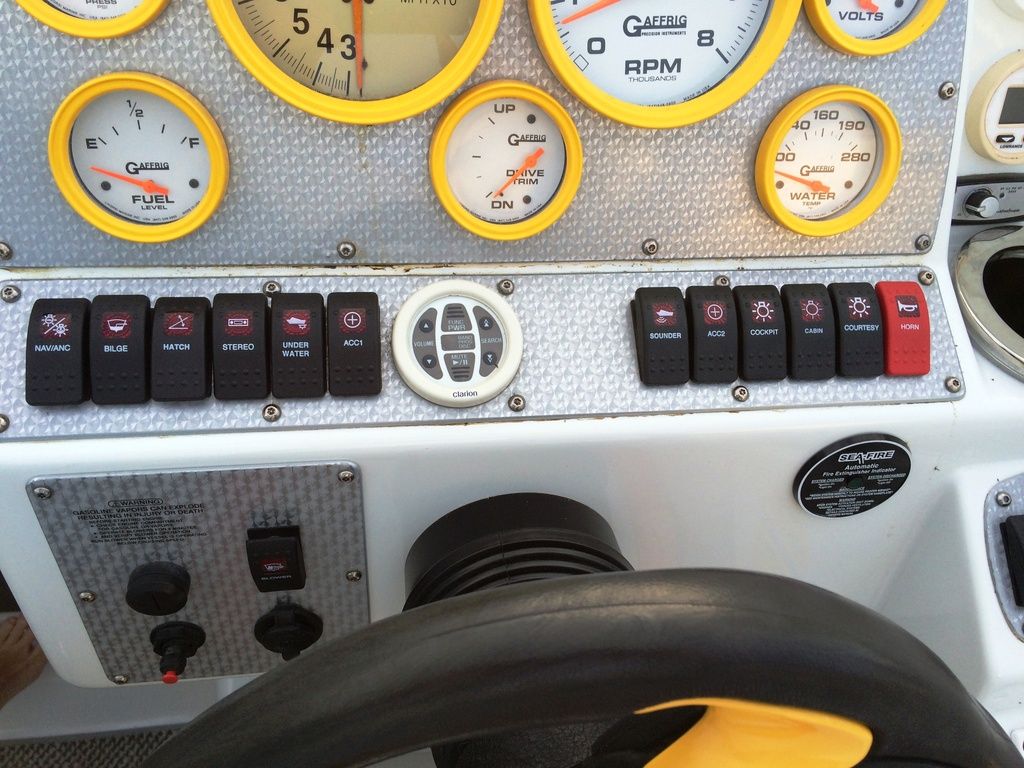 06-24-2015, 09:04 AM
Platinum Member
Platinum Member
---
Great job, seems like you have your color theme picked out! I like the fender holder and up lighting on trailer. Highway Patrol in Ohio would bust your chops on uplighting, must be pointed down at ground in our state.
07-02-2015, 06:47 PM
Registered
Join Date: Oct 2008
Location: Slidell, La.
Posts: 1,605
Likes: 0
Received 0 Likes on 0 Posts
---
Fyi, you can pull head rest off without removing whole hatch from boat. The 2 screws hold it in place on the front and it slides under a lil glassed wood piece that holds the back in. Unstaple the vinyl and pull them out! Just redid my hatch.. (replaced all glassed{rotten} wood and put vinyl back on)