27 Excalibur ~ Congrats TxHawk
01-12-2016, 01:11 PM
Registered
Join Date: Apr 2005
Location: Lees Summit ~ LOTO 10MM
Posts: 2,957
---
I know where it's new power is at
Can't wait to see the finished product
01-17-2016, 08:44 PM
Registered
---
Almost ready to start cutting holes! All stringers, transom and bulkheads replaced from fuel tank back. Raised bulkhead at tank in order to mount pumps etc out of sight.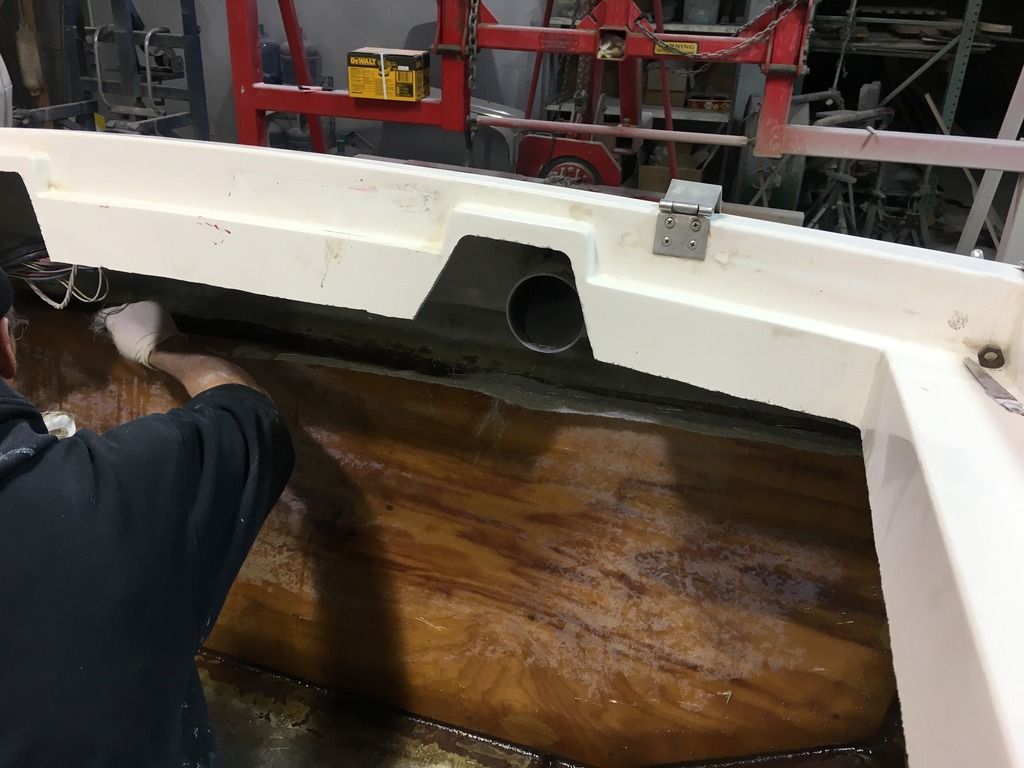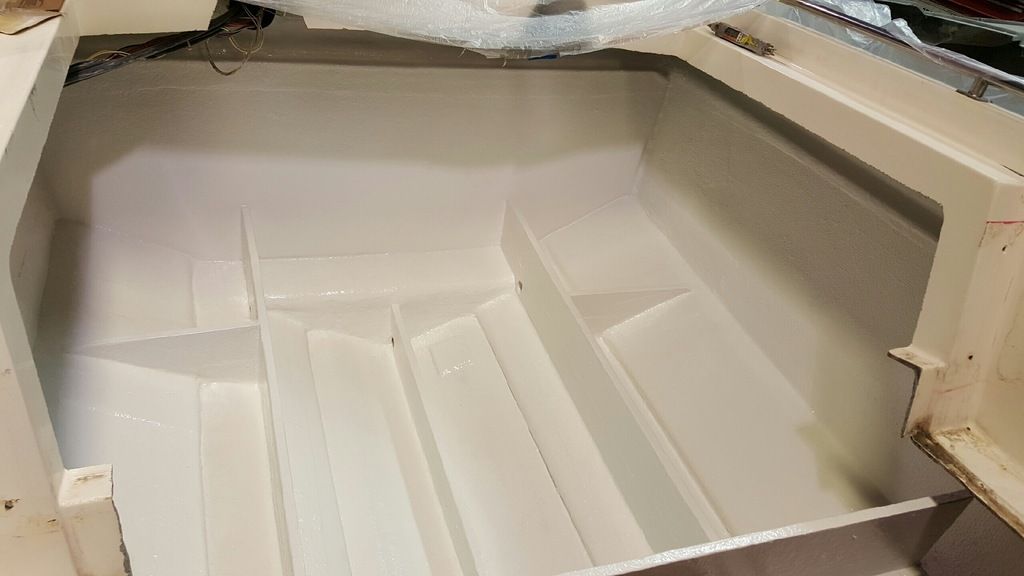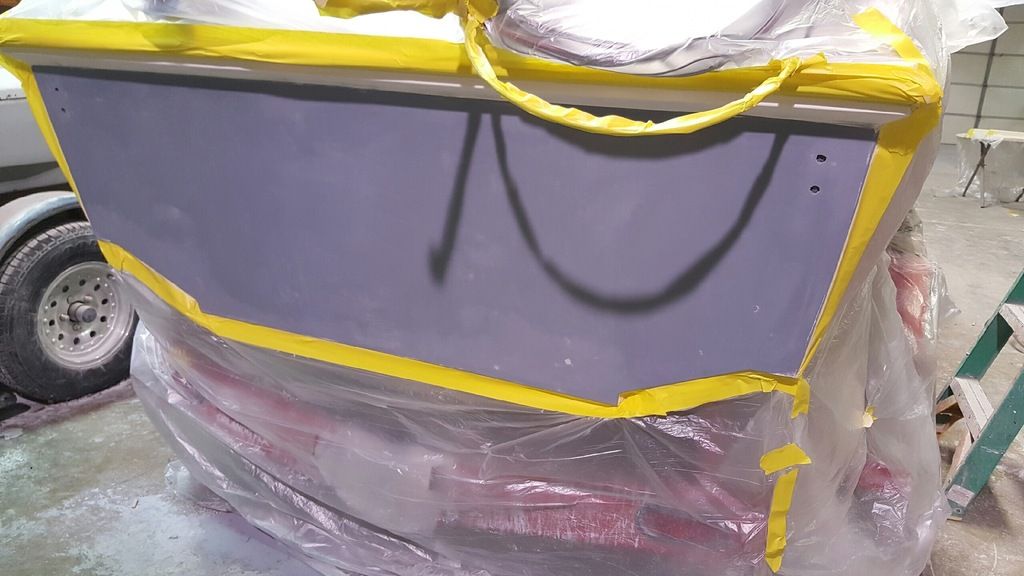 Getting parts prepared. I'm going to sell the healthy 468ci it had in it. Power looks like it will be 509ci somewhere in the 600HP range. I have a new HP Transom going as high as it will go. Likely a 19-19.5" X Dimension.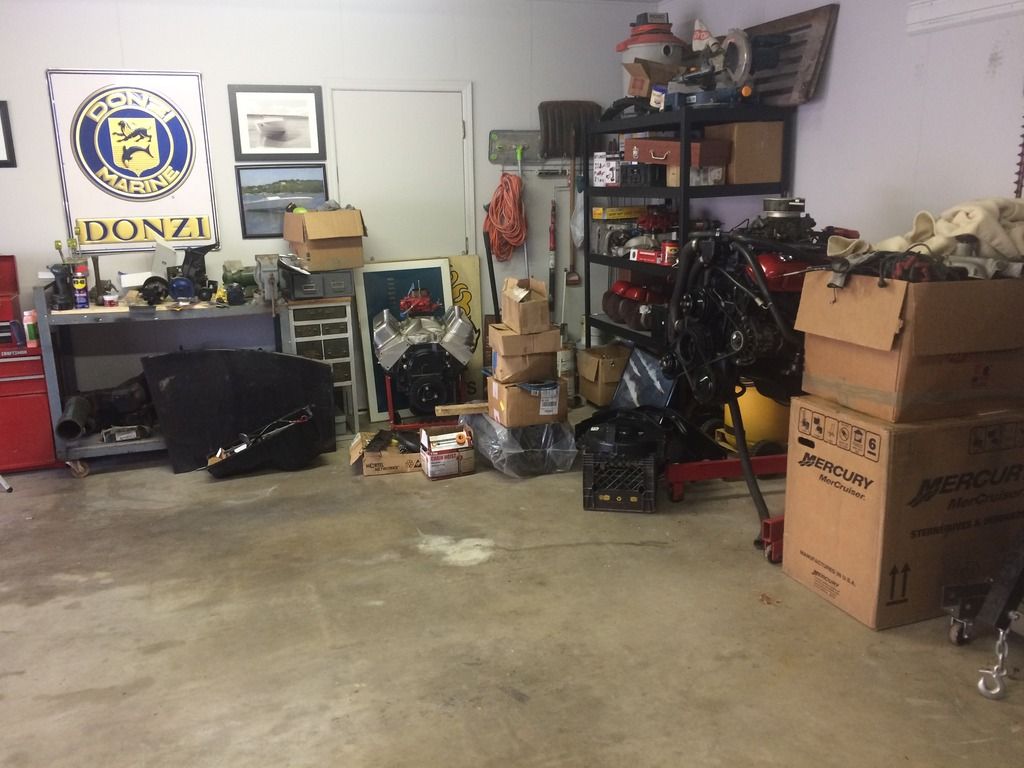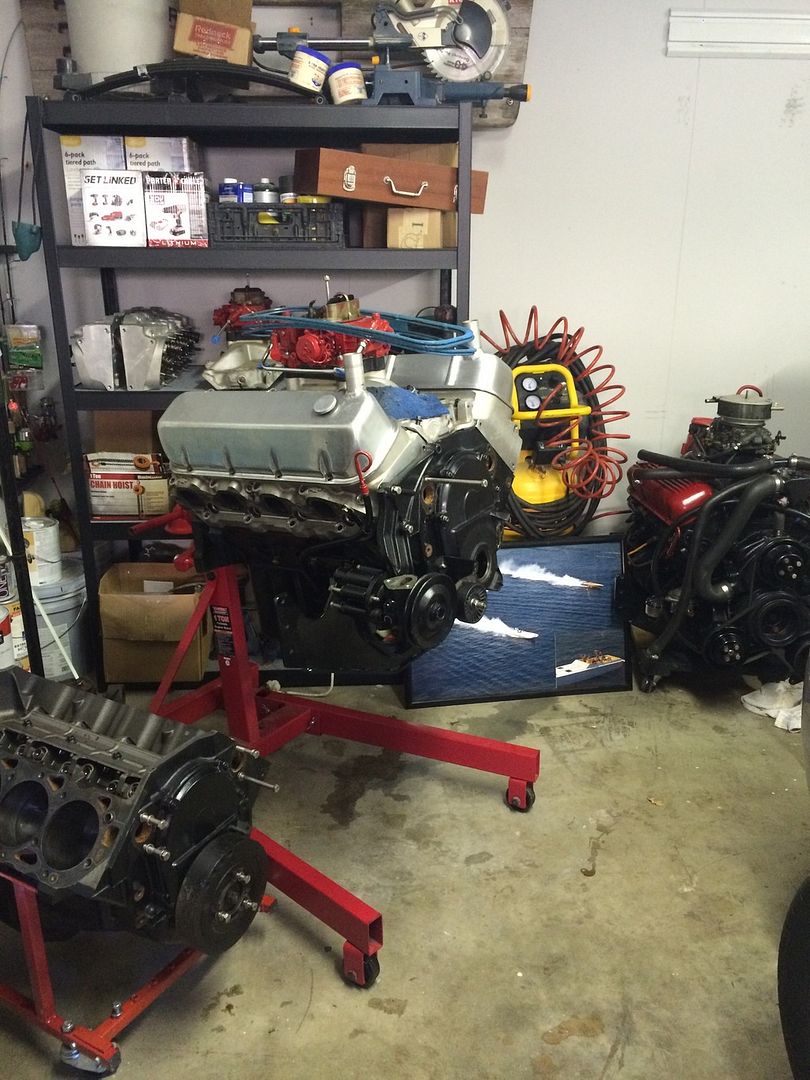 01-19-2016, 01:35 PM
Registered
Join Date: Mar 2007
Location: Tulsa, OK.
Posts: 17
Likes: 0
Received 0 Likes on 0 Posts
02-05-2016, 07:47 PM
Registered
---
Good progress. I got the transom cut, sealed and fitted. I didn't get a picture after I finished the cutout. I was happy to have read about using mat in the cutout and just happened to have some leftovers from another boat project. I went with a 19" X-Dimension and wish I had gone another 1/2" up since I had the room. Stock drive should put prop shaft just over 2" below the keel. Sold the 468ci I had for the boat and freshened up a 525HP 502ci for the initial install. Next is to paint cutout, final install of transom and set front motor mounts. Then it will be one with rigging.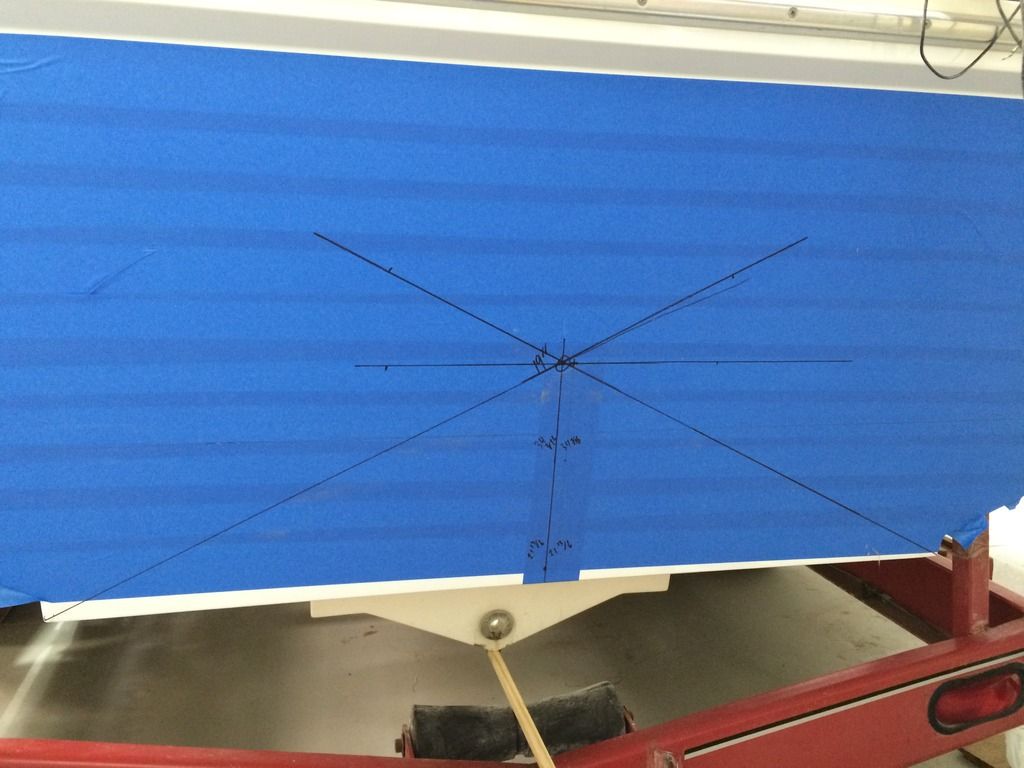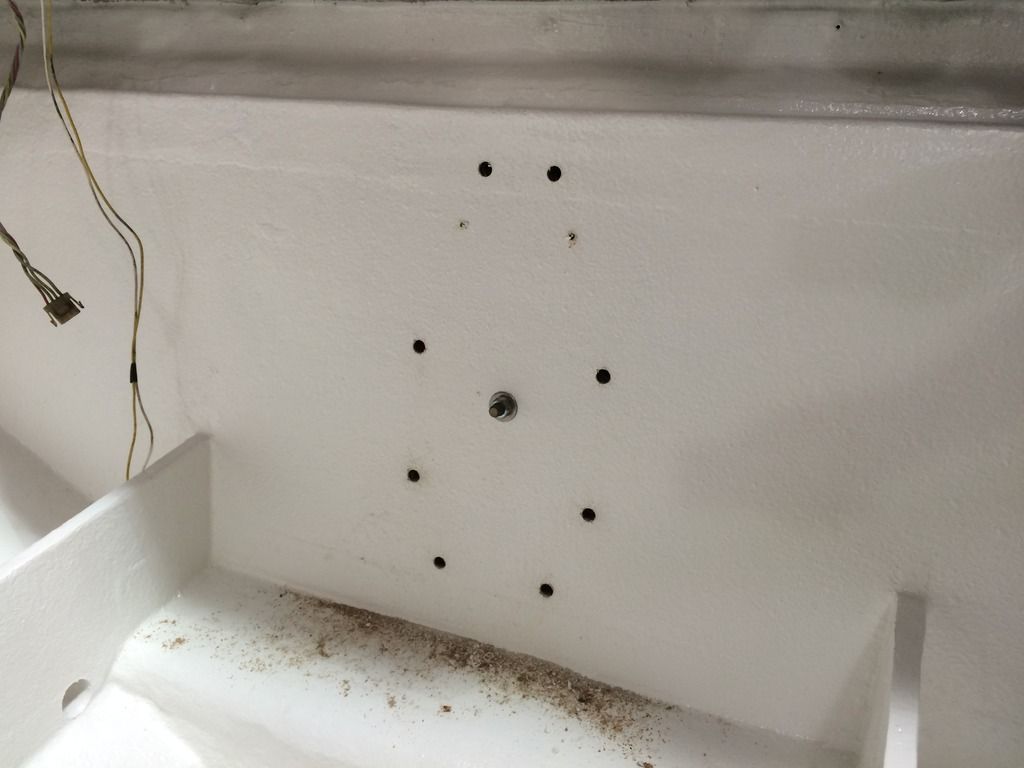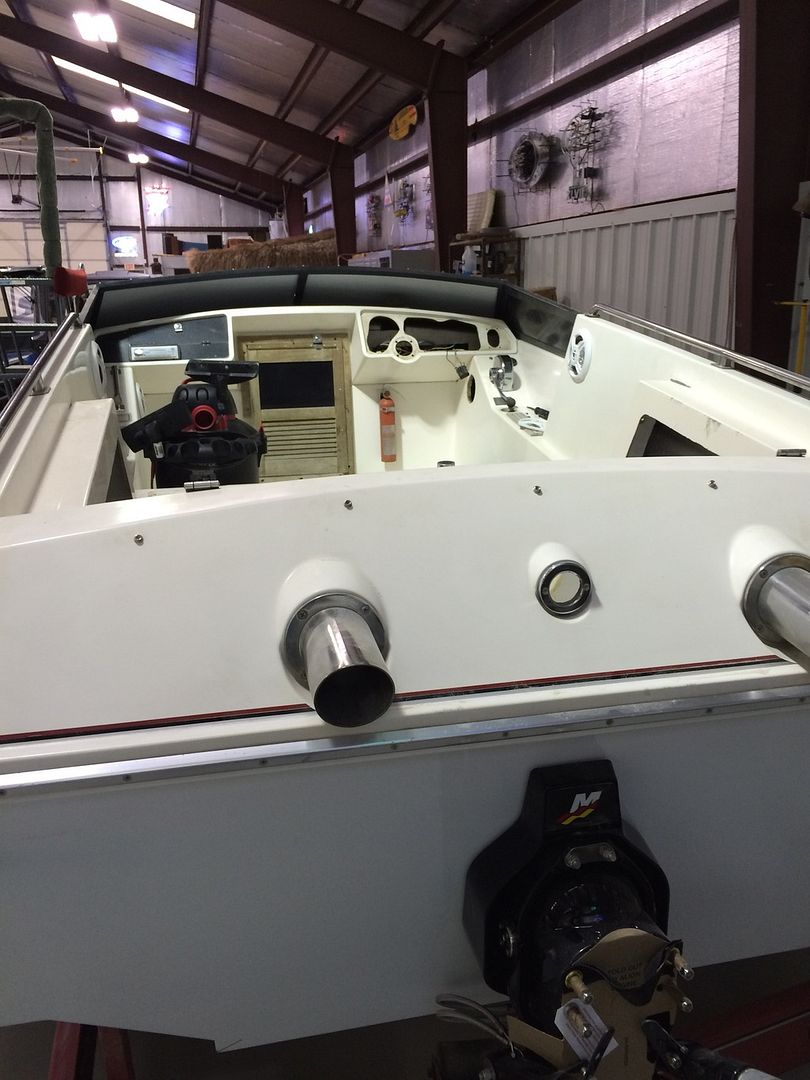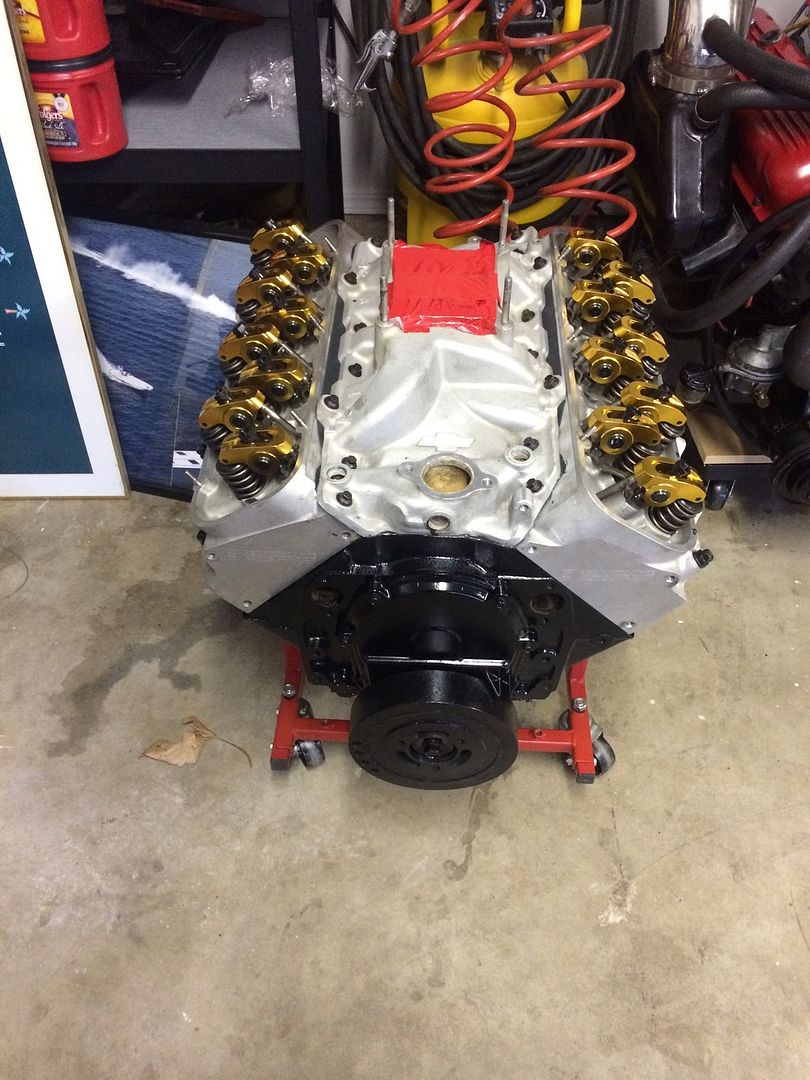 02-22-2016, 09:18 PM
Registered
---