Saginaw to Tawas Saturday
05-17-2015, 06:49 AM
Registered
Join Date: Jul 2005
Posts: 165
Likes: 0
Received 0 Likes on 0 Posts
Saginaw to Tawas Saturday
---
Anyone want to run to Tawas Saturday? Thinking about leaving Indy at 10 and running up for lunch then maybe stop at Charity for a bit. Supposed to be mid 70's and decently sunny.
05-17-2015, 08:58 AM
Registered
Join Date: Jul 2009
Location: Bay City, MI
Posts: 1,399
Likes: 0
---
Wish I was going to be in town, would like to get out for a ride. My boat is still in hibernation, been a busy spring and no time to get her ready, hoping for weekend after next.
05-23-2015, 08:34 PM
Registered
Join Date: Jul 2005
Posts: 165
Likes: 0
Received 0 Likes on 0 Posts
---
Well we made it, had a great day. I'll never believe wave reports again. 2 footers in Tawas bay my butt... Saginaw was nice and flat 1-2's. I'd like to see some info on real wave heights from Tawas today, I'm guessing 4-6's.
05-25-2015, 09:59 AM
Registered
Join Date: Jun 2014
Location: Michigan
Posts: 518
Received 0 Likes on 0 Posts
---
Glad you guys had a good trip. Beautiful day. I wondered was how it was going to be after we went out past the spark plug and the waves were starting to build. Glad I stayed back or I may have been divorced. How long did it take?
05-25-2015, 04:27 PM
Registered
Join Date: Jul 2005
Posts: 165
Likes: 0
Received 0 Likes on 0 Posts
---
We weren't in the rough for long and ran fast on the way back so it was pretty smooth coming back through them, up on top of the waves. I think it took us like an hour and a half to get from the mouth to the dock, we stopped once for a minute. I had no control over my trim tabs on the way back so I ran them all the way up and just ran a little faster, it was actually smoother. Everyone in my boat was having a good time jumping the waves even though a couple of them were a little rough.
With you having a bigger boat I only assume it would've been better/smoother for you.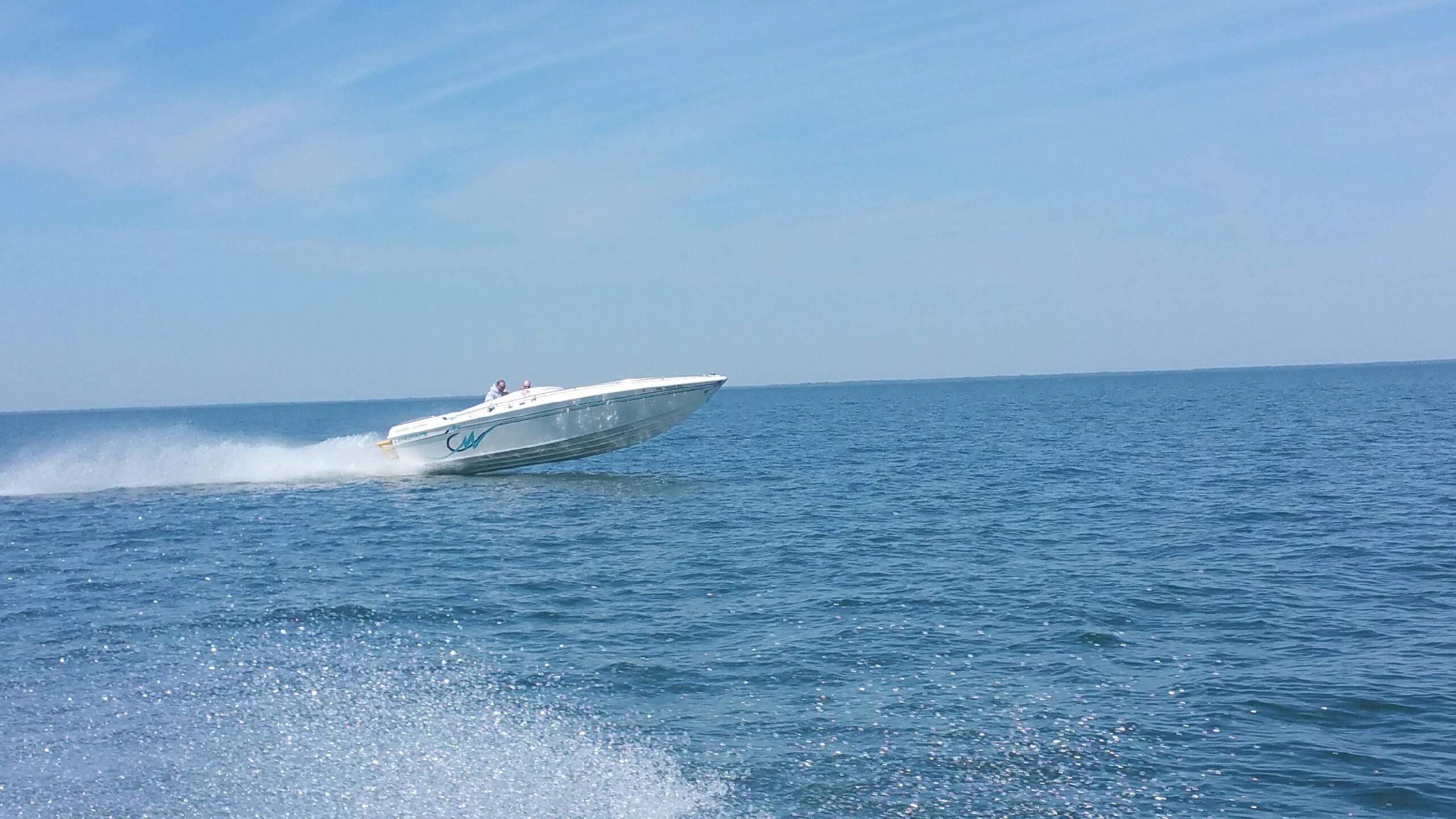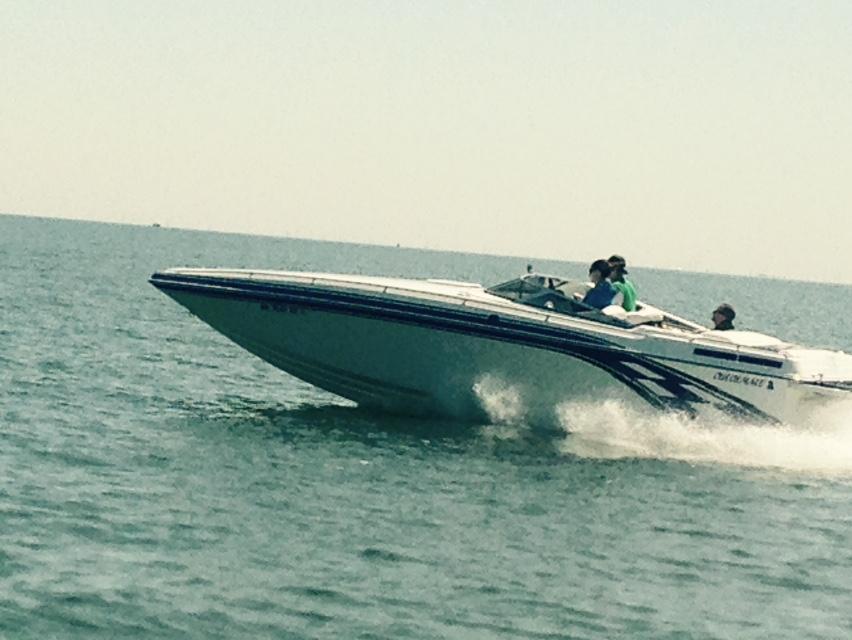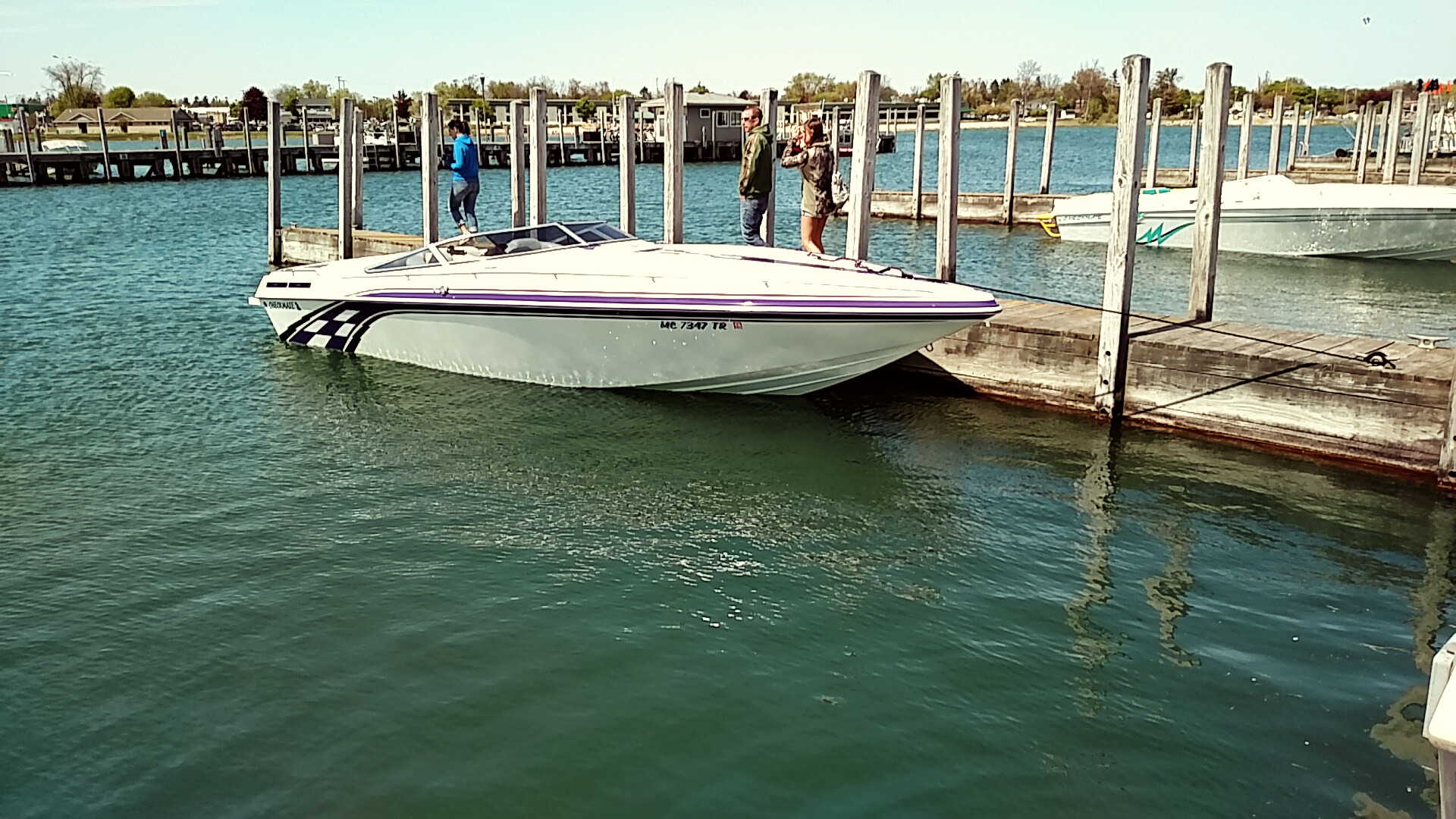 Have some GoPro footage of it but haven't had time to edit it yet.
Oh, and btw Brian had to run me to the marina before we could even start the day so no worries about a break down if you're ever there. We definitely understand, they can happen before you even start out.
---
Last edited by 02RedWS6TA; 05-25-2015 at

04:30 PM

.
Posting Rules
You may not post new threads
You may not post replies
You may not post attachments
You may not edit your posts
---
HTML code is Off
---