Silent choice on 380 avenger
11-08-2018, 09:00 AM
Registered
Join Date: Nov 2018
Location: Northern oh
My Boat: 2000 380 avenger
Posts: 1
Silent choice on 380 avenger
---
I'm looking for info on removing the silent choice and factor thru hull baffle and replacing them with straight thru hull dry pipes. Anyone have any info or have done this?
11-16-2018, 08:37 AM
Registered
Join Date: Mar 2012
Location: Clearwater, Mn
My Boat: 99' 380 Avenger, 2000' 33 Outlaw (for sale)
Posts: 1,176
---
You could just pull the diverters out and replace them with a straight black exhaust hose and then cap the Y-pipe oval openings.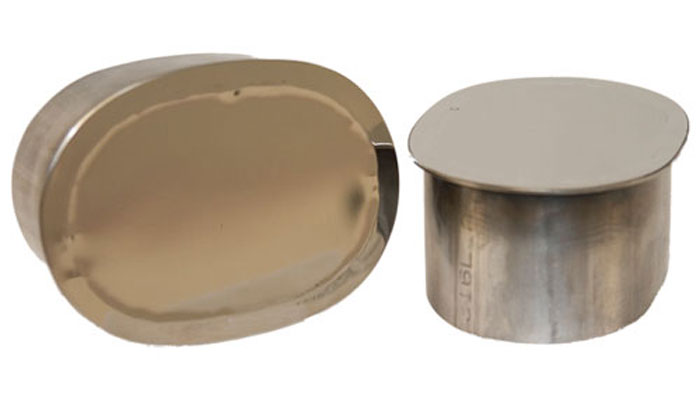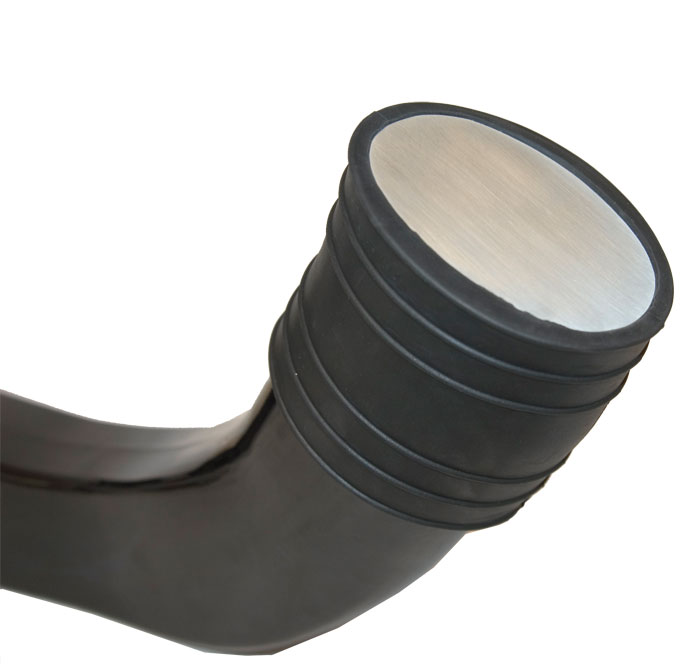 Another option is just remove the Q&Q pipe and replace it with a thru hull exhaust modification pipe and new tips.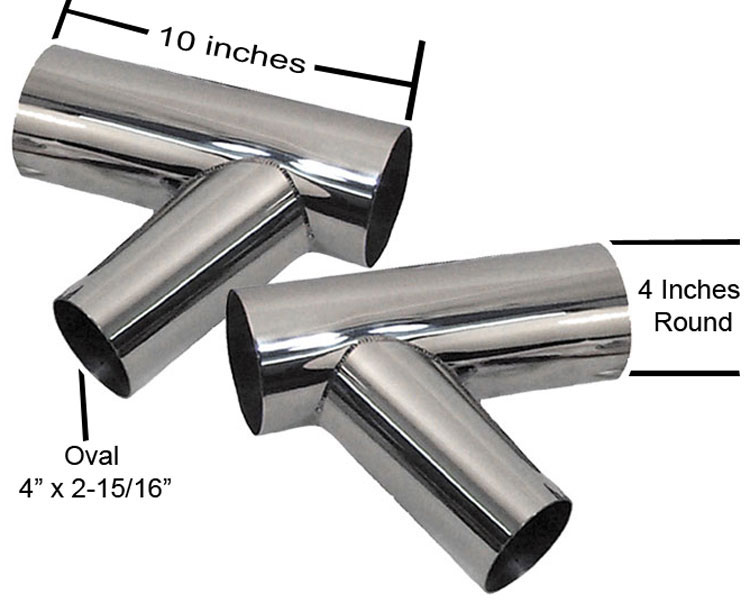 Now the right way would be to remove both engines, remove the Y-pipes all together and install the block off plate for the thru prop exhaust opening. Then remove the Q&Q tips wile the engines are out and install new tips of your liking.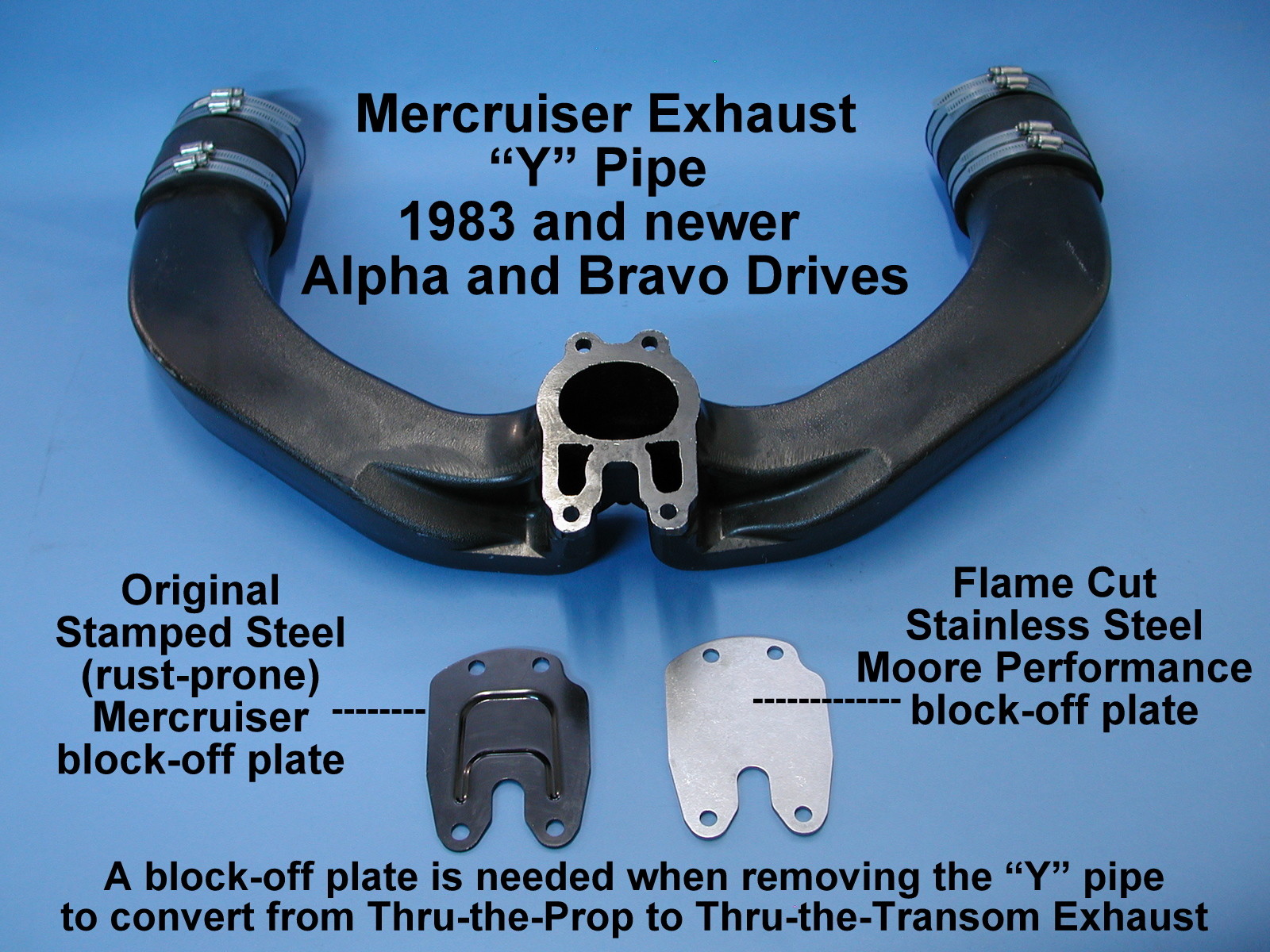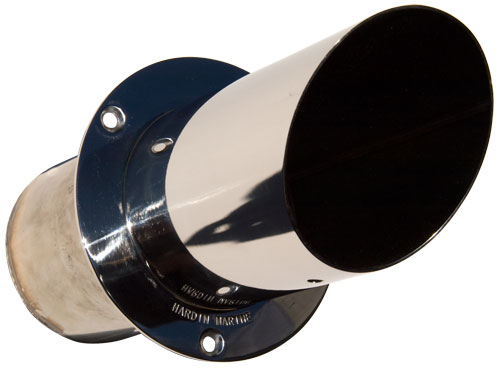 Posting Rules
You may not post new threads
You may not post replies
You may not post attachments
You may not edit your posts
---
HTML code is Off
---