2011 SBI National Championship Clearwater
09-30-2011, 11:01 PM
Charter Member#203
Charter Member
2011 SBI National Championship Clearwater
---
Some pics from Clearwater, Weather is Great, and the weekend is shaping up to be a great event in Stock Outboard.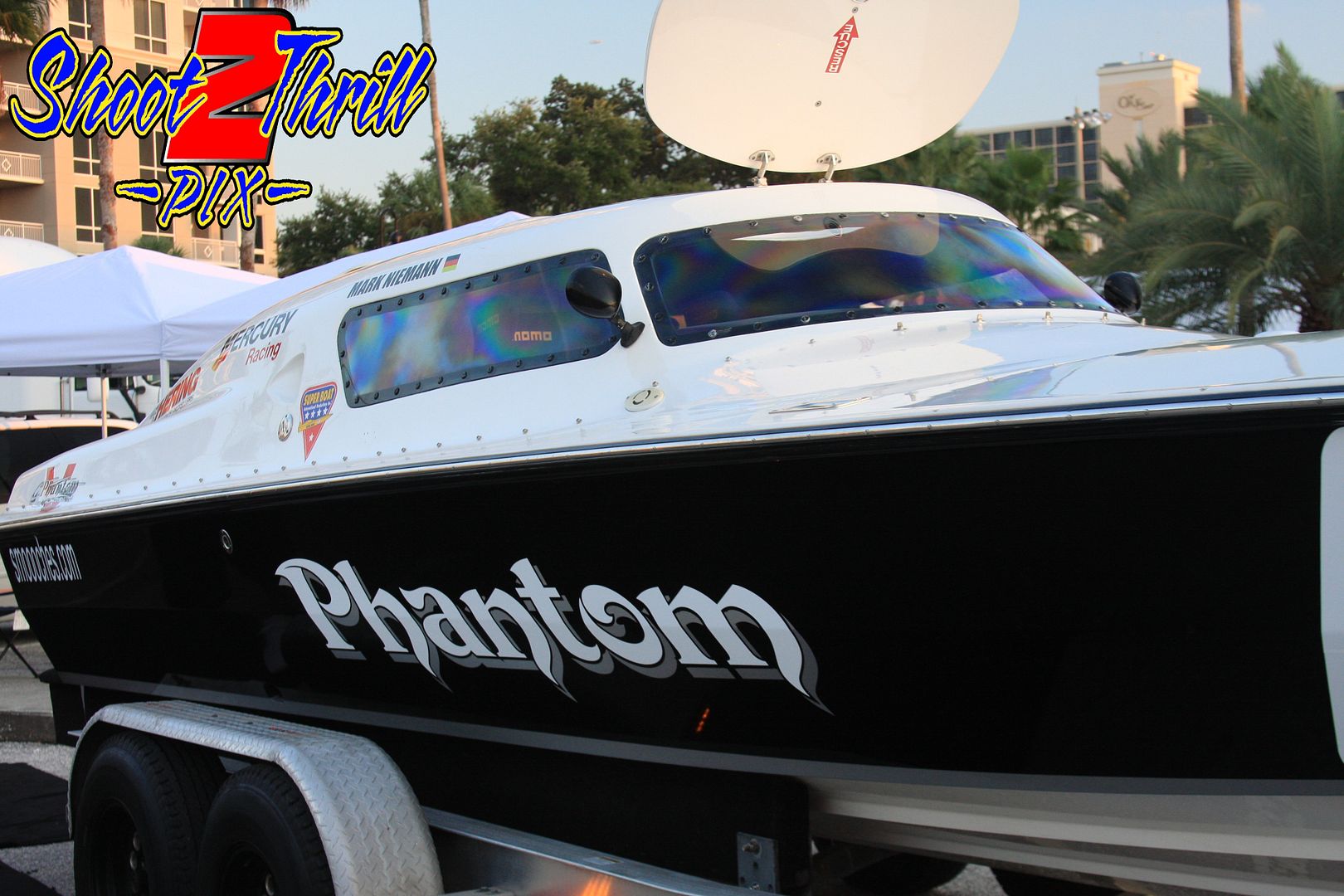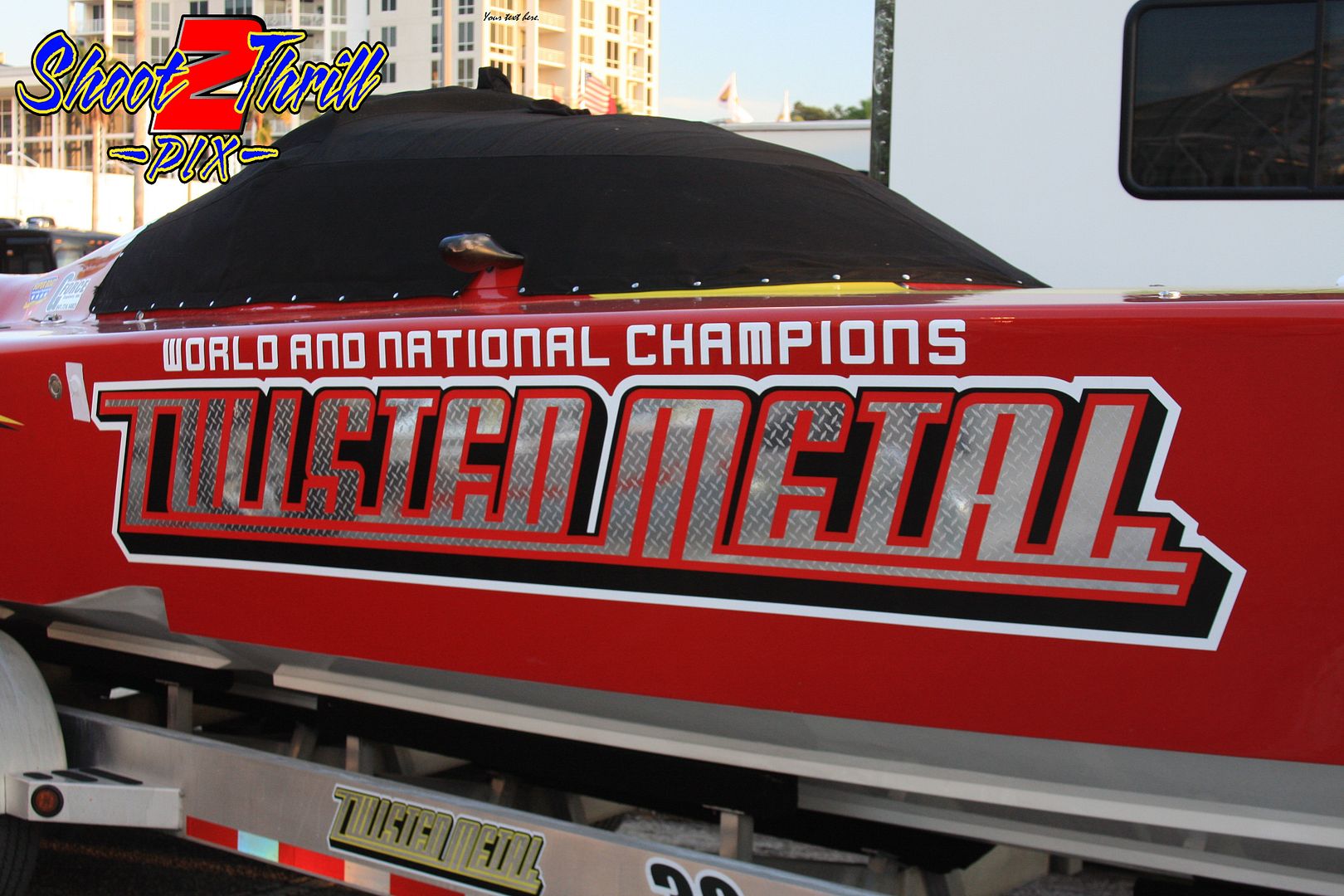 10-01-2011, 07:36 AM
Charter Member#203
Charter Member
---
Goodmorning,
Well thru the night a cold front passed and with it went the humidity, winds from the north have made the morning weather in one word AWESOME. as well the Gulf is a bit bumpy for testing. could make for a interesting day. a few more pics from yesterday.