2 Sets BRAND NEW Hardin Intercooler Sand Strainer Kits Mercury 1350 / 1650
05-06-2015, 11:49 AM
Registered
2 Sets BRAND NEW Hardin Intercooler Sand Strainer Kits Mercury 1350 / 1650
---
2 sets new in the box. $1600 for the pair. email

[email protected]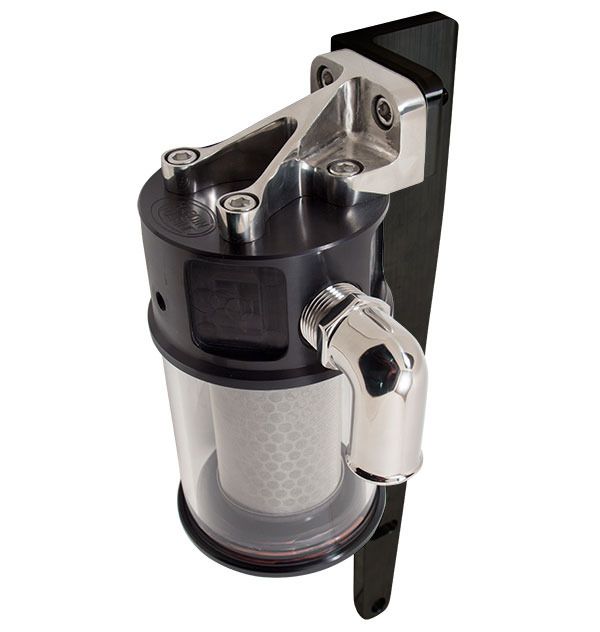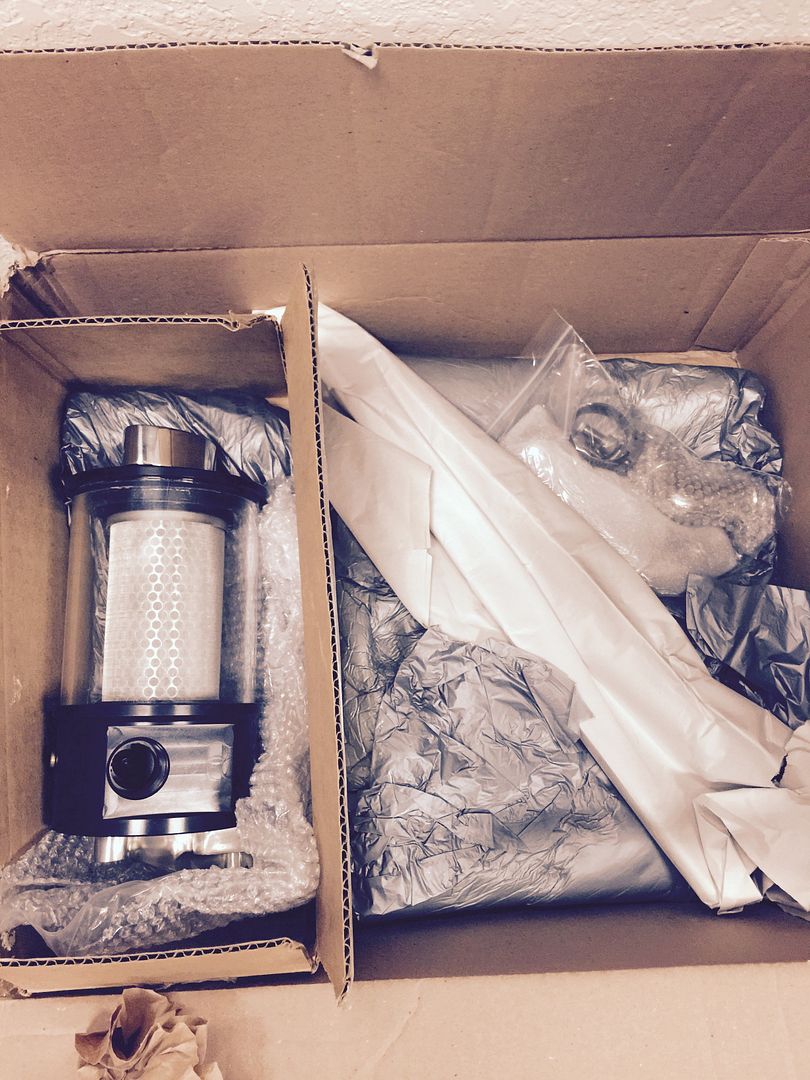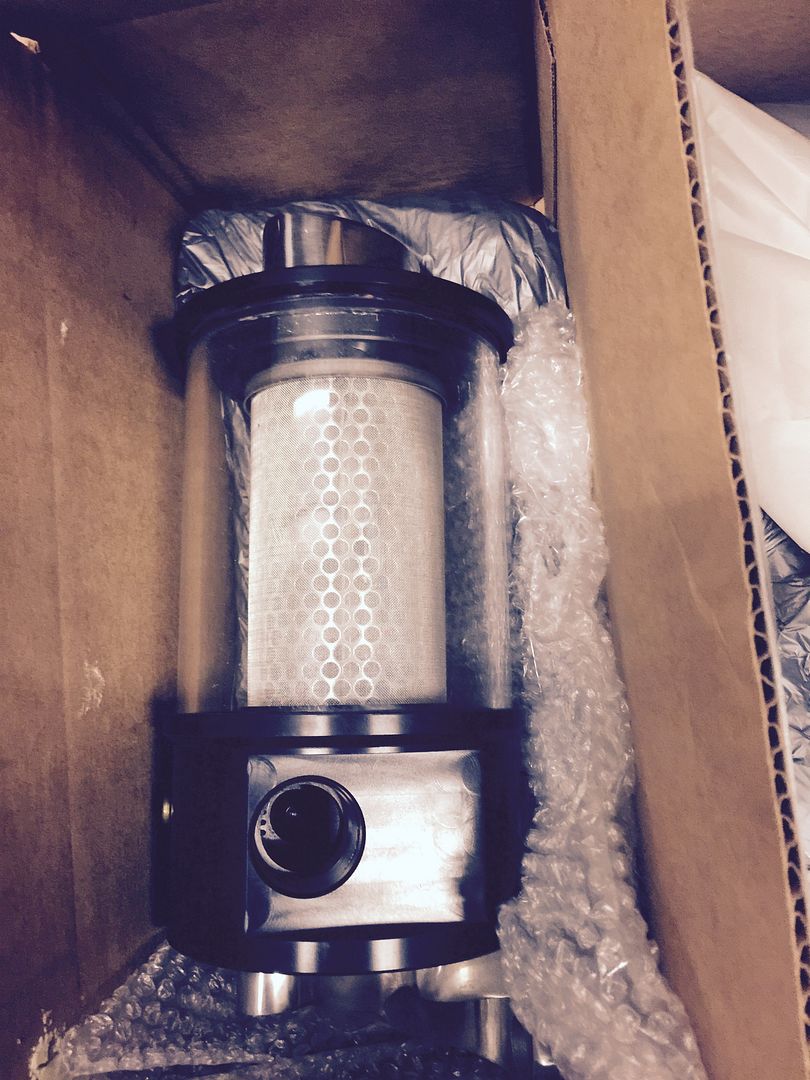 •Stop Debris and Sand from clogging your 1350/ 1650 intercooler.
•Manufactured from hard anodized 6061-T6 billet aluminum.
•Includes Bracket that mount behind engine and above the transmission.
•Includes fittings and hardware needed to install.
•Clear see though body fitted with a self centering base.
•Durable all stainless steel micron filter element to keep sand and small particles out.
•Housing offers two 1/8" NPT pressure ports for pressure gauge or warning sender.
•Entire unit can be serviced in less than a minute with Single function o-ring sealed mounting knob
•BBC Cylinder Head, Vertical mounting bracket.
•Dual check ball style bypasses maintain flow if reservoir becomes full.
•Dual 3/4" NPT Outlets.
While today's high performance engines have become increasingly reliable what hasn't changed is the environment we boat in. While the manufacturers and aftermarket are waging war against the corrosion elements and making headway what they can't control are the locations we boat in.
One of the biggest killers today of supercharged and turbo charged engines is sand being trapped inside of the engines intercooler. Because a supercharged/turbocharged engine relies on the engine intercooler to manage the engines air inlet temperature, it is critical amongst all of the engines operations.
These intercoolers pass the cooling water through a product that looks very similar to a radiator with thousands of cooling fins and tubes. As the sand attempts to pass through this maze it becomes trapped clogging or plugging the intercooler. When the core gets plugged it reduce water flow to a dribble and the engine air inlet temperatures sky rockets causing detonation and catastrophic engine damage.
Taking into account these intercoolers are several thousand dollars and their design doesn't lend to back flushing as it won't remove the trapped sand, it has become mandatory by even the largest O.E manufactures to incorporate a intercooler sand strainer.
This Sand Strainer kit comes with a CNC machined mounting bracket, Billet hard anodized sand strainer, custom fittings, and clamps allowing for the OEM intercooler feed hose to merely be spliced and this new unit installed in line. The system mounts behind the engine above the transmission area making it easily serviceable.
Posting Rules
You may not post new threads
You may not post replies
You may not post attachments
You may not edit your posts
---
HTML code is Off
---