White lightning activator has a new home
03-15-2015, 05:46 PM
Registered
Join Date: Nov 2003
Location: Stockholm, Svea Rike
My Boat: 32 Activator #6 w/ JCPerf930hp 35 Fountain HP500's (Sold) 28 Arrow 2004 572SC-EFI/875hp (Sold) 24 Pantera 1995 454/365hp (Sold)
Posts: 1,274
---
So up with some Pictures of her
03-17-2015, 04:09 PM
Registered
Join Date: Jan 2008
Location: CT
My Boat: Boatless
Posts: 274
---
Is this the right White Lighting?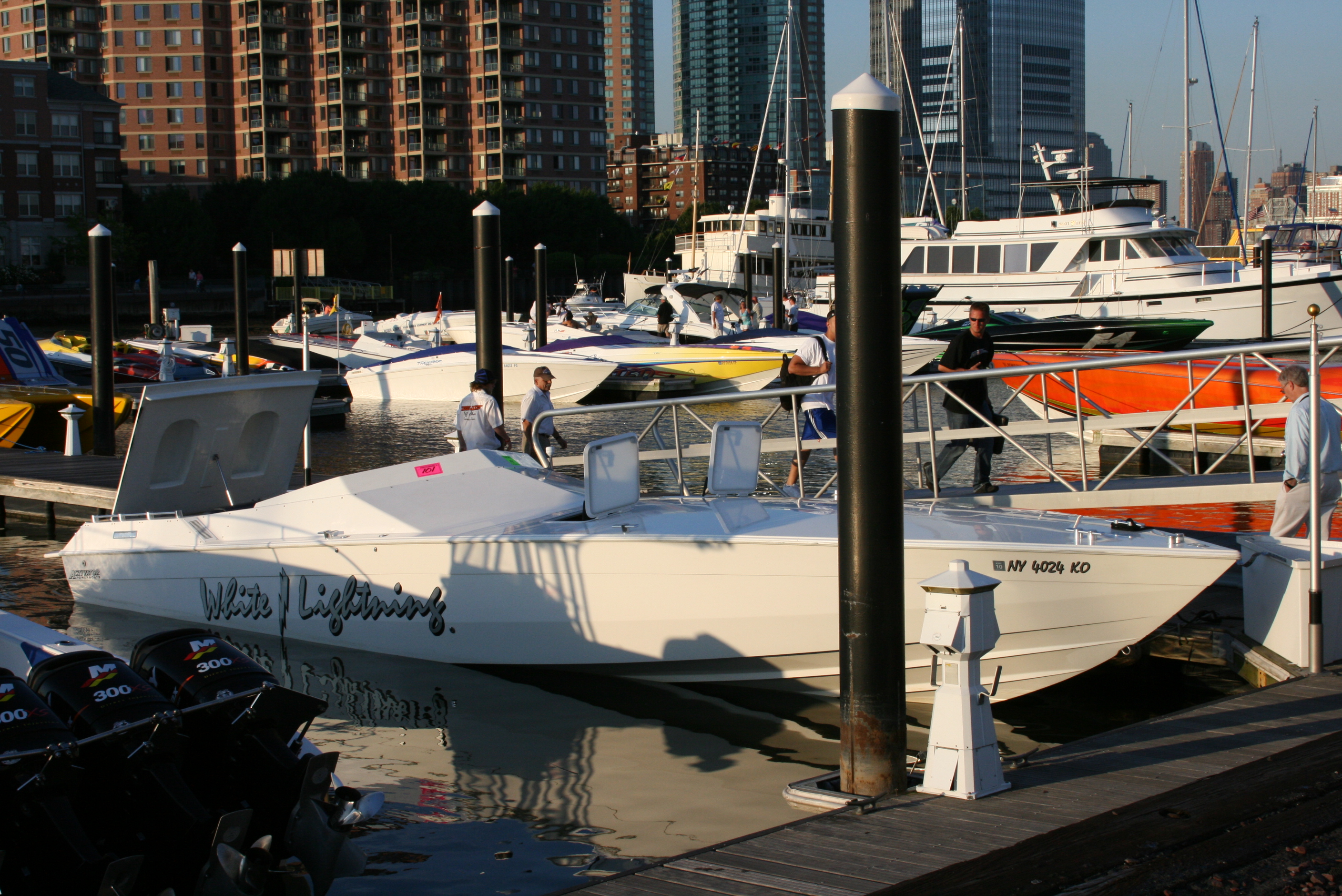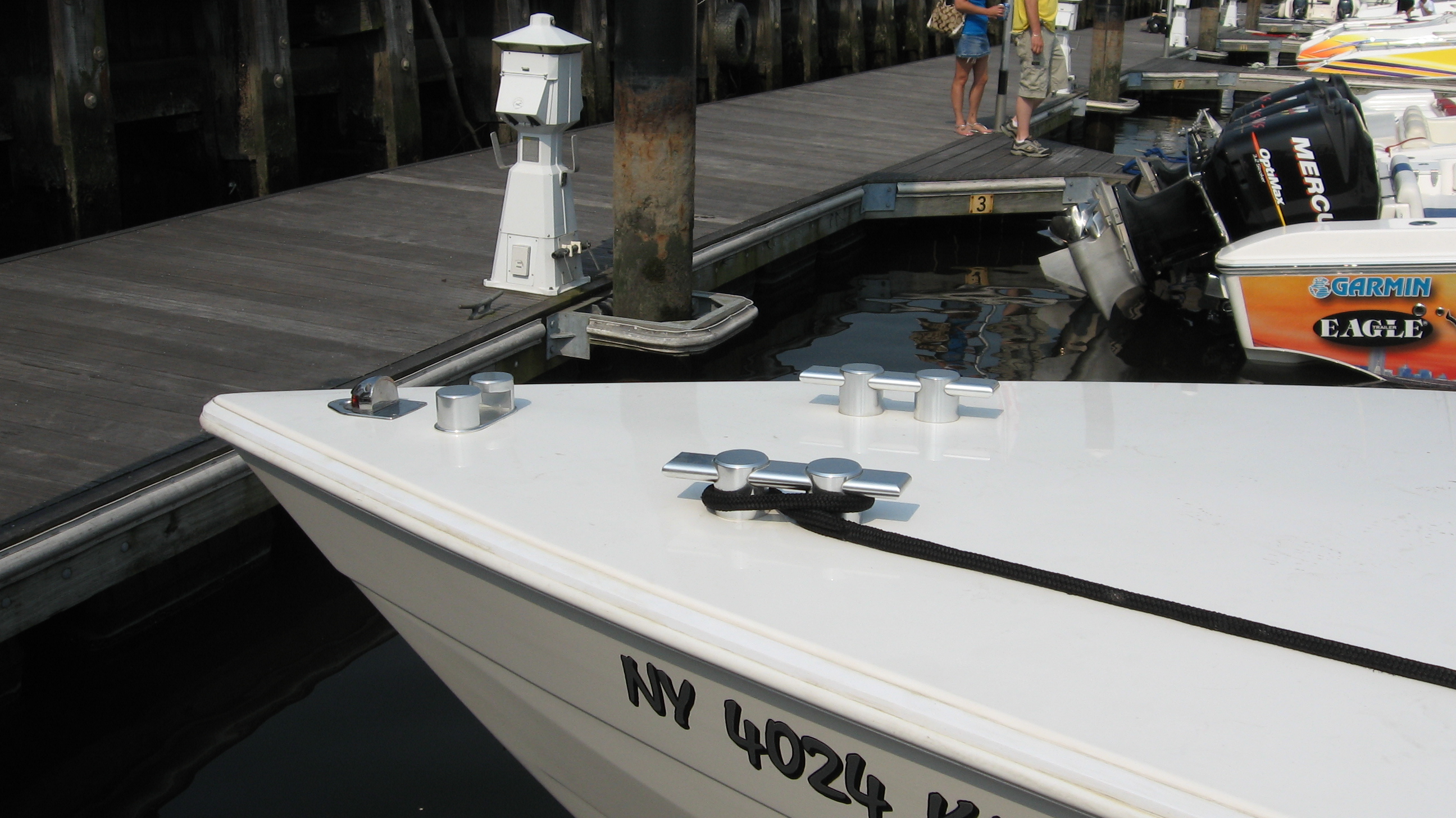 ---
Last edited by Black Wishbone; 03-17-2015 at

06:32 PM

.
03-17-2015, 04:38 PM
---
Black Wishbone-yes that is the white lightning Tom bought. Big Chief turbo motors...one of my favorite boats of all time. My mechanic in Norwalk is restoring another 40 Activator currently...it's gonna be bad azz too.

The other white lightning from loto is blue/white with some silly motors. Like others have said its a one-off pop of an Apache.
03-17-2015, 06:15 PM
Registered
Join Date: Nov 2003
Location: Stockholm, Svea Rike
My Boat: 32 Activator #6 w/ JCPerf930hp 35 Fountain HP500's (Sold) 28 Arrow 2004 572SC-EFI/875hp (Sold) 24 Pantera 1995 454/365hp (Sold)
Posts: 1,274
---
The uper panel at the freeboard makes it look like she has her roots in 38 Scarab.
OR!! 40 Excalibur!!
But I bet you guys know the history beter than I do
03-26-2015, 10:30 AM
---
Always loved that boat....
08-10-2015, 11:07 AM
Platinum Member
Platinum Member
Join Date: Dec 2000
Location: Glen Cove ,NY 11542
My Boat: 37 Outerlimits,42 Searay,17 Boston Whaler
Posts: 2,109
---
Hull and trailer are now for sale . boat just needs motors and drive train. rest of the rigging is there. 30K .
11-07-2016, 11:31 AM
---
Boat is saweet for sure. How fast did it run with the previous setup? Must have been a machine