Stark Power Lithium Ion batteries
04-02-2015, 01:22 PM
---
Take notice how my post reads" was excited."
last months issue of boat builder they have a article on super capacitors.
absolutely no reserve but recharge in 30 seconds with
serious cranking amps. 22 lbs each
Now where talking!!!! I will post my results
04-02-2015, 08:18 PM
Registered
Join Date: Apr 2012
Location: Lake Steven, WA
My Boat: 2010 Nordic Rage MCOB
Posts: 160
---
I talked to the manufature for a long time. The reserve battery is 23-26lbs depending on models. The second to largest deep cycle is also a starting battery. The starting battery is tiny but packs a punch at over 1000CCA the key is the recharge rate which is incredible. They are recommended for marine and auto. Their website is not complete. You only need a special charger to charge if you are not charging from the alternator but then why would you need a charger for a battery that takes over a year to discharge 10%. I also talked to another company that has huge capacity batteries if you need. I will be ordering soon so I will keep you posted.
12-25-2018, 03:34 AM
Registered
Join Date: Dec 2018
Posts: 1
---
My name is Fred, I work for Shenzhen Leadyo Technology Co., Ltd. Leadyo is a manufacturer of lithium battery pack and battery management system in China. We can supply reliable LiFePO4 marine and RV battery with bluetooth communication function.
12-25-2018, 07:44 AM
Registered
Join Date: Sep 2008
Location: Tampa Bay Area Florida
My Boat: Cruisers 500 express
Posts: 732
---
Originally Posted by
KNOT-RIGHT
I Run optima blue tops. Six of them. two sets of two in series for the turbines
two in parrel for the boat.
I have been in contact with Steve at Lithionics battery and i was really excited about these
i could go to one battery at 70lbs with multi voltages.
Hey guys dont need to tell ya less weight is more speed.
it all adds up!!! kinda Like collecting cash.
[IMG]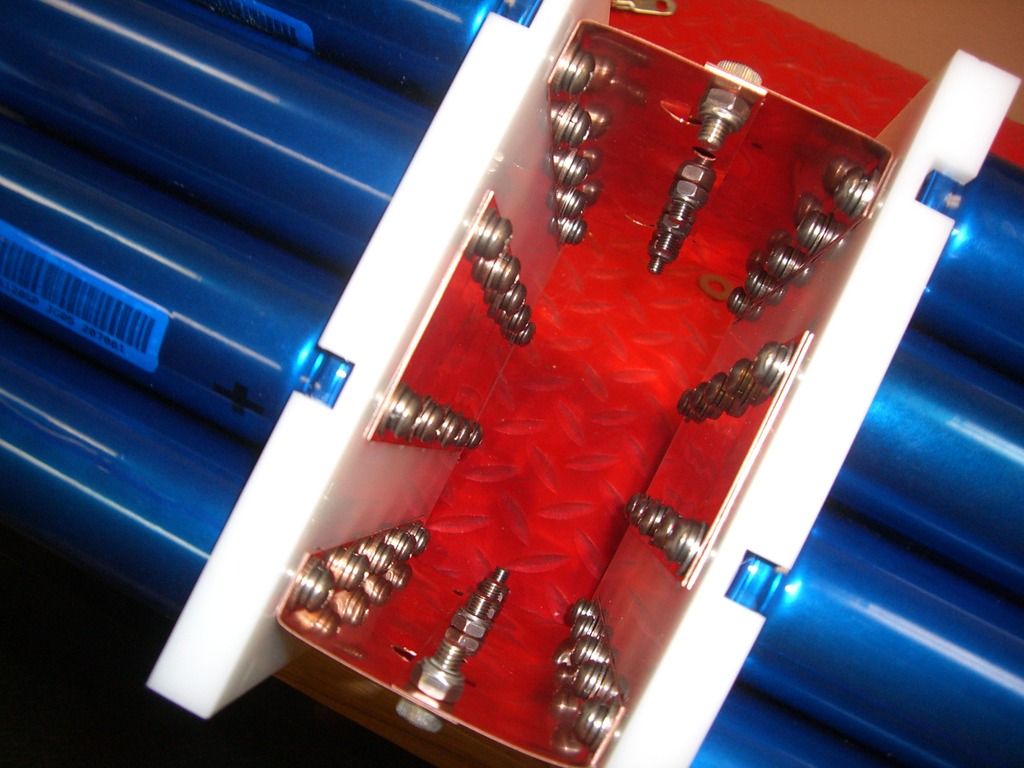 http://www.youtube.com/watch?v=Xp2ivKqK1vI
I know Steve personally and he is a stand up guy. I am also familiar with his company and have friends that work there. They even make batteries for electric powered parade floats at Disney. Granted that is not a boat but thats a lot of power.
Chris
Chris
Posting Rules
You may not post new threads
You may not post replies
You may not post attachments
You may not edit your posts
---
HTML code is Off
---