27 Excalibur ~ Congrats TxHawk
02-25-2016, 09:41 AM
Registered
Join Date: Feb 2008
Location: Connecticut
Posts: 6,563
---
This bringing back Hawk memories Matt ???? LOL
02-25-2016, 09:55 PM
Registered
---
No! This is fun and low pressure. That thing was a beast when it came to keeping it in the condition that you got it in. I don't know how I did it back then.

I'm looking forward to running the shi t out of this one!
03-01-2016, 09:29 PM
Registered
---
Finally got another day in. I ended up finding a drive with a -1 lower, so my X just got very aggressive. Next trip is setting mounts for engine plate then pray that my full length dry tail pipes hit the exhaust opening. I also removed the dash and got measurements to start new dash, console and seats.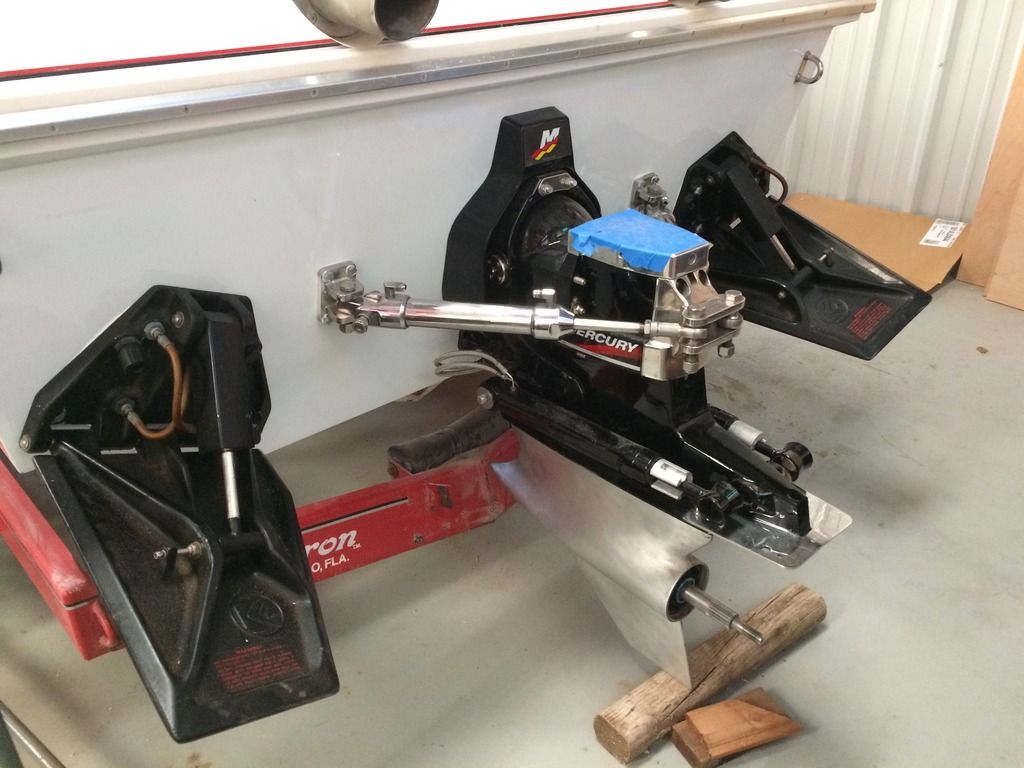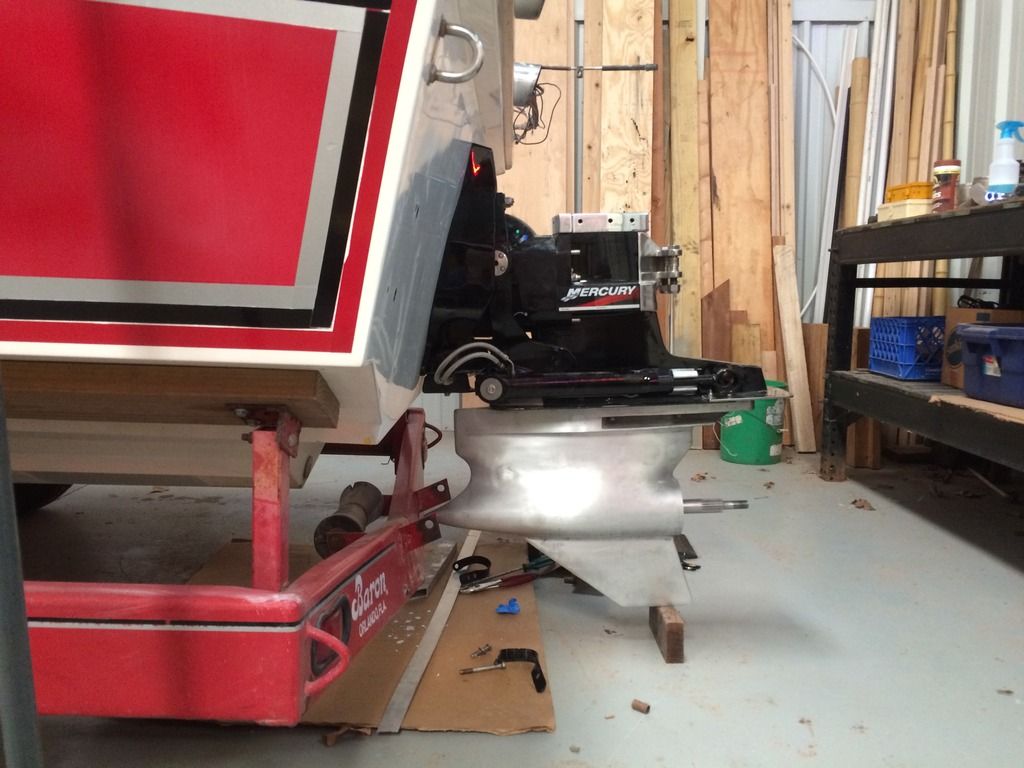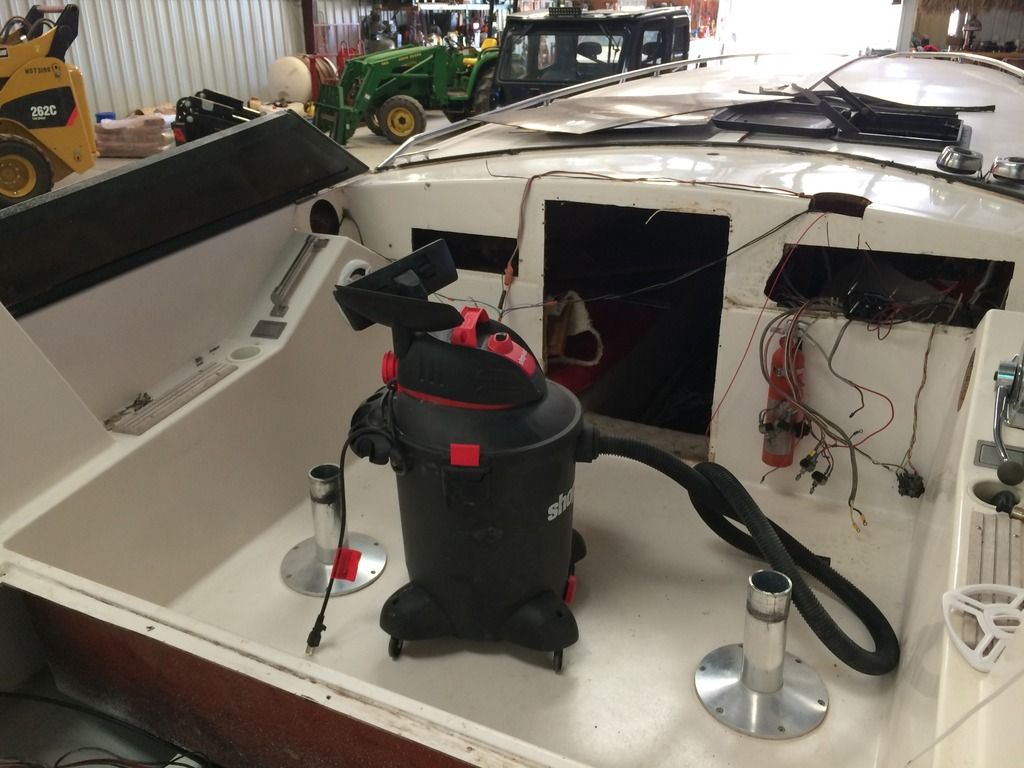 03-06-2016, 08:20 AM
Registered
Platinum Member
Join Date: Apr 2015
Location: Deer Park,TX
Posts: 556
Likes: 0
---
If it came out of Canyon Lake it belong to a very good friend of mine Billy Baldwin. He had it built new with the upgraded HP engine option I think 370 or might of been 400. His wife sold a few years ago when he passed away. I thought about buying it because I knew the care it had and little use on Canyon Lake. I just did not need another boat. If it is Billy's boat you have a very rare piece. I have a large number of spacer plates if by chance you may need to try some.
03-12-2016, 08:44 AM
Registered
---
More progress. Engine is sitting in the boat temporarily. I got the aluminum mounts cut and enough holes drilled to hold the alignment. Engine will come out next and I'll get the mounts to the stringers tightened up. Then a final drill on the engine plate verifying alignment. This is a crazy job as a one man show. I must have climbed in and out 100 times during this process.
The stainless marine manifolds and dry tails that I found and bought based on "looking like they'll fit" are going to be pretty sweet. Minor massaging to the opening and they will work. A little short but I am going to call it trend setting.
On to the plumbing, electric, dash, seats.... weather is already warm!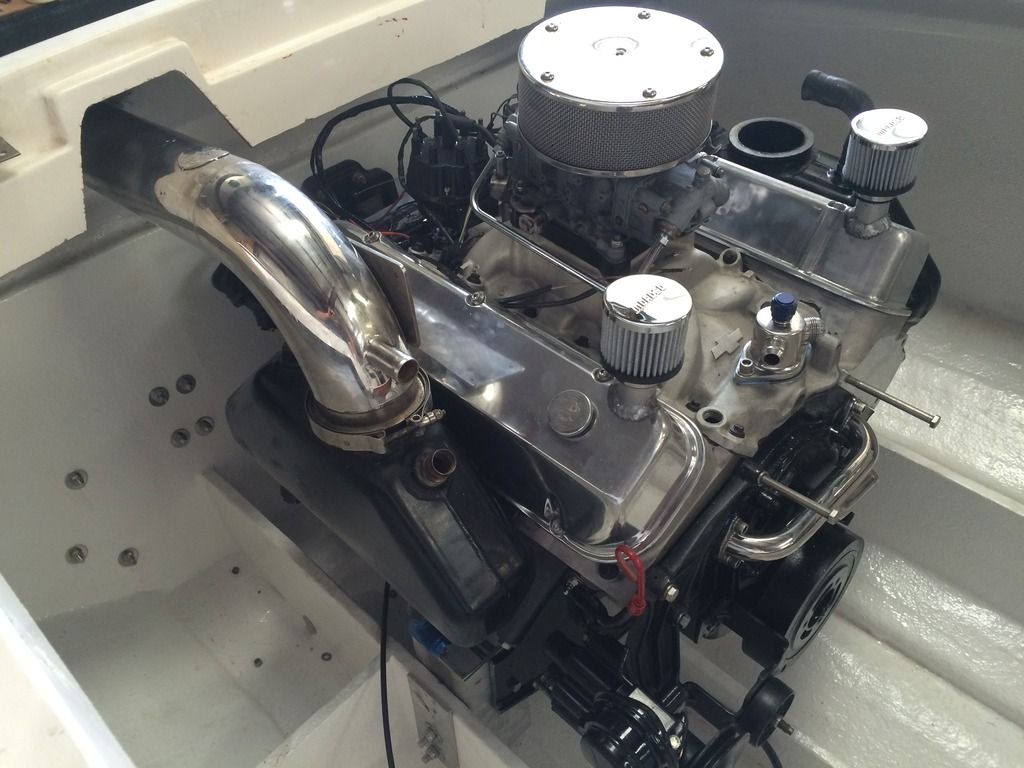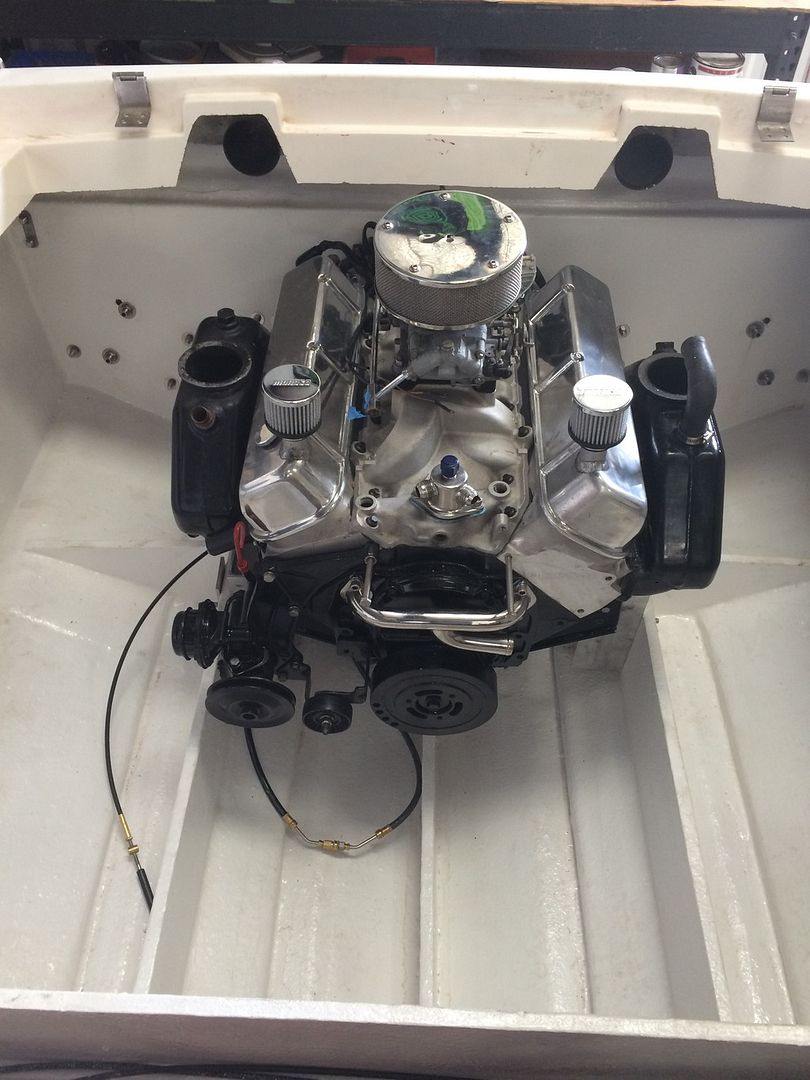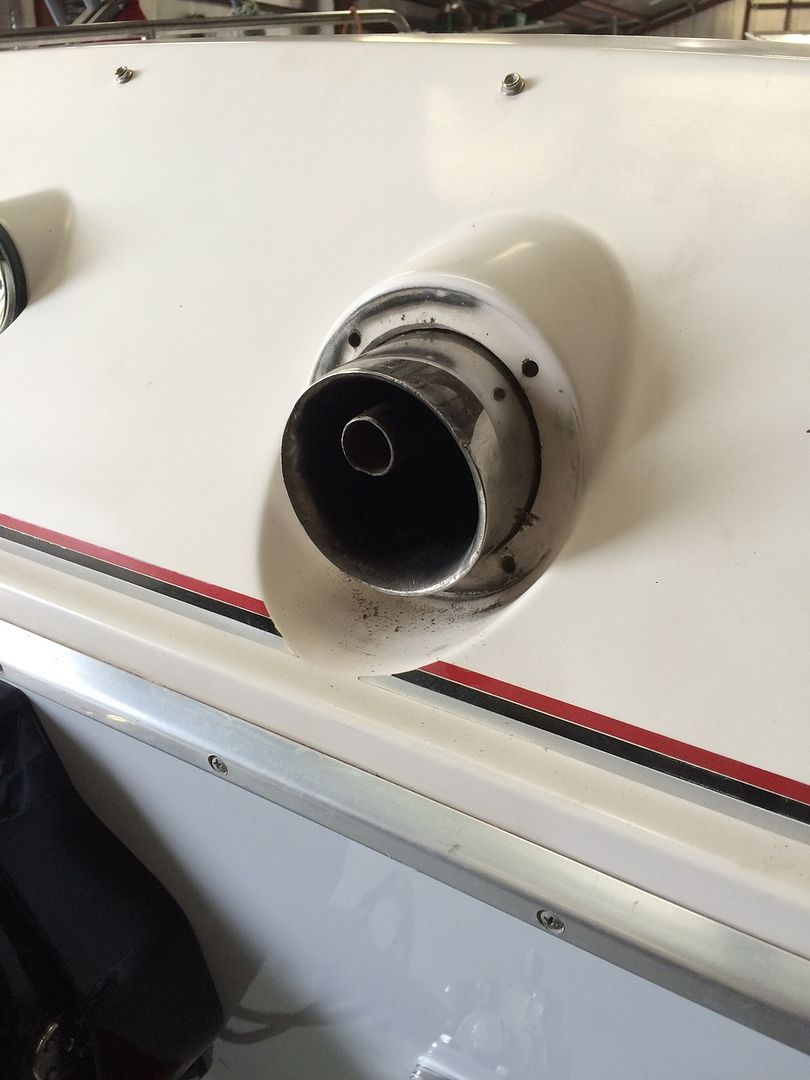 04-13-2016, 08:28 AM
Registered
Join Date: Feb 2008
Location: Connecticut
Posts: 6,563
---
Looks awesome Matt....man this looks like it is going to be a fun boat! Dial it in and THEN bolt the supercharger on....
05-09-2016, 10:17 PM
Registered
---
Progress has been slow. I should have waited to do the dash but couldn't help it.
I started with the idea then starting cutting and glassing until I got what I wanted. I am sure I did some things unconventional, but it is solid and fits.
I haven't found seats that are perfect yet, so I cut the base down on the driver seat to get the seat lower to at least get it tested and decide how high I need to sit.
Engine compartment is 90%. Few wires and hoses to tie up.
If I can get console shipped, I can finish and send to the upholstery shop. I am planning to upholster the dash and console.