Music Video with Off-Shore Boats
12-17-2007, 05:57 PM
Charter Member#203
Charter Member
Join Date: Oct 2000
Location: Ft.Myers, Fl/ Atlanta, Ga/ Worldwide
My Boats: 98 Scarab 302 Sport
Posts: 12,562
---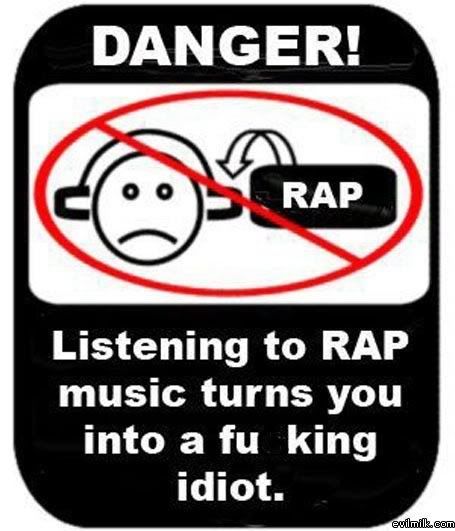 12-17-2007, 08:14 PM
Gold Member
Gold Member
Join Date: Dec 2001
Location: Farmington, CT
My Boats: Back seat of Gold Rush & 2012 Formula 350SS
Posts: 365
Go shorty...it's your birthday!
---
This is "Fiddy's" house, just up the road from me (and no, my house isn't anything like his!). Used to be owned by Mike Tyson, then his ex-wife. She sold it to 50 Cent for around $4 million back around 2003, now he has it for sale for $18,500,000. House was originally built by Benjamin Sisti, formerly of Colonial Realty Group before he went to jail for stealing millions from clients and anyone else he came in contact with.
I have seen him cruising around town in one of his Bentley's, and occcasionally his red helicopter will fly by. Who is up for a group buy on this lovely home, complete with it's own strip club in the lower level....I crap you negative!
http://homes.realtor.com/search/list...srcnt=3#Detail
Thread
Thread Starter
Forum
Replies
Last Post
General Boating Discussion
General Boating Discussion
You may not post new threads
You may not post replies
You may not post attachments
You may not edit your posts
---
HTML code is Off
---