Drive res. alarm sender NEEDED!!!!
05-20-2010, 05:31 PM
Registered
Join Date: Jul 2005
Location: CT
My Boats: Formula 303 SR-1
Posts: 571
Drive res. alarm sender NEEDED!!!!
---
OK guys, surely someone out there can help me. I need an alarm sender out of the old cylindrical-bottle style Merc drive lube reservoir. According to the marina where I order most of my parts, the part is no longer available since they changed over to the newer square bottle.
Why can't I just use a square bottle set-up, you ask? Because I am now using aftermarket bottles from CP Performance and the bottoms have been modified to use the sender from the round bottle.
I can pay anyway you'd feel most comfortable. PayPal would probably be easiest. I need one ASAP! Hopefully someone can please help me out!
Here is a picture of what I am looking for: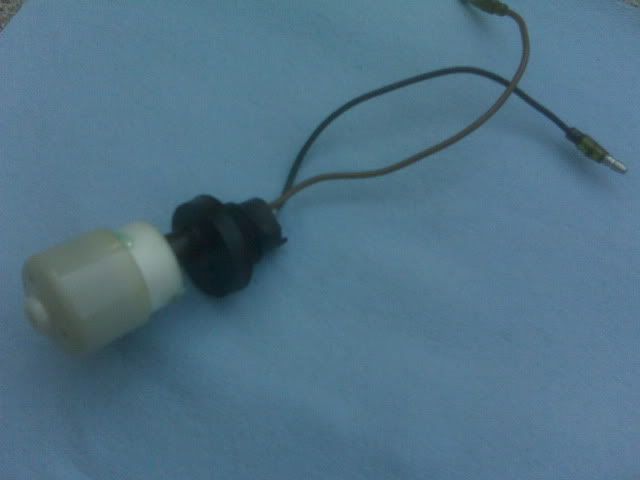 05-20-2010, 07:54 PM
Registered
Join Date: Dec 2009
Location: Grain Valley,Mo
My Boats: 2000 firehawk 2600
Posts: 867
---
check ebay i just bought whole bottle and all for 40$ + shipping
05-21-2010, 07:24 AM
Registered
Join Date: Jul 2005
Location: CT
My Boats: Formula 303 SR-1
Posts: 571
---
bump
You may not post new threads
You may not post replies
You may not post attachments
You may not edit your posts
---
HTML code is Off
---