Kudos to BBLADES Service
05-11-2011, 01:17 PM
Registered
Join Date: May 2003
Location: Milwaukee'ish, WI
My Boat: 2010 Nordic Evo
Posts: 221
Kudos to BBLADES Service
---
I bought two of their Mercury Prop Flo-Torq II Hub Kits they have on special this month and received them, brand new in the Merc factory box THE VERY NEXT DAY!
05-11-2011, 03:47 PM
Registered
Join Date: Mar 2011
Location: keywest
Posts: 138
---
Great to see BBlades is still doing well .

whatever happened to the other prop guys ,( throttle up ) ? havnt seen any posts from them lately ( nice people ). they still around ?They did a good job , just wonder if the economy got ,em . Hope Not .
05-12-2011, 10:52 AM
Platinum Member
Platinum Member
Join Date: Nov 2002
Location: New Jersey
My Boat: Necessary Evil .............Donzi 38 ZrComp.............
Posts: 4,220
---
I second the Kudos to BBLADES!!!!!!

Both Brett and Brad are great people to work with. I had them fix up my props, tweak them a little and they look awesome! I am sure they will run just as good.
Very fast turn around time and excellent prices!
05-12-2011, 04:02 PM
---
05-12-2011, 05:33 PM
Registered
Join Date: Nov 2003
Location: 1 Flu Ovr KuKos Nest-WI
My Boat: 2005 42' Fountain SOLD
Posts: 9,950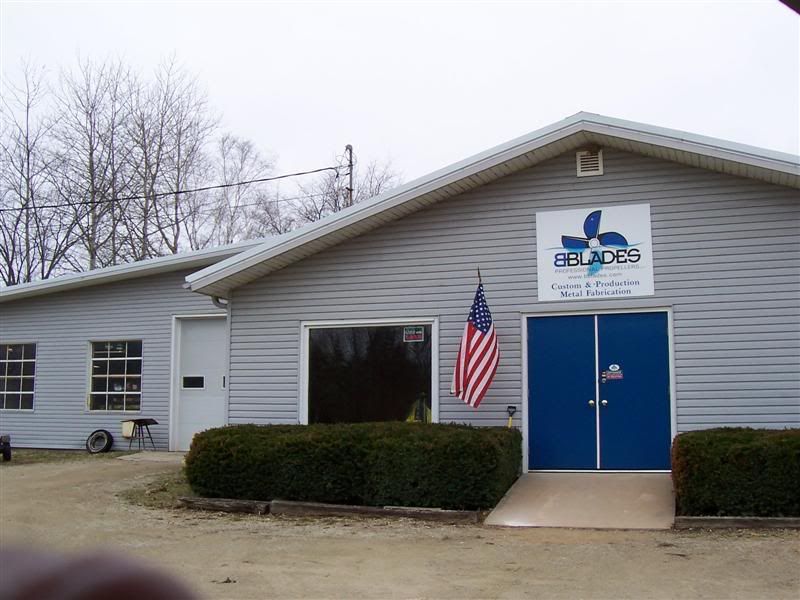 05-12-2011, 06:43 PM
VIP Member
VIP Member
Join Date: Mar 2006
Location: Aspen, CO
My Boat: 2007 37' Active Thunder SOLD
Posts: 3,203
---
I dont let anyone but Brett touch my props. He's the best in the business.
05-12-2011, 06:45 PM
Posting Rules
You may not post new threads
You may not post replies
You may not post attachments
You may not edit your posts
---
HTML code is Off
---