Boating with Altitude
08-28-2011, 01:21 PM
Registered
Join Date: Jul 2010
Location: Centennial, CO
My Boats: 1998 Formula 280SS
Posts: 498
Boating with Altitude
---
Here is one of the Colorado boating spots. 9100' above sea level.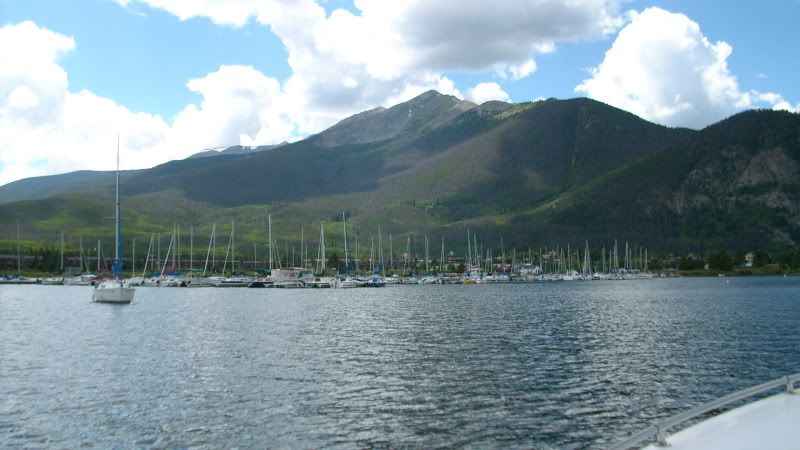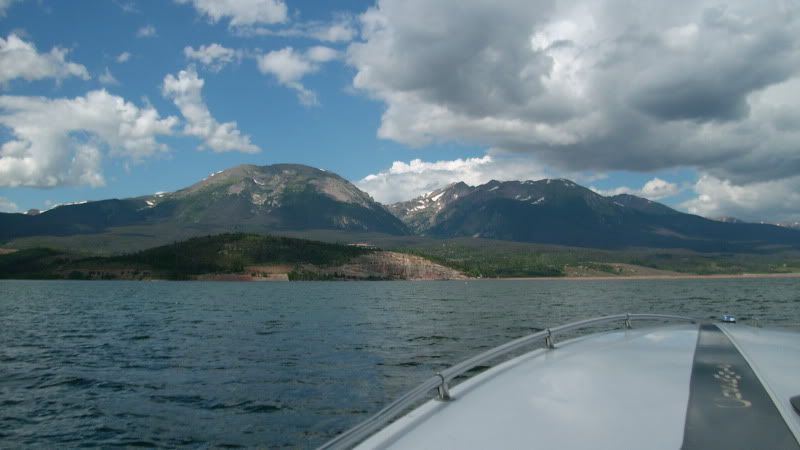 A little hard to see but you can see some of the ski runs from Keystone in the background:
08-28-2011, 02:50 PM
Registered
Join Date: Nov 2003
Location: 1 Flu Ovr KuKos Nest-WI
My Boats: 2005 42' Fountain SOLD
Posts: 9,950
---
Beautiful
08-28-2011, 09:14 PM
Registered
Join Date: Sep 2003
Location: Here and There
My Boats: 36' Apache
Posts: 1,831
---
Nice. I used to boat at Blue Mesa when I lived in Crested Butte. Definately a different type of boating and that water never warms up LOL... Thanks for posting, makes me miss the high country.
You may not post new threads
You may not post replies
You may not post attachments
You may not edit your posts
---
HTML code is Off
---