24 hours Till Key West
11-05-2011, 10:21 AM
Charter Member#203
Charter Member
Join Date: Oct 2000
Location: Ft.Myers, Fl/ Atlanta, Ga/ Worldwide
My Boat: 98 Scarab 302 Sport
Posts: 14,662
---
48 hours before departing Ft Myers
11-06-2011, 05:48 AM
Charter Member#203
Charter Member
Join Date: Oct 2000
Location: Ft.Myers, Fl/ Atlanta, Ga/ Worldwide
My Boat: 98 Scarab 302 Sport
Posts: 14,662
---
Finally 24 hrs to go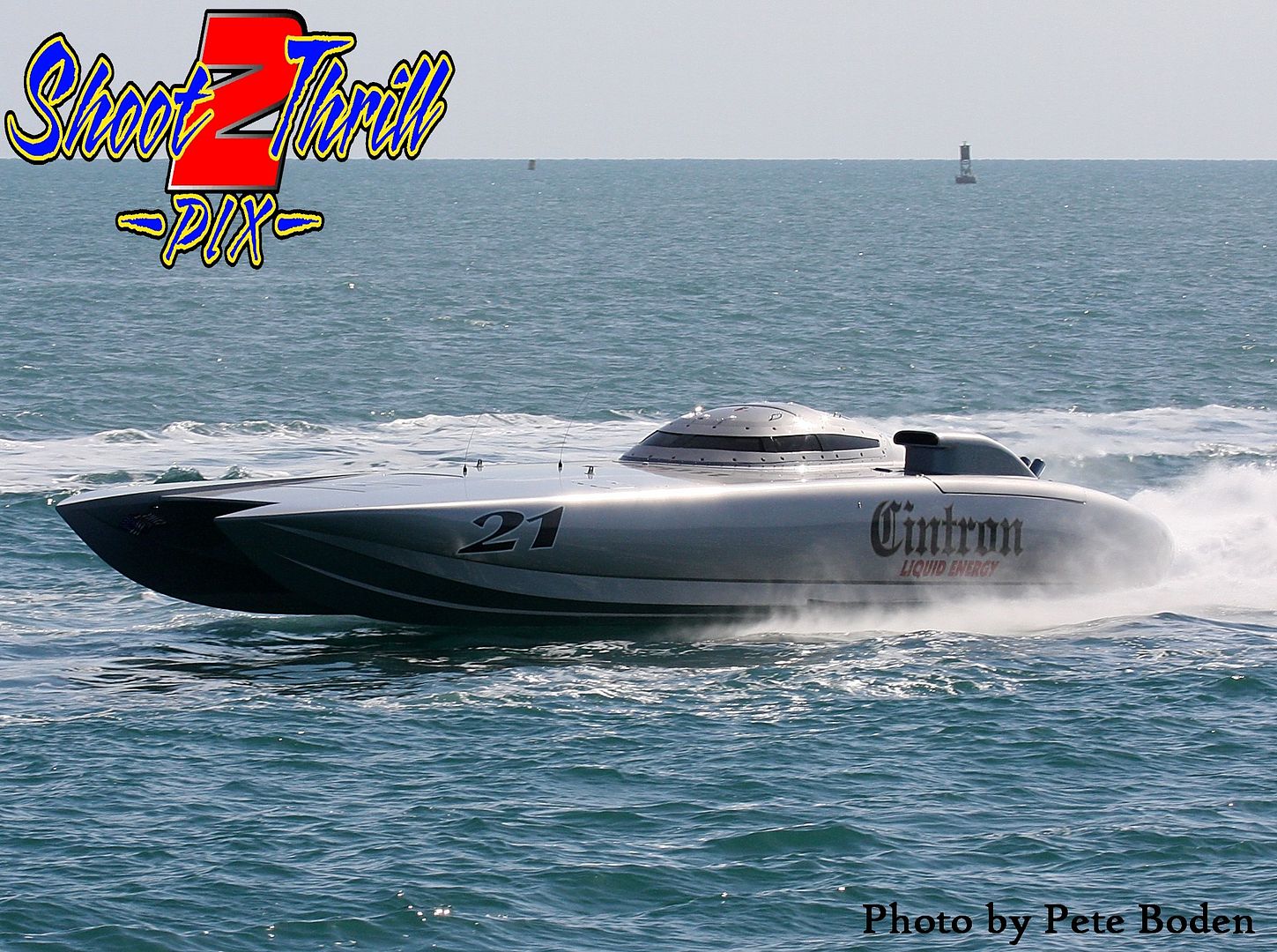 11-06-2011, 08:06 AM
OSO Content Provider
Commercial Member
Join Date: Jun 2001
Location: Sharkey-Images.com
Posts: 19,701
---
I'm looking forward to seeing your pics Pete !
Have a great time...
After all, it is Key West and kind of hard not to ....
11-07-2011, 04:47 AM
Charter Member#203
Charter Member
Join Date: Oct 2000
Location: Ft.Myers, Fl/ Atlanta, Ga/ Worldwide
My Boat: 98 Scarab 302 Sport
Posts: 14,662
---
Thanks for Keeping up with the thread, but like all things it must come to a end.

Next stop Key West.


see Y'all down there.
11-07-2011, 09:48 AM
skater brother
Platinum Member
Join Date: Feb 2006
Location: waggaman la
My Boat: 2012 32 fun deck skater 40 flatdeck skater, 30 eliminator fun deck, sea fox cc
Posts: 1,245
---
my boat is in miaMI be their noon tomorrow
Posting Rules
You may not post new threads
You may not post replies
You may not post attachments
You may not edit your posts
---
HTML code is Off
---