Need Quick Answer Before buying this boat??
04-03-2011, 08:05 AM
Banned
Join Date: Oct 2010
Location: Atlanta, Georgia
Posts: 811
Likes: 0
Received 0 Likes on 0 Posts
---


I myself have never heard of them and had to visit their website just to see what they are and I have been reading every boating magazine out there for 25 years. Their boats look good online with some nice graphics, but how well are they built?

Remember that there are thousands of boats available in this size and price, so this is by far not a one-of-kind deal. You think there are not many performance boats in your area, but you are wrong.

Just putting some flames on the side of a boat and a big engine doesn't make it "good" boat. You might find this odd, but I flew out to Portland from Atlanta, Ga to buy my lastest boat and I am right next door to Florida, where there is a boat for every person who lives there.

Maybe go to the OSO classified section to find manufacturers who might be more well know, quality boats.

By the way, the poster named Raylar who gave you info about your engine is considered the leading expert in the country about the 496 engines, so really listen to what he says.

Love your town and the boating community that is there. I think there are more hi performance guys out there then you think.

A number of Oregon and Washington guys are on OSO here. Post up to look for them, they are a helpful bunch, I found. Remember your new boat does not have to be sitting 10 miles from your home. I went 3000 to get mine.
04-03-2011, 11:45 AM
Registered
Join Date: Feb 2007
Location: Portland OR
Posts: 120
Likes: 0
Received 0 Likes on 0 Posts
---
Eliminordic,
Thanks for the info!
I've been in to older classic boats, both for the looks and and they can be had at a great price if your lucky. But the older one's are built as good as the 2000+ custom boats I've looked at. I just got back from driving from Portland to Lake Havasu to buy a classic 1990 Nordic Viking 26' and the guy lied about the boat being a one owner and the trailer was so rusted in the past it had to have plates welded onto the box tubes and repainted. I was pissed to say the least!! But I've never had been to Lake Havasu and it was fun to see it. I also made a trip to Butte Monatana to buy a 2000 Essex and another owner liar, bad bad boat. So I thought I would look close to home. This was my last boat, a 1979 Glastron, 460 Ford Jet, 100% stock and had 40 hours on it when I got it and was only used for one year. Paid $7000 and used it for 3 years and sold it for $12,000. Loved that boat and hoping to get into a newer boat the I will feel the same about. Just have had some bad boat looking moments!!!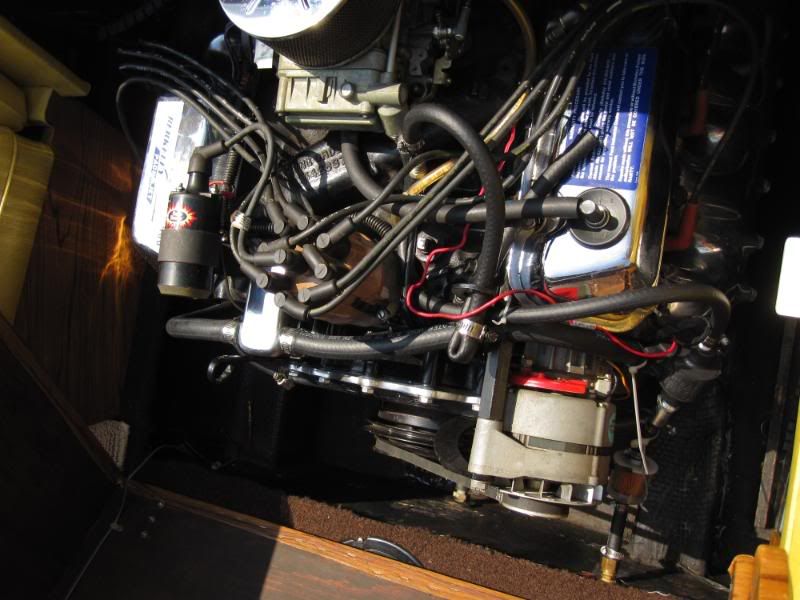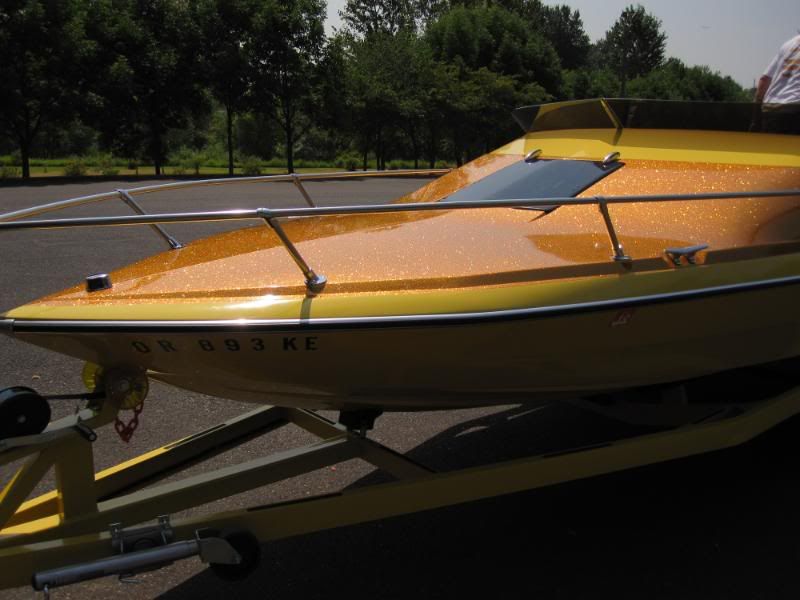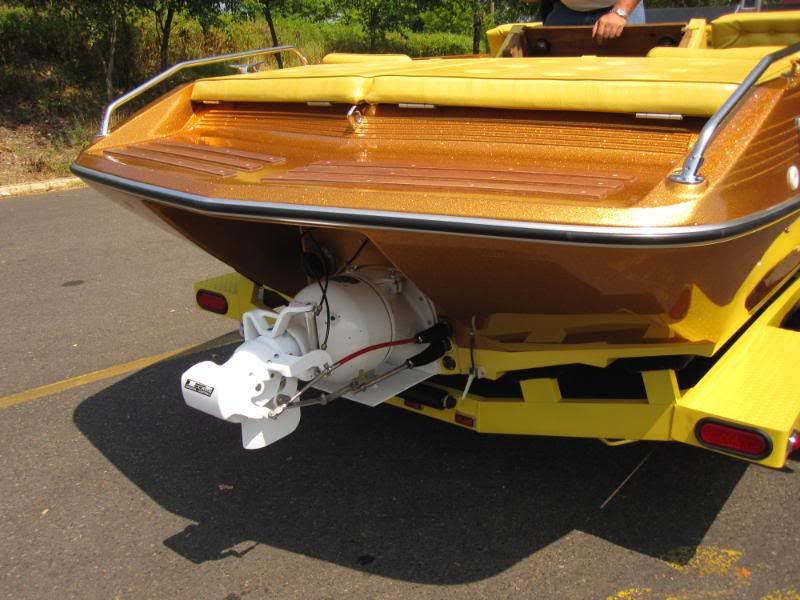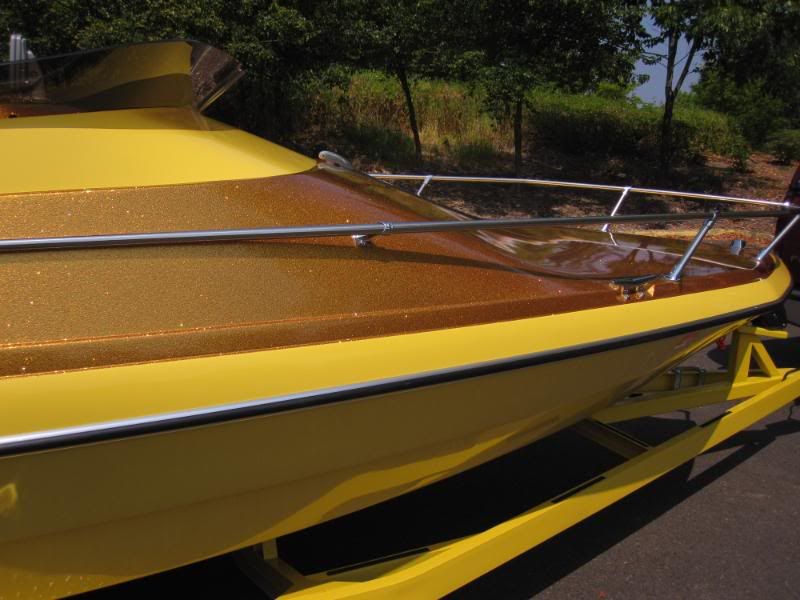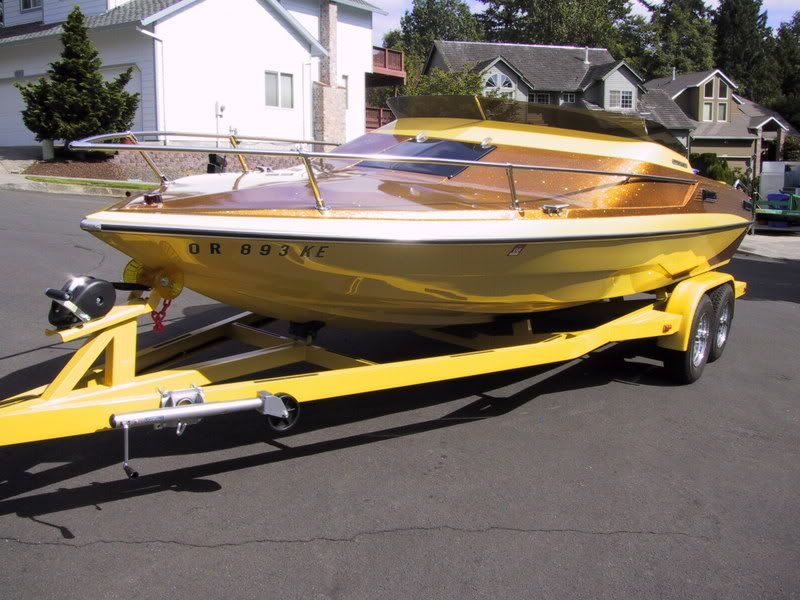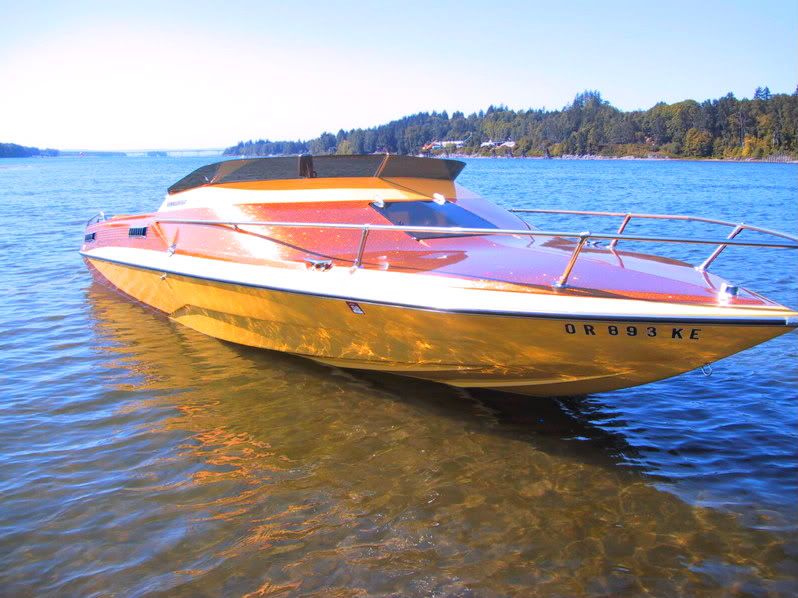 Posting Rules
You may not post new threads
You may not post replies
You may not post attachments
You may not edit your posts
---
HTML code is Off
---