89 Mirage 217 Intruder Project
09-26-2012, 10:58 PM
Platinum Member
Platinum Member
Join Date: Jun 2001
Location: Silverdale,Washington,USA
My Boat: 2002 Spectre 30,300X's
Posts: 602
---
09-27-2012, 04:19 PM
Registered
Join Date: Jan 2007
Posts: 263
---
Thanks I cant wait to see the pics! It took me ten minutes to figure out that I was on a different site and that's why I couldn't see the pics. I am going to sign up tonight after I drop the engine in my Mirage.
10-11-2012, 12:01 AM
Registered
Join Date: Mar 2010
My Boat: 25 Daytona ICC
Posts: 171
---
Mirages are cool old boats, glad you are saving this one. Keep the pics coming!
10-11-2012, 04:57 PM
Registered
Join Date: Jan 2007
Posts: 263
---
Thank you! I would have had more pictures of it out and on the water but the used engine I just put in didn't last 10 min so it will probably be spring before I have more to show.
07-19-2013, 02:07 PM
Registered
Join Date: Jan 2007
Posts: 263
---
Not real exciting compared to the hard work that so many others have done on here but I'm still excited that my project is finally done and on the water. This was a pretty straight forward rebuild with Partial stringer/floor replacement, fuel tank repair, entire 454 engine/outdrive and all accessories added with the new engine completely rebuilt, all new wood and some vinyl for the interior seats and to top it all off a complete wet sand and buff along with some teak wood oil. If I had to do it all over again I would definitely do some things different but most of that was my own naive fault when dealing with another OSO member when I bought a pair of engines. Live and learn!
This is just a couple of pictures from the other weekend.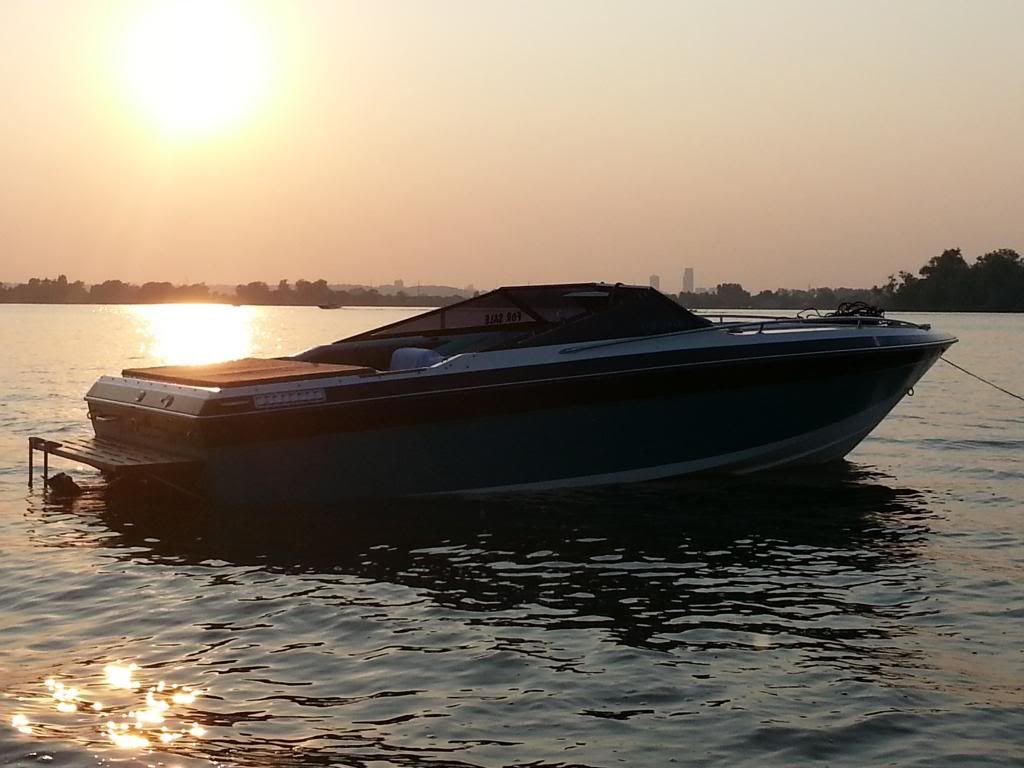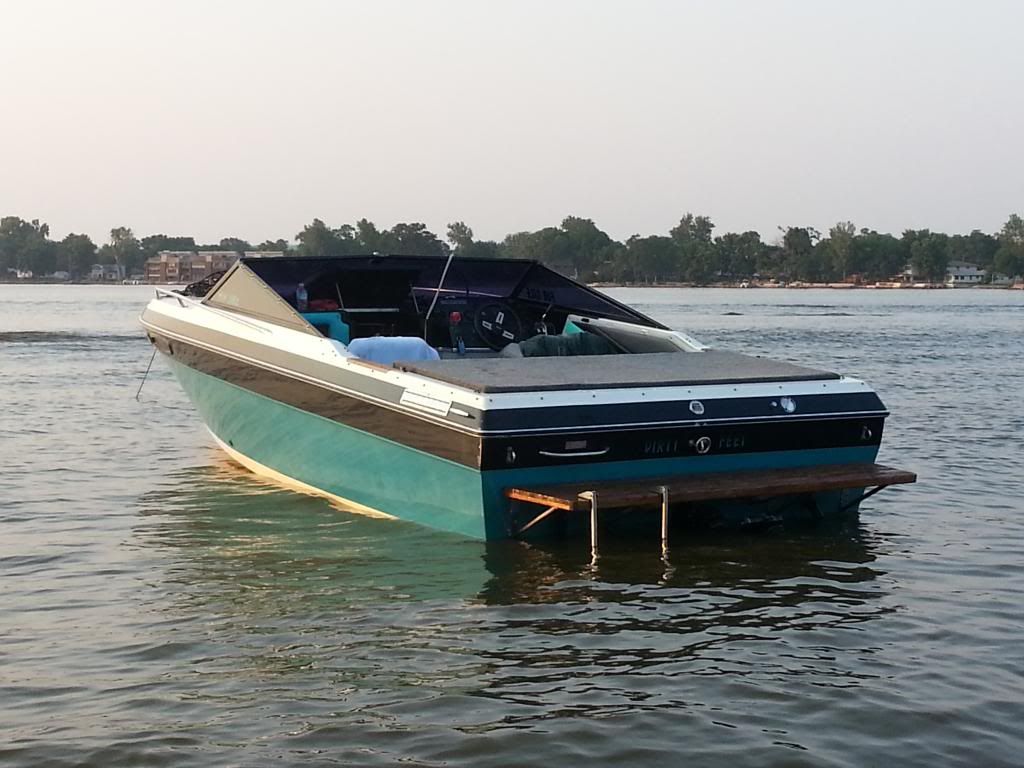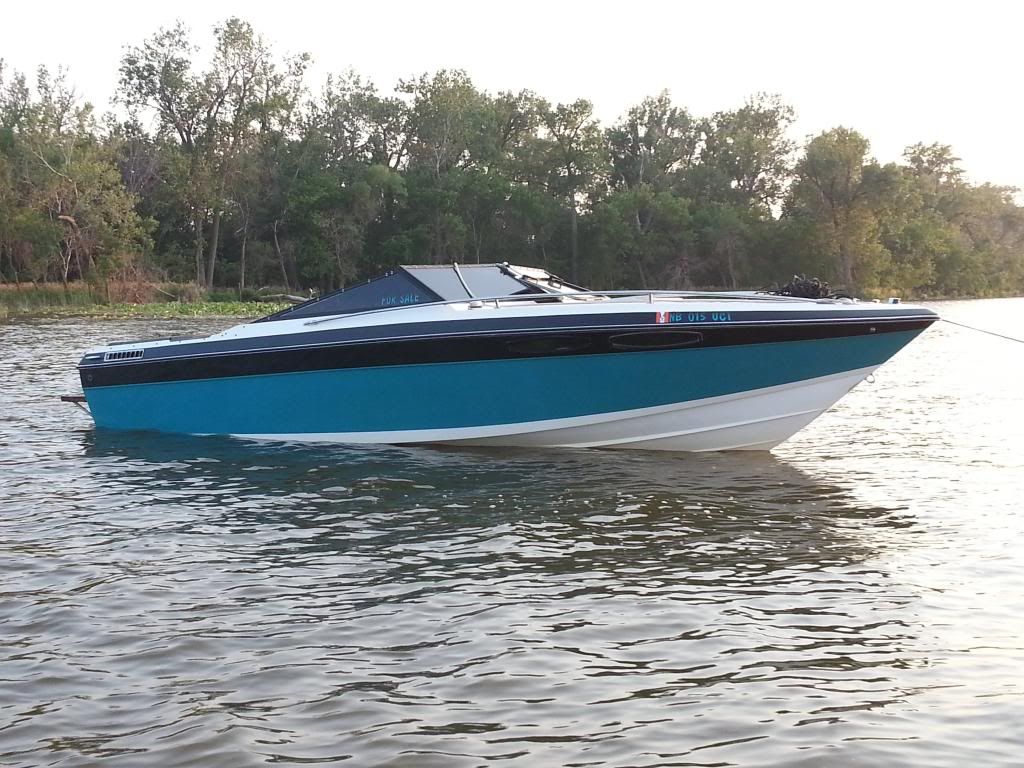 07-19-2013, 02:45 PM
Registered
Join Date: Jul 2012
Location: Grand Rapids, MI
My Boat: 1998 Checkmate 253
Posts: 124
---
I have two of the big Mirage stickers that would look great on the side of that.
07-20-2013, 09:18 AM
Gold Member
Gold Member
Join Date: Jan 2011
Location: Syracuse, NY
My Boat: '85 Supreme Sierra
Posts: 1,097
---
Awesome job man
04-27-2014, 03:29 PM
Registered
Join Date: Apr 2014
Posts: 1
---
Nice job on the rebuild, I just acquired a boat in similar condition and glad I found your thread. Pretty much going to have a step for step similar rebuild. I am having a hard time locating parts like the plastic for the headlights and a couple other small things. Have you had any luck or know where I can find parts like these.