ROCK the BAY w/MARINE UNLIMITED
09-10-2011, 06:47 AM
OSO Content Provider
Commercial Member
ROCK the BAY w/MARINE UNLIMITED
---
MARINE UNLIMITED, this is how they roll .....
ALL ROCK THE BAY PHOTOS ... CLICK HERE !!!
MARINE UNLIMITED customers have the luxury of having their boats prepped, transported, and delivered to and from the Poker Run events leaving nothing for the customer to do but show up, find their boat in the water ready and waiting for them. Once the run is over, the customer can then walk away to enjoy the festivities of the Run while knowing their boat will be in good hands and be returned back to the shop.
This type of service I believe is what kept former NY Giants player Brad Benson in the sport . Speaking with him last night, he was ready to leave his boat in storage because it became too time consuming to get his boat to the events himself. Now all he does is just show up as many of the other Marine Unlimited customers do.
Marine Unlimited, is a one stop shop that gives their customers the best service and care possible.
They services include the maintaining of boats from mechanical, to paint & fiberglass work as well as having Al's Upholstery in house to handle all interior upgrades and repairs...
This weekend, I am documenting just how they roll into and out of a Poker Run....
So far it has been very impressive....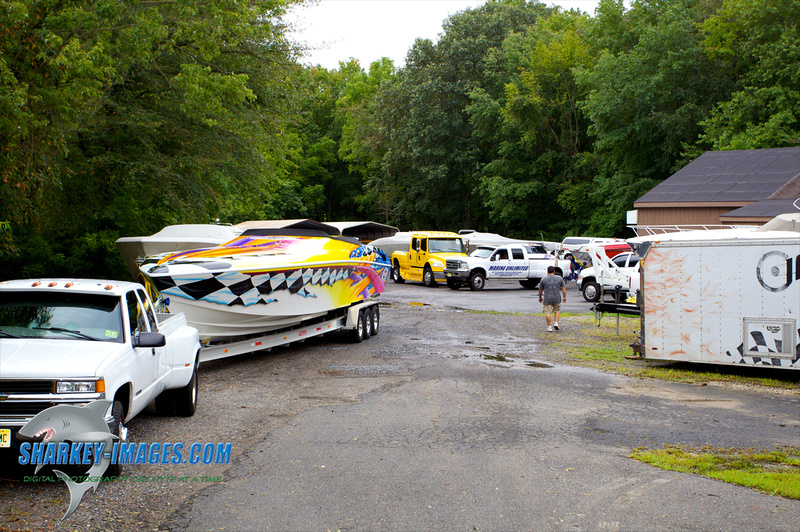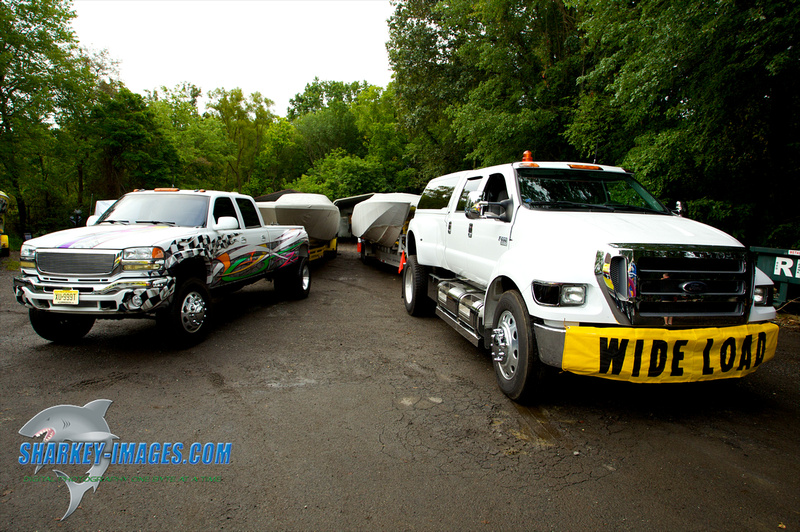 09-10-2011, 06:49 AM
OSO Content Provider
Commercial Member
09-10-2011, 10:54 PM
OSO Content Provider
Commercial Member
---
Yeah it was...
Even more of a fun ride today...
Spent so much time at the docks over the last two days, and just a shorten course on the run being we had fog delays and debris in the water, so running shots may be limited. I just have to see what I ended up with...
Took a ride on the new OUTERLIMITS 44 SL for a 2 camera video shoot.... What a ride that was !!!
I was very impressed....
09-11-2011, 10:42 AM
OSO Content Provider
Commercial Member
---
Thank you !
A really great turn out this weekend:
09-11-2011, 03:59 PM
OSO Content Provider
Commercial Member
---
I would like to note to everyone that is looking for the helicopter shots from Rock the Bay, the photographer's name is Randy Nuzzo. You can find him on FaceBook:
https://www.facebook.com/#!/randy.nuzzo
So many people approached me on the dock before the event about photos and I made it clear that Randy would be in the air to cover the event same as in years prior and I was to be shooting from a boat with my main priority being Marine Unlimited's customers. Of course I shot anything else that was around me when it wasn't taking any time from the Marine Unlimited's boats.
So if for some reason Randy wasn't able to get a shot your boat, you can always visit my site to see if I have something at water level.
Out of professional courtesy, I introduced myself to Randy at the event and discussed everything I intended to do.
We had a great discussion and I hope the best for him with this event. I know it had to be very challenging with having the course shortened up so much it wasn't going to leave him very much time to cover everyone...but it was the right thing to do under the circumstances...
Fog delay ....