Just Turbines
11-11-2013, 07:45 PM
Registered
Just Turbines
---
Ok here we go again!
I would like to show the general audience of Offshore Only how someone takes a perfectly fine running 46 Skater sporting
Lycoming T53 Turbines apart for general maintenance and inspection.
Its been 5 years lets Rock!
Please understand that just because you read it on the internet it must be true!
Nothing in the following thread should be tried at your local airport or at home!
Stay tuned as we move forward!!
Here is the what it looks like
[IMG]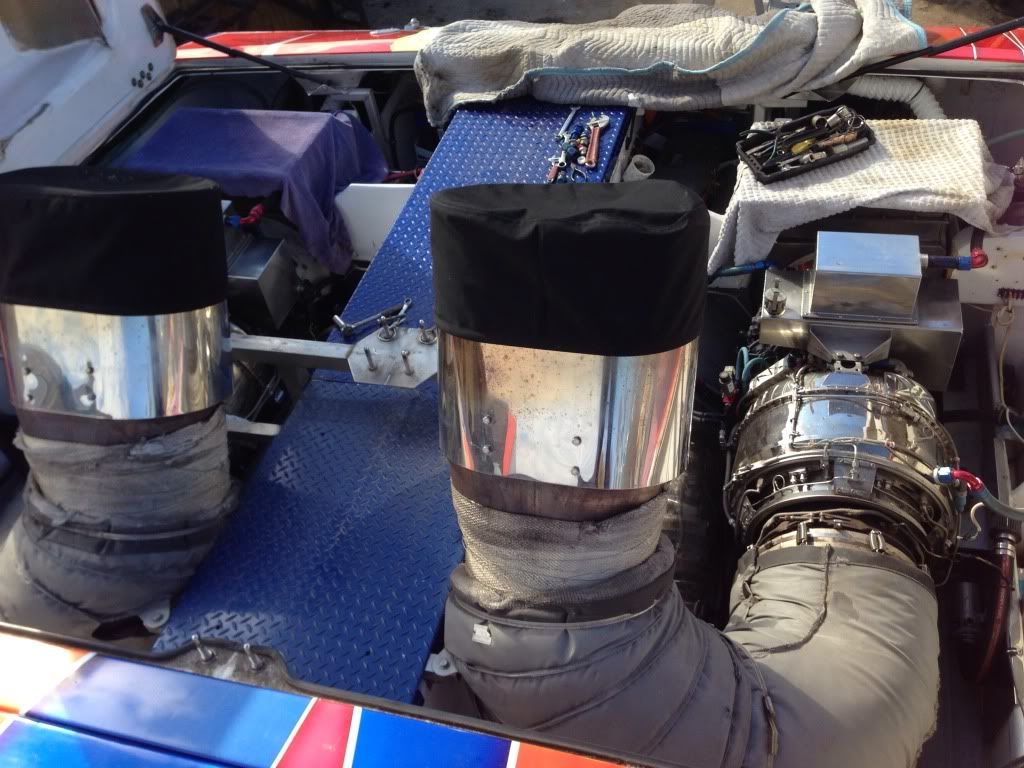 [/IMG]
11-11-2013, 08:10 PM
Registered
11-11-2013, 08:23 PM
Registered