RGB LED install in a Challenger powerboat
04-21-2011, 10:51 PM
Registered
Join Date: Apr 2005
Location: Paducah
My Boats: 2007 Supra Launch 24SSV
Posts: 1,780
---
Here's another install that shows the music interface and zones a little better:

[YOUTUBE]http://www.youtube.com/watch?v=OdFSc0HEeEg[/YOUTUBE]
04-21-2011, 11:04 PM
Registered
Join Date: Apr 2005
Location: Paducah
My Boats: 2007 Supra Launch 24SSV
Posts: 1,780
---
Taste the Rainbow!!!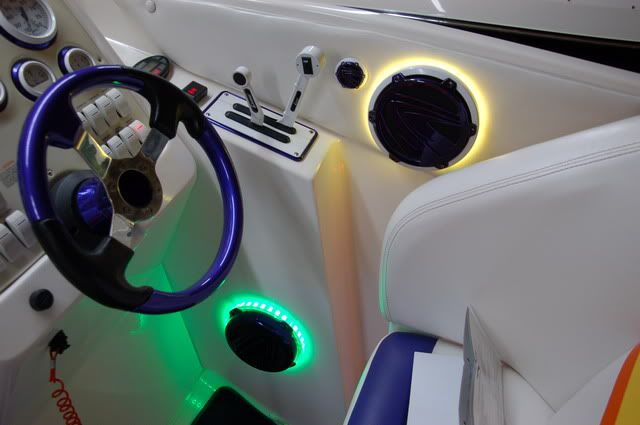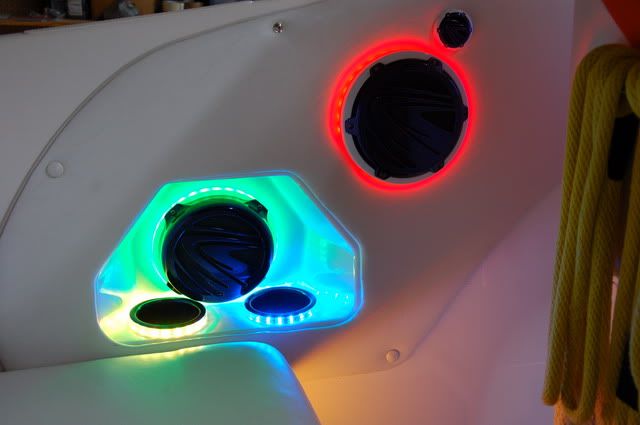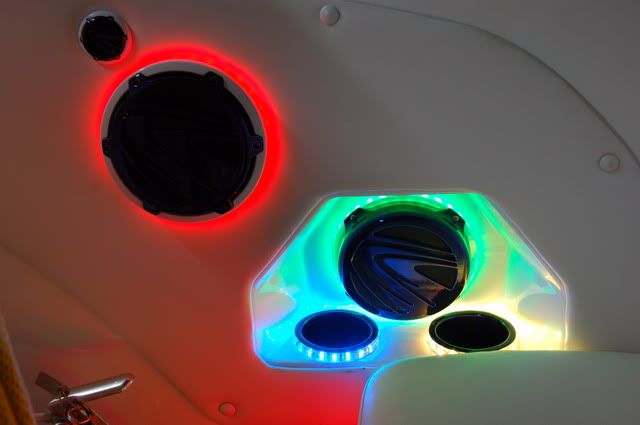 04-22-2011, 07:21 PM
Registered
Join Date: Apr 2006
Location: Zeigler, IL
My Boats: Challenger Offshore 2004 28DDC
Posts: 190
---
Hey John, the lights turned out awsome. Sat in my storage shed last night for about an hour playing with that remote. The flash patterns seem to be endless, but think I got a handle on it. Just want to let you know how happy I am with the job you did I know you put a lot of work into it.
You may not post new threads
You may not post replies
You may not post attachments
You may not edit your posts
---
HTML code is Off
---