The return of the "Schiada Sea's"
06-18-2017, 05:53 PM
---
Just no drag racing ! But you should be ok. Water the drive (shower),change the oil .

Think I would pull the drive down and check the shimming every year.
Also keep a eye on the propshaft carrier bearing. The end one ( needle Bearing ! )

My driver were done every race. That's 6 to 8 times a year.
Maybe a good rule of thumb would be to do it at 30 to 40 hours?

We (Mercury) used the drive on the 330 big block for maybe 1 1/2 to 2 year ? Just before the Bravo came on line.
Drive would last about 30 hours and explode !
10-28-2017, 06:58 PM
---
Moved forward a little. Pulled her in the bay and started pulling some of the stuff.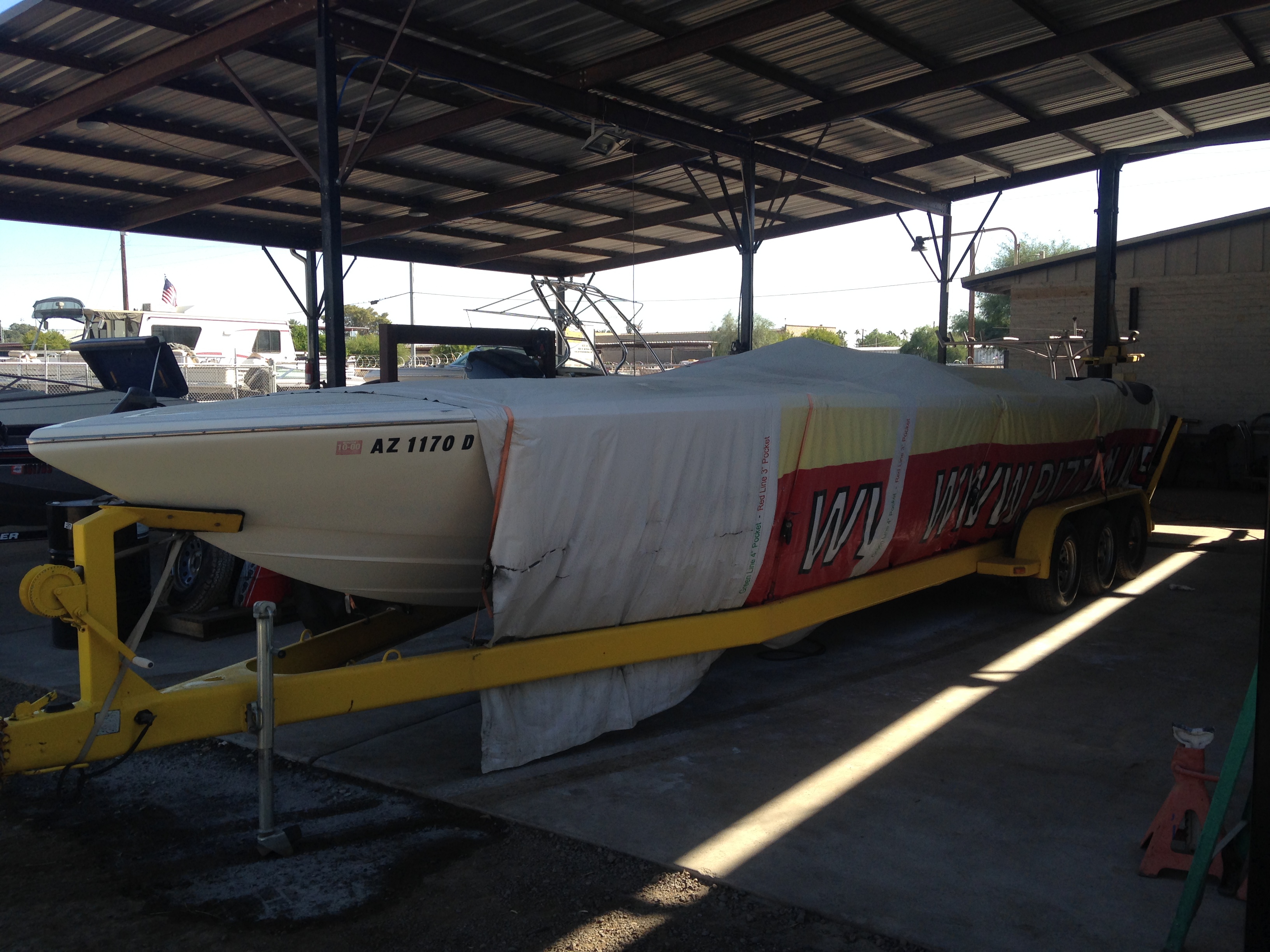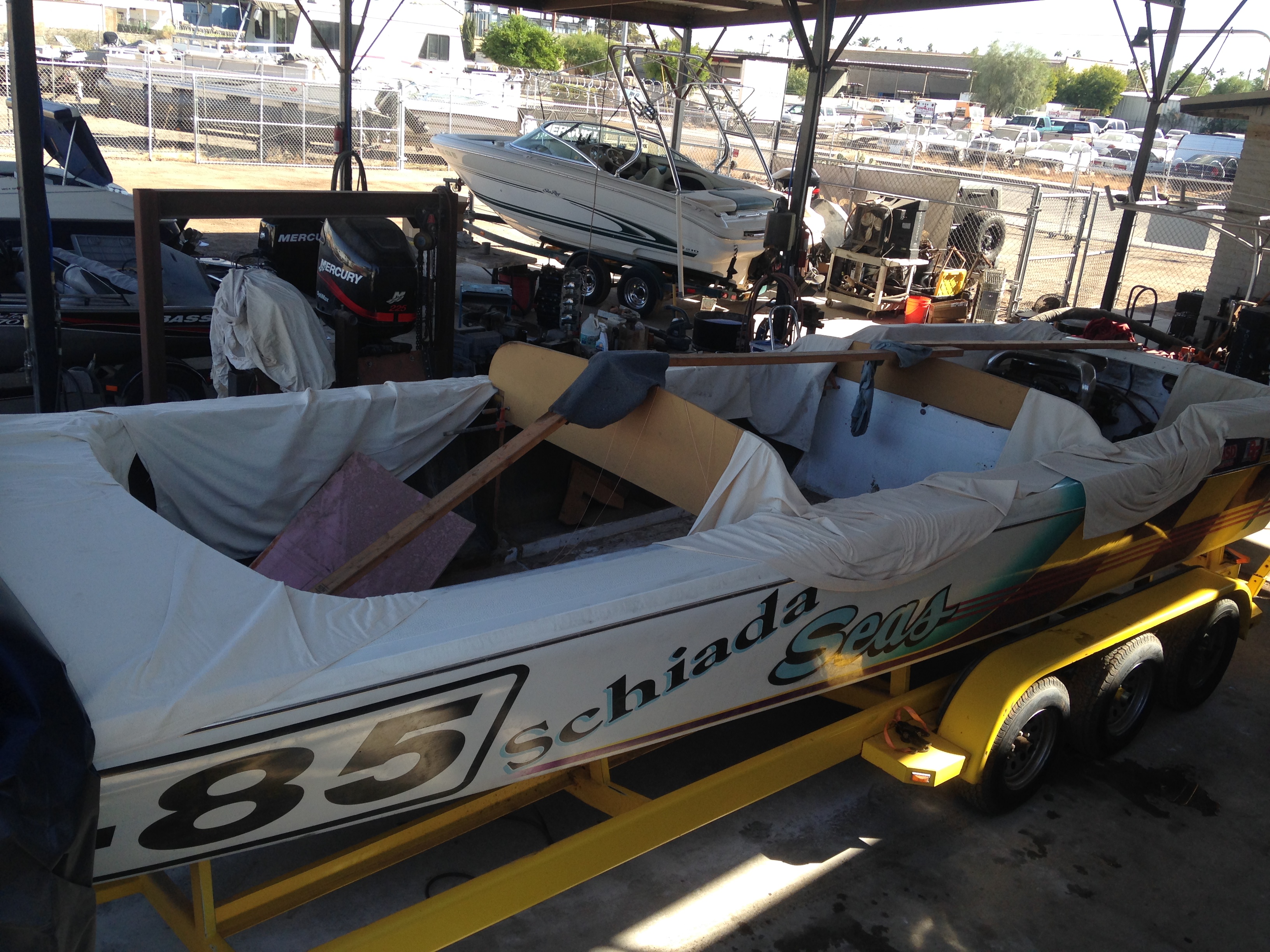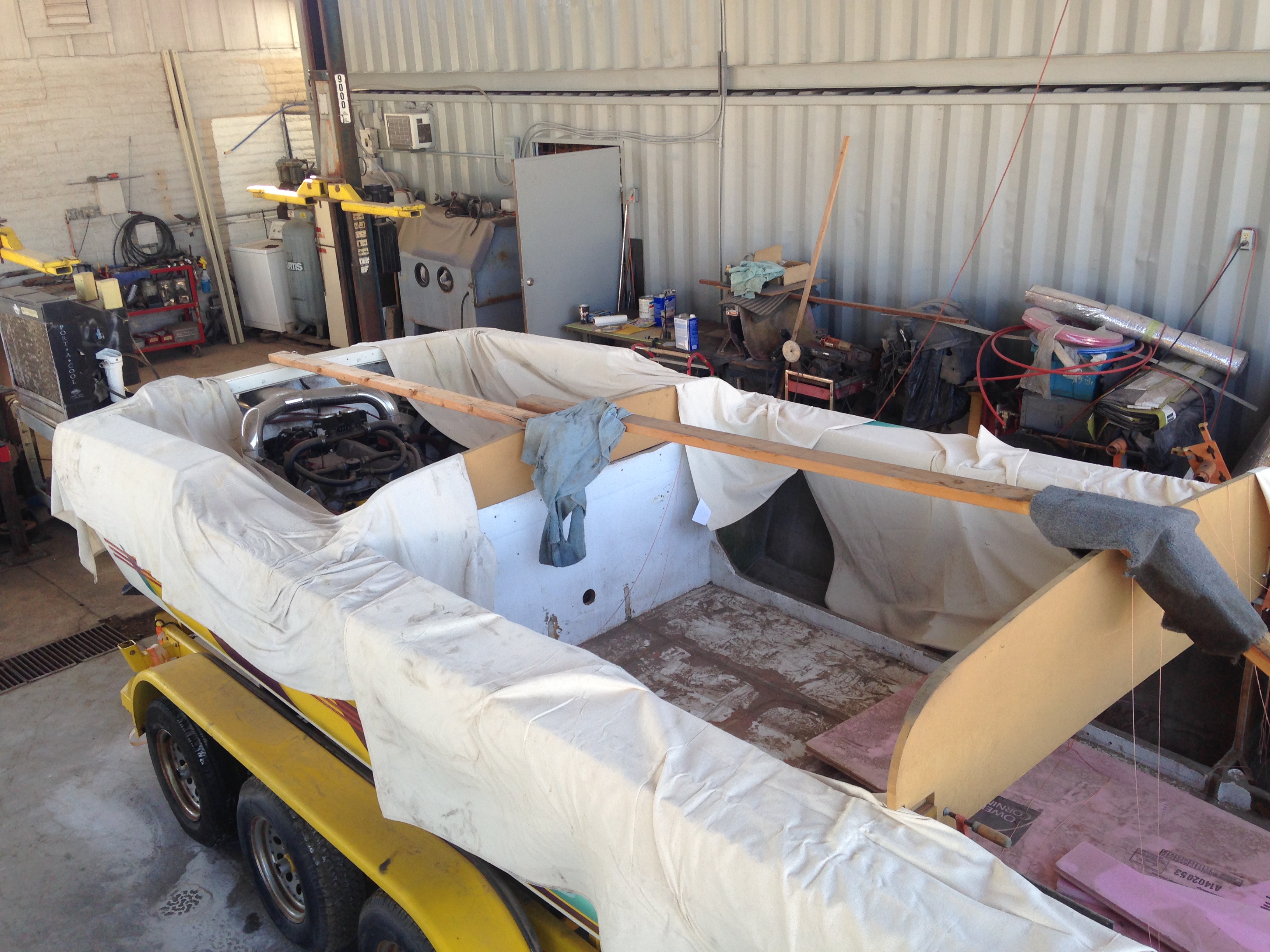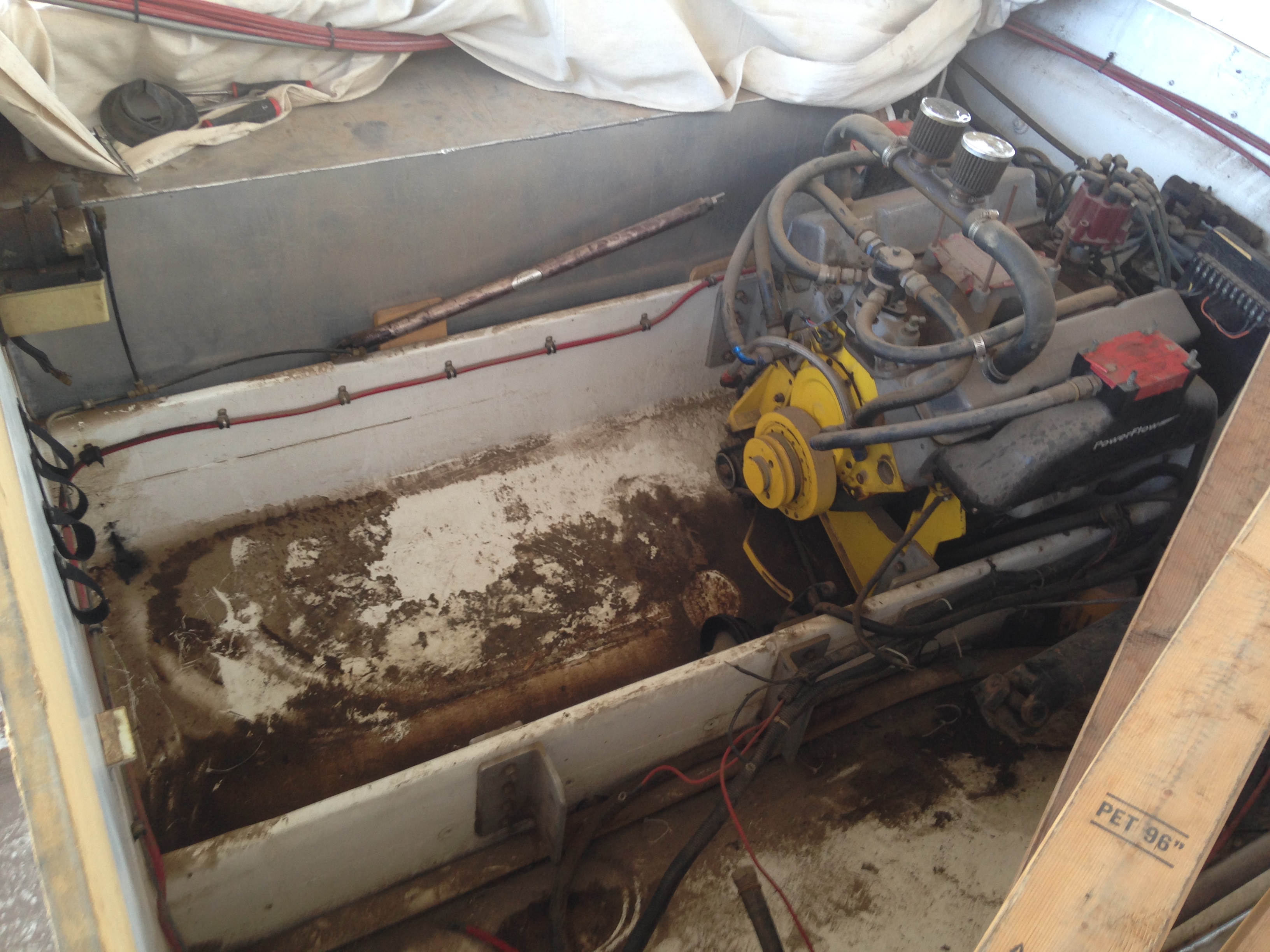 Why did I pull the old deck ???
Because the boat turned into a Video Game. How my head will be back into the wind. LOL
---
Last edited by B85; 10-30-2017 at

02:42 PM

.
02-10-2018, 02:08 PM
---
Been thinking about the new deck.Here is one new idea. 2 side-by-side and a rear bench ? This would be a sit down racing seats on suspension.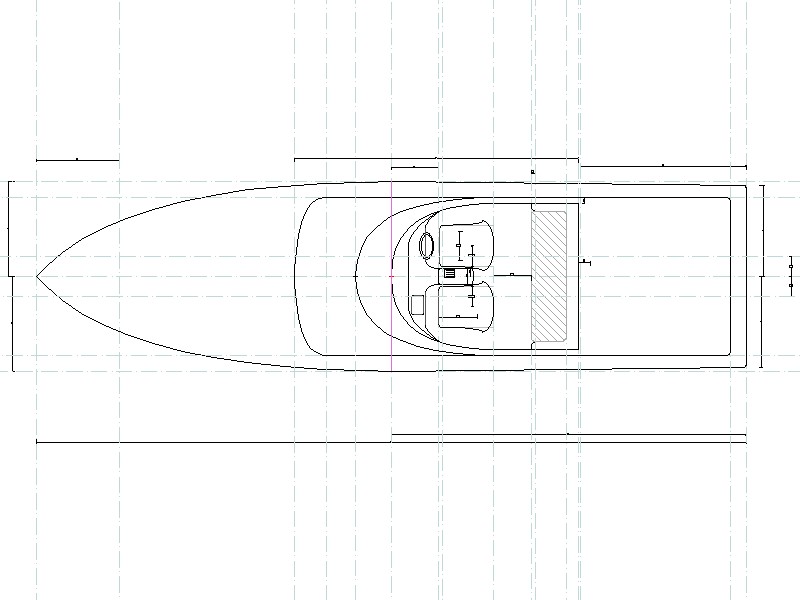 Or something other than this ? Ideas.
Randy
06-16-2018, 04:44 PM
Registered
Join Date: Sep 2008
Posts: 914
Likes: 0
---
Randy
like it!
anything new on the glass work?
engines, drives, etc?
enjoy seeing pics of this boat!
nick