Newbie 21' scarab build
06-17-2013, 02:15 PM
Newbie 21' scarab build
---
New here on the forum. I had a nice turn key 86 chapparrel with a 454mpi but sold it like a idiot right before boating season to buy this 89 21' scarab excel. I was told all it needed was a motor, (sb350) but now after pulling things apart I found it needed a lot more. I wanted to do something different than a 350 so I bought a 5.3 outta a 2002 suburban. there gen 3 ls based engines that put out good power i thought it would be cool in a boat.
here some pictures, the boat looks horrible i think. the guy i bought it from was obsessed with stickers and spray paint
[IMG]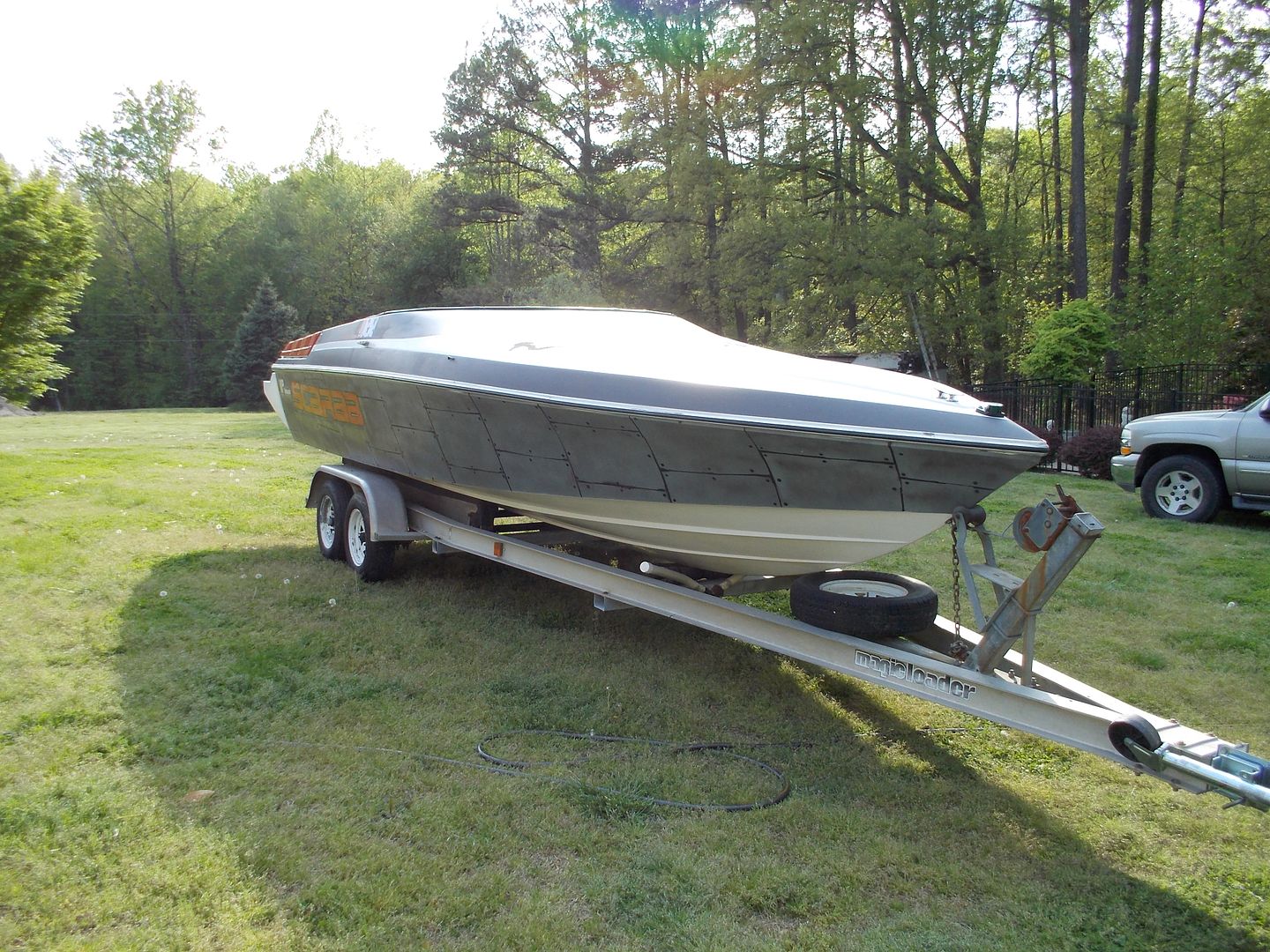 [/IMG]
i cant tell if the swim platform is factory, if it is shame on wellcraft..... its coming off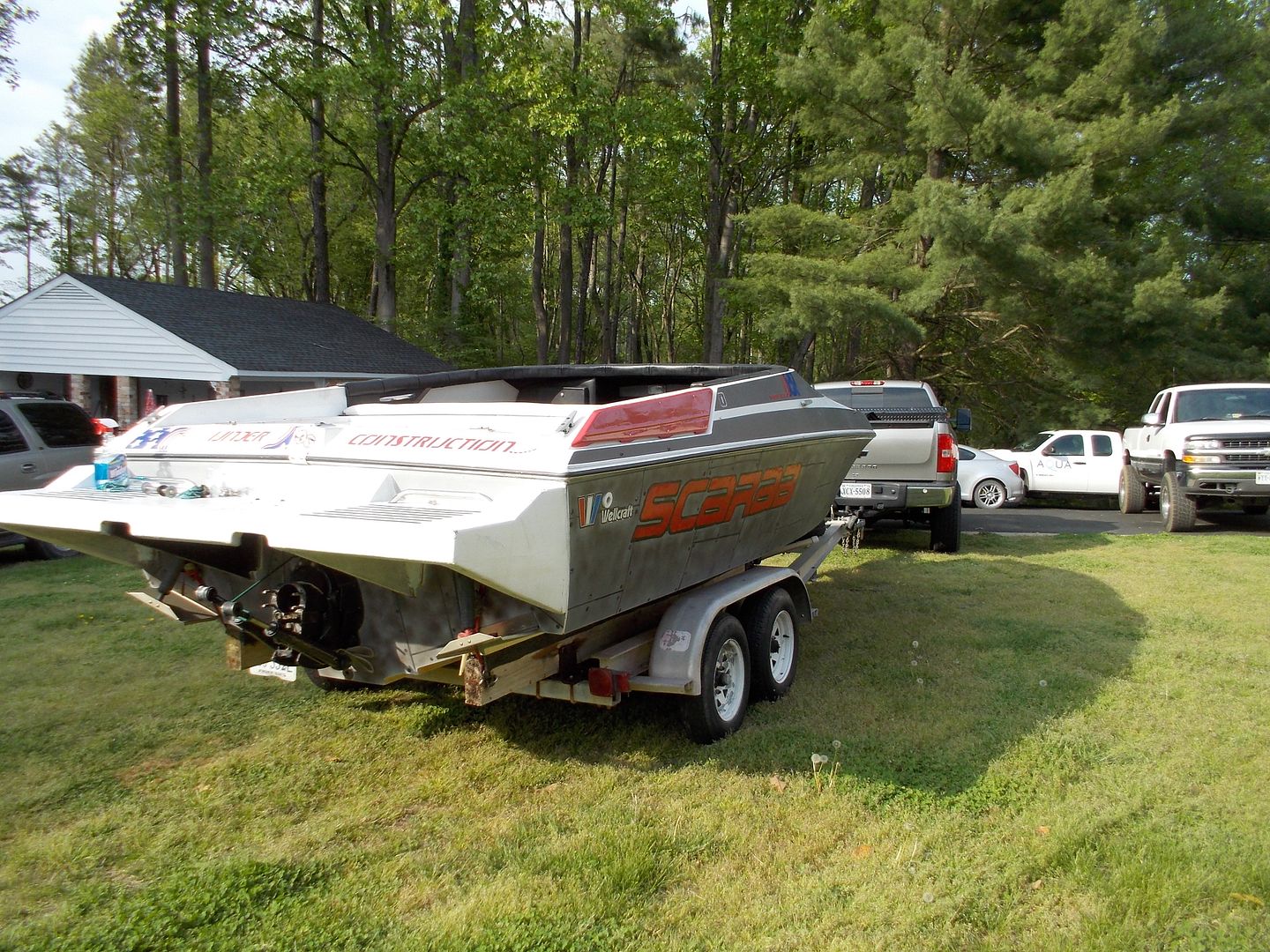 inside looks pretty good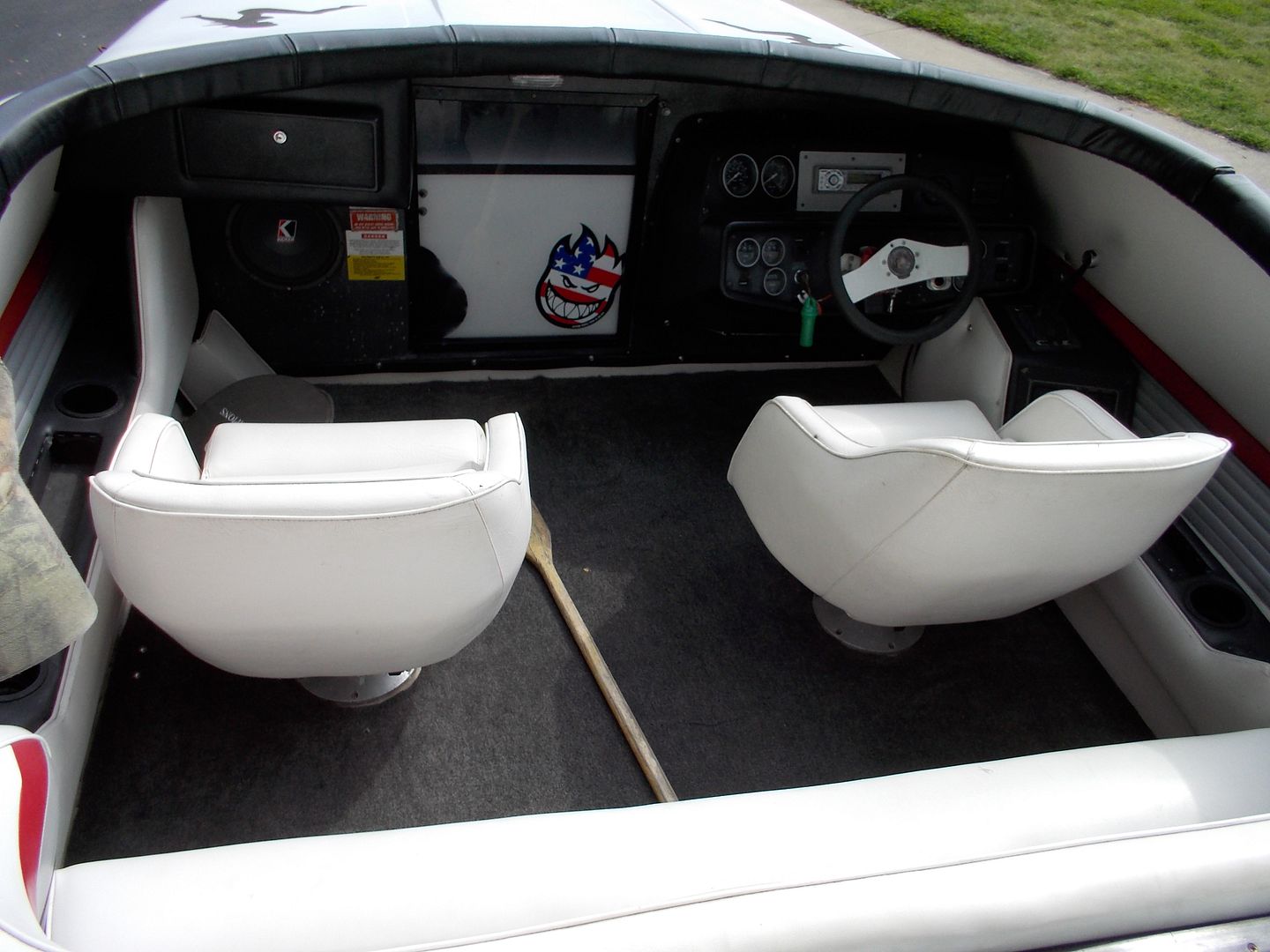 here u see where the sticker freak left his work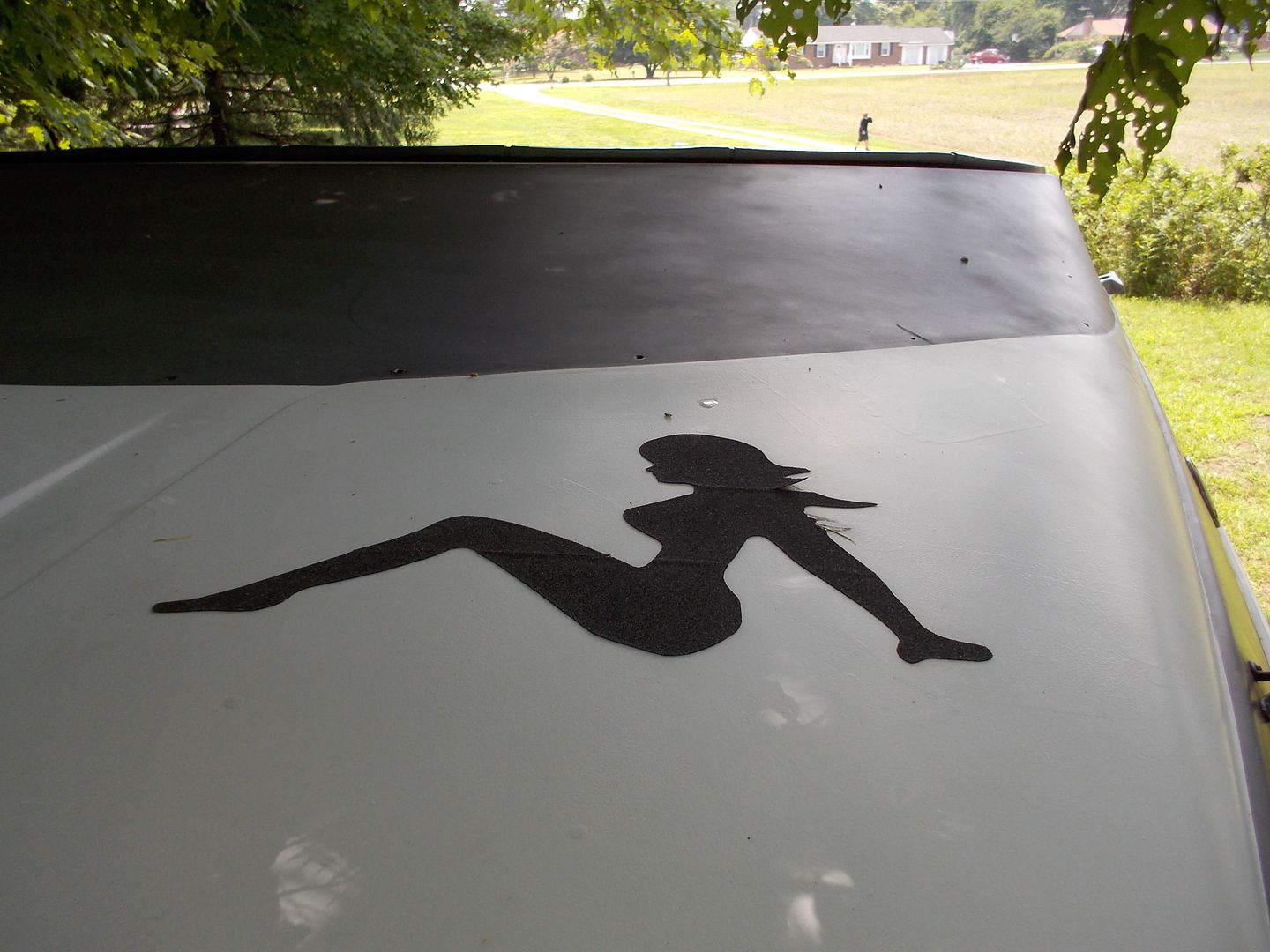 old engine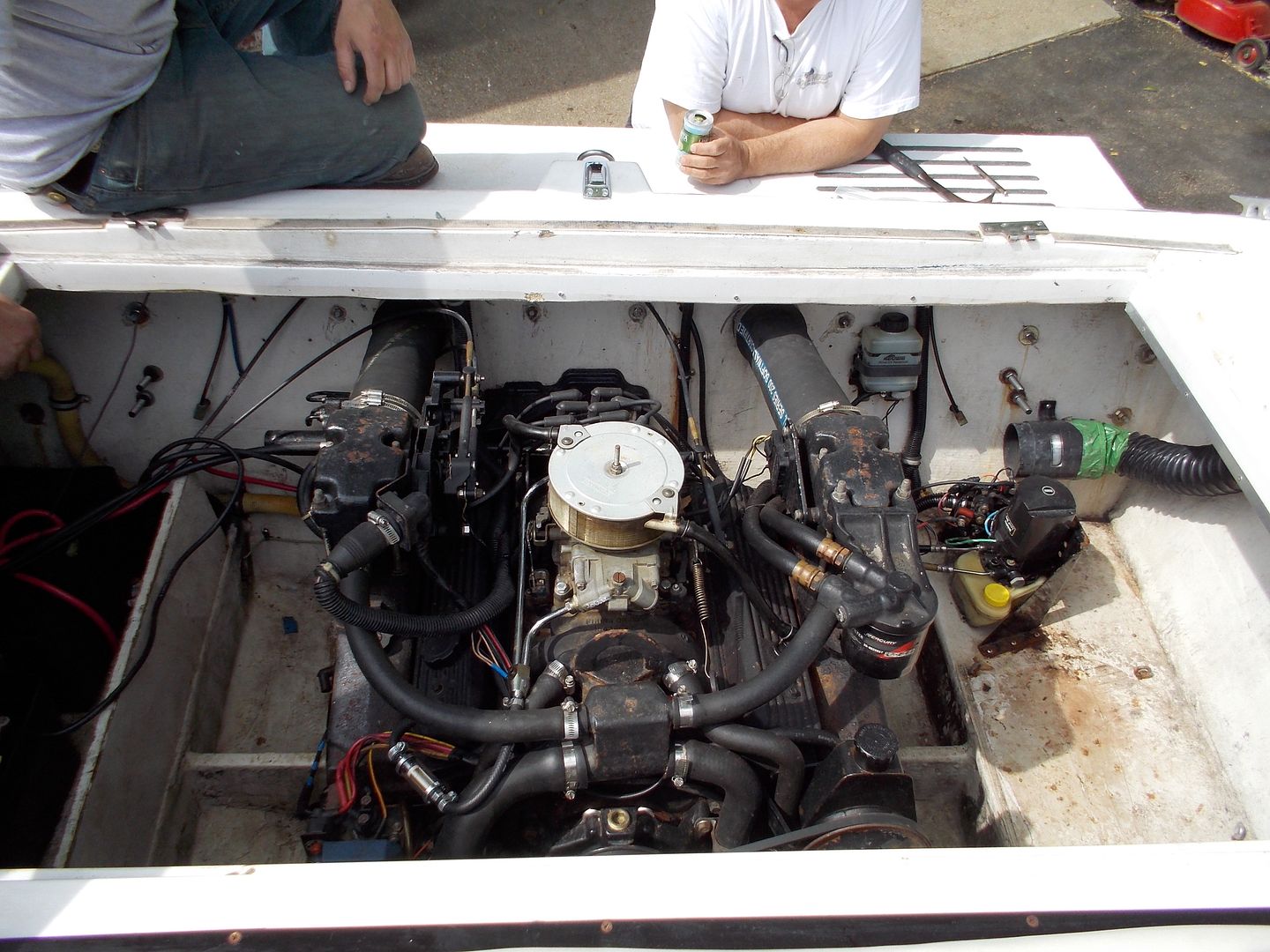 new engine
got bottom end together and painted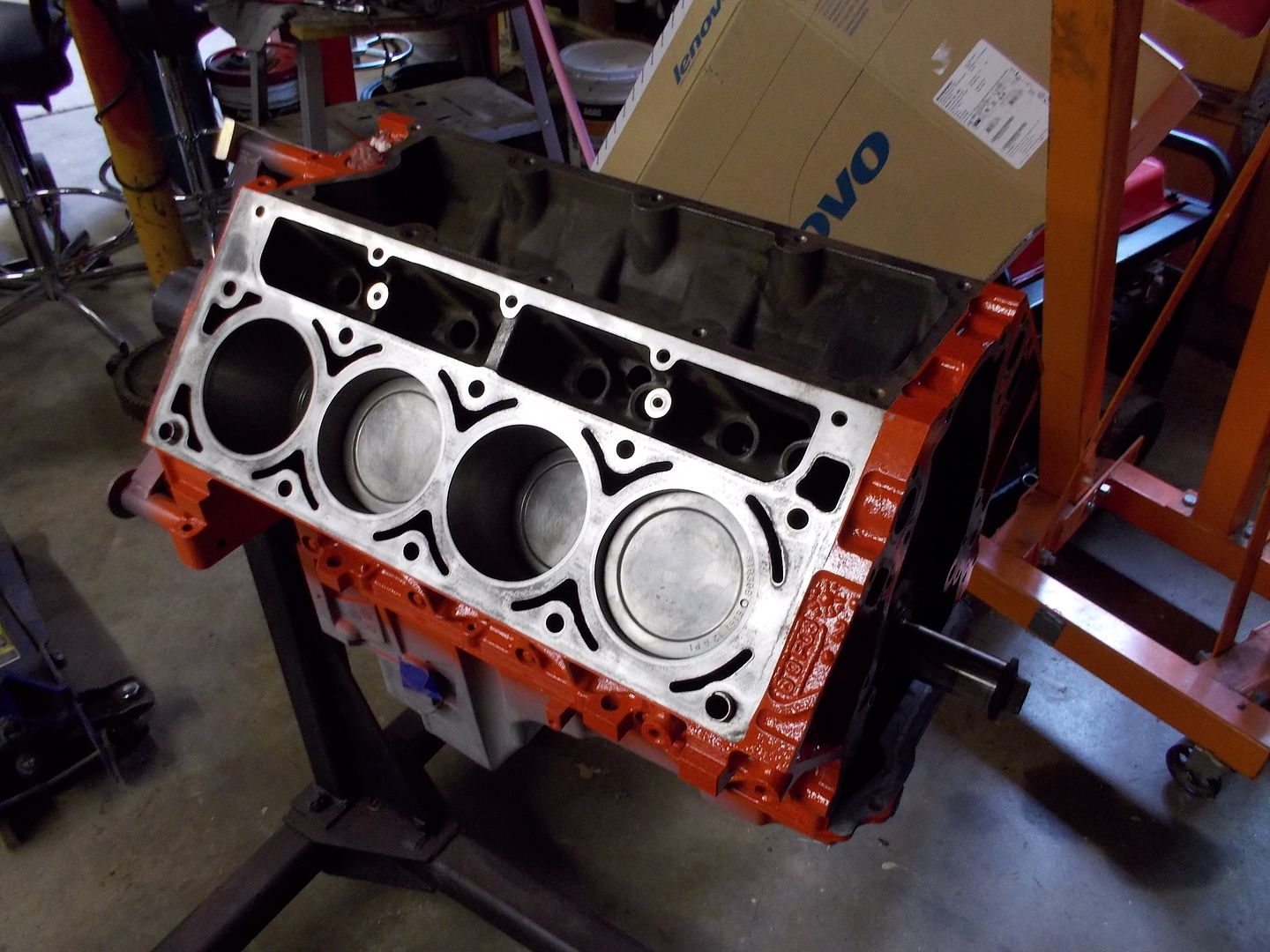 valve job and comp cams spring kit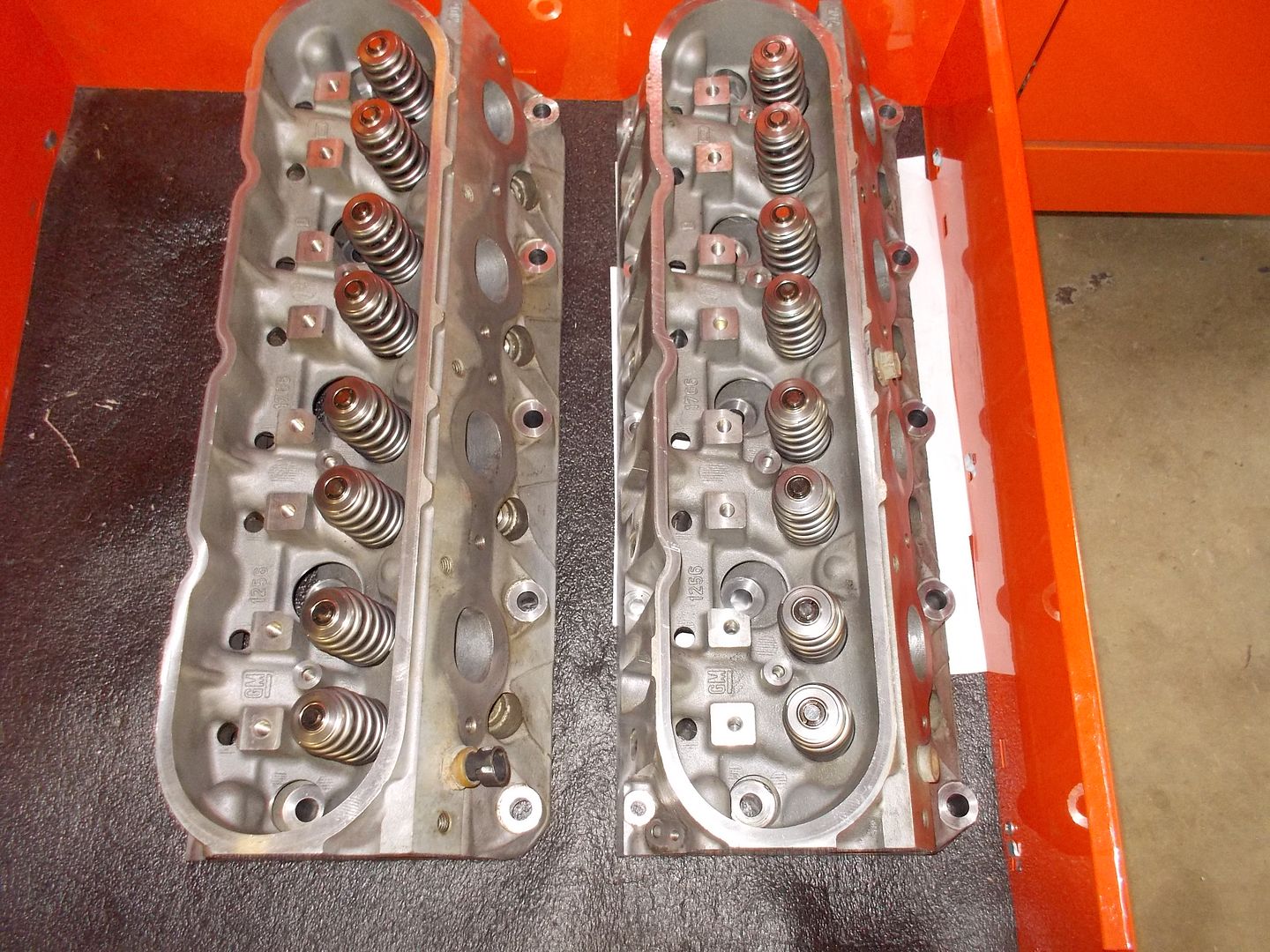 06-17-2013, 03:24 PM
---
That's gonna fly when you get it done. There is a lot of power potential in the ls motors. Looks like a fun project. Im in the same boat just finishing up a project that "only needed a motor". Somehow I don't believe the words "upkeep" or "maintenance" were in the previous owners vocabulary.
06-20-2013, 05:01 PM
---
Thanks every one!



made some progress got boat apart and found the gimble housing was trashed so had to pull that off the studs through the transom were dust they were corroded so bad. the housing corroded and expanded squeezing the ply wood together. the wood is still solid so I think im ok but im gonna have to do some filling to make smooth and even so the big oring will seal. lotta work I wasn't expecting. I did get lucky though and found a parts boat for 50 bucks! has a nice lower unit on it. il get some pics up tomorrow.
06-21-2013, 08:06 AM
---
got motor out and found the steering arm had so much play idk how the guy could even drive it. I could literally move it 2 inches back and forth.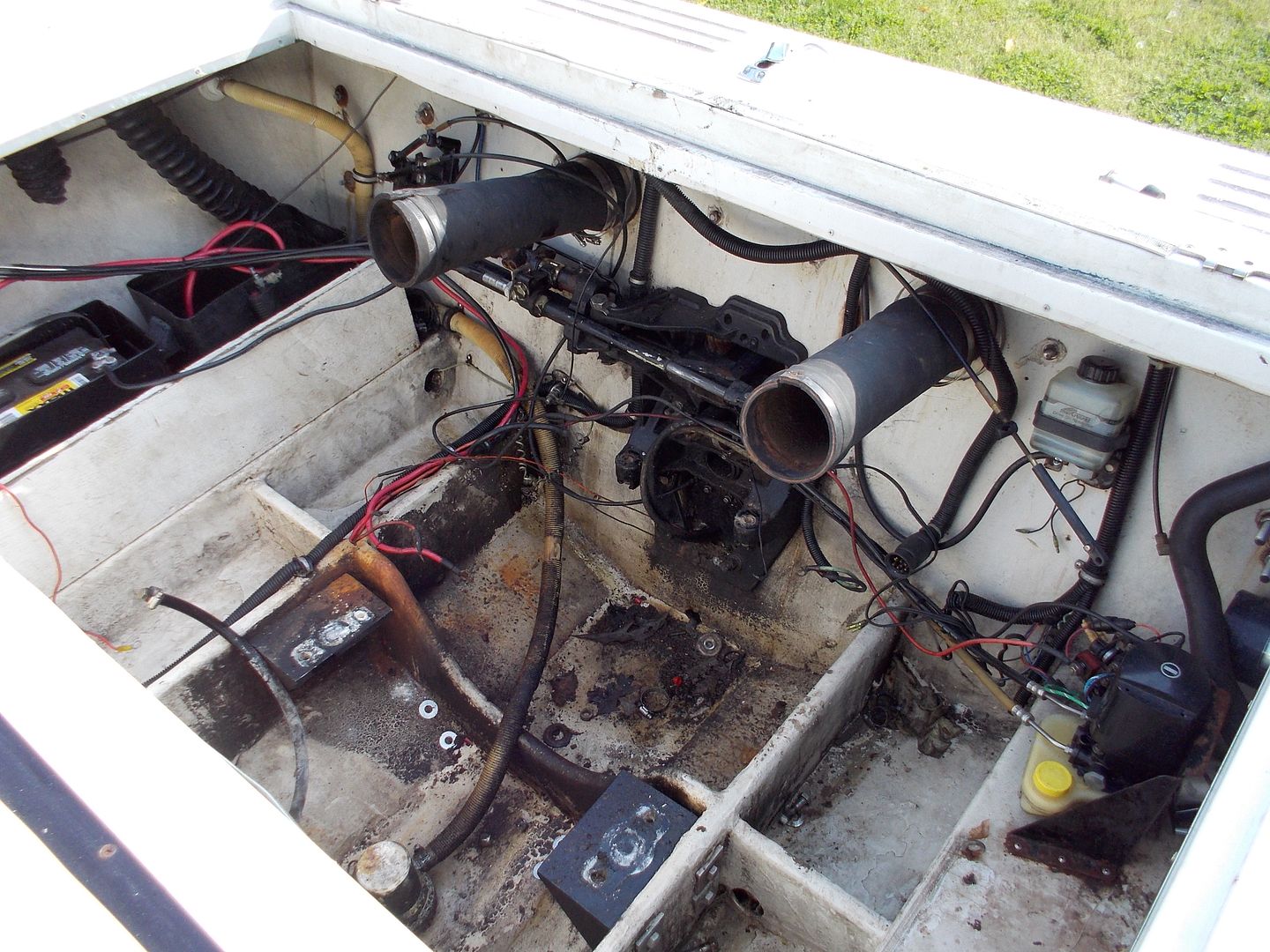 here all the other problems. the corrosion squeezed the transom together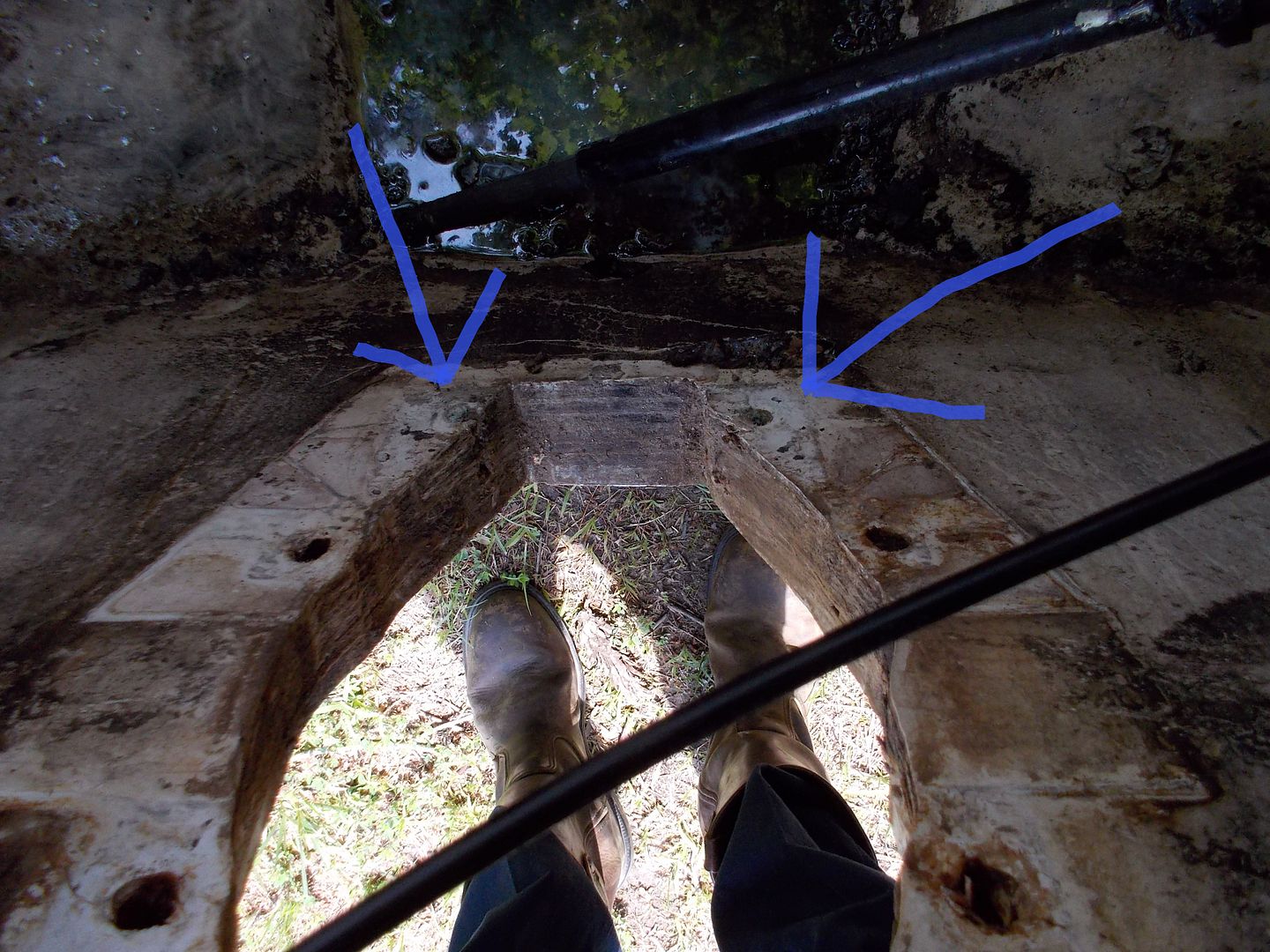 not really sure what to do about this, my body shop friend says fill it with some fiberglass bondo called dyna glass? does that sound ok?
boat looks much better with out the home maid swim platform.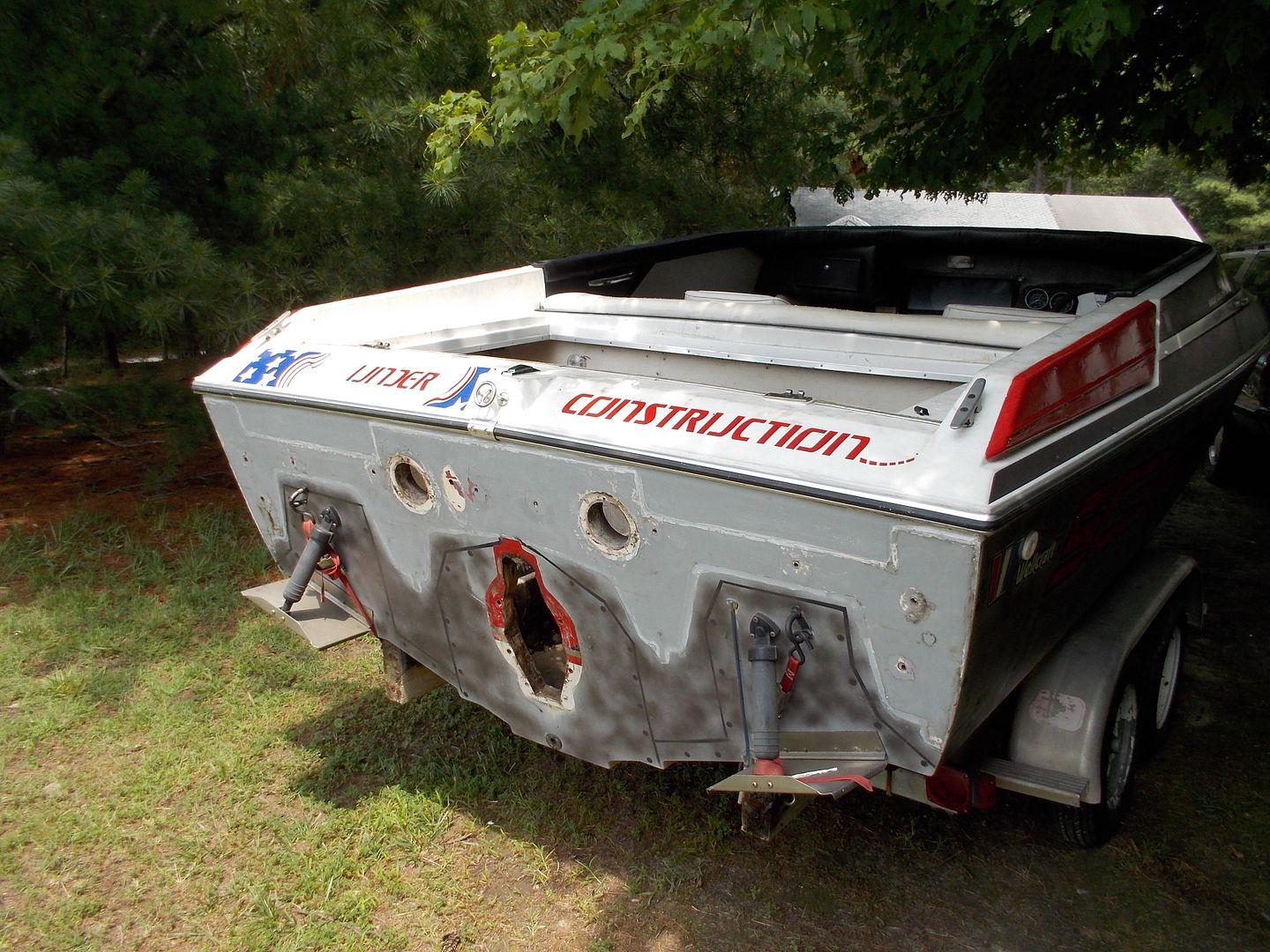 here the parts boat I got for 50 bucks! I would like to put a bravo on it but I just don't have the money. plus this things gotta be done by july 20th!!